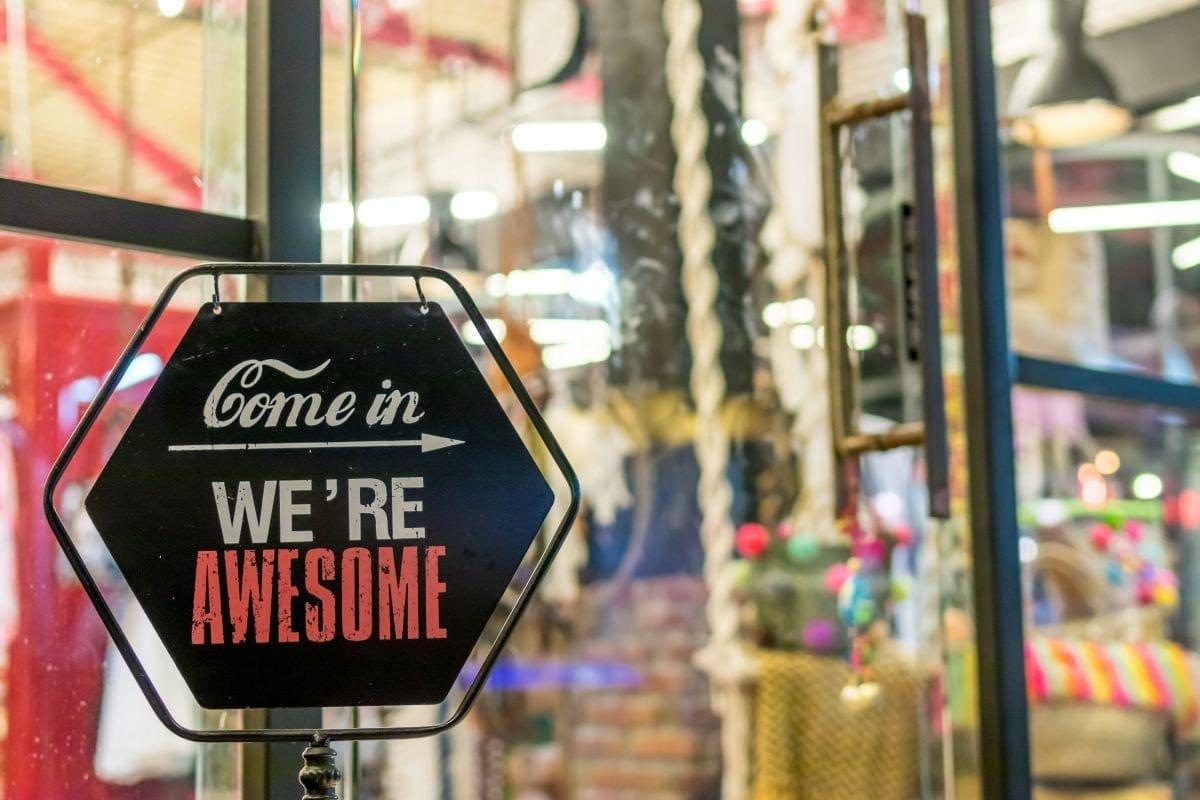 Nowadays, the most widely used media form is, hands down, social media. Most people use social media every day, and established businesses use social media to expand their influence. If your company has yet to assimilate social media into your advertising, you should get started immediately or risk getting left behind. If you want sponsorship opportunities, visit https://www.sbjatlas.com/, a market research and sponsorship prospecting engine!
Set Up A Facebook Account For The Company
When using social media to advertise your company, nothing is more mainstream than Facebook. Facebook is still the most widely used among the popular social media sites. When you create a Facebook account, your account must have as many friends as possible. You should also consistently post ads and have all your Facebook friends post them through their performances. If done correctly, this strategy could help you gain a following for your company.
Establish A Company Website
Aside from a Facebook Account, your company should also have its own website. Think of the website as your company's command center. Through your company website, you will be able to coordinate your other social media accounts. Remember that one of the primary uses of social media sites is to direct your potential clients to your company website. The more potential customers go to your website, the more chances you selling your products.
If you are going to design your company website, you must utilize your company colors. You must have company colors to make your company easier to recognize. Aside from company colors, your website should be as efficient as possible. Nothing is more annoying to a potential customer than having to go through various website pages to find a specific product. Your website should also have an updated product page with prices, descriptions, and reviews. By adding these features to your website, you can make your company website so much easier to use.
Utilize Twitter Efficiently
Twitter is one of the most powerful social media sites in the world. It is also one of the most potent and flexible social media sites. When advertising your work through Twitter, it is crucial that your tweets are as interesting as possible.
You could write the Twitter blurbs yourself; however, you should not make them overly long. It is also a good idea to be consistent with your tweets. Remember to not tweet too much because you might annoy potential customers instead of enticing them. If you are uncomfortable writing tweets, you could hire a social media specialist to help you.
Create Advertisements And Post Them On YouTube
If you want to cover all the bases when advertising your company, it is always a good idea to create video ads and post them through YouTube. To best utilize this strategy, it is crucial that you set up a YouTube account for your company.
If you don't have no experience creating YouTube videos, you could also sponsor a YouTuber to advertise your wares. You could also go on Sarah Mae Ives's No-Fluff Business Show. YouTubers specialize in creating top quality videos, and they can spread the news about your products quite quickly.
Create An Instagram Feed For Your Company
If your company dabbles in visuals, it is a good idea to create an Instagram Feed for your company. For example, your company deals in website design. You could post samples of your designs through your Instagram account.
It is also a great place to post pictures of company outings or conventions. Convention images are significant because they show examples of company events.
When your company does hold conventions, your company must be as recognizable as possible. This means you should invest in company T-shirts and customized booths. The booths are critical because they will carry the company image and colors. If you are considering investing in booths, you should try out Aplus. It is a company that specializes in event furniture rental las vegas, and they could fulfill most of your booth customization needs.
Establish A Company Blog
If your company sells specific products such as roofing tiles or appliances, you should invest in a company blog. Your company blog is a way to create traffic for your company website. Make it a priority to write quality content for your company blog. The content should be related to your product. It should also be as well-written and well-researched as possible.
Try Using TikTok
Compared to other social media sites, Tik Tok is relatively new. Its content is usually made up of video snippets and is very fast-paced. TikTok is usually popular with the younger generation, however, this does not mean that you can't utilize it in your social media marketing.
You could post TikTok videos of your products and provide a link to your main website. When it comes to making a TikTok video, you must get the help of a TikTok. These are people who create content for Tiktok professionally.
Tiktokers usually ask for sponsorship fees, the same way YouTubers do. For example, you are selling hand sanitizers. It is the Tiktokers job to utilize your merchandise in their videos.
Conclusion
If you want your company to gain as much influence as possible, you must utilize social media in your advertising. With these tips, you can jumpstart your business in no time.