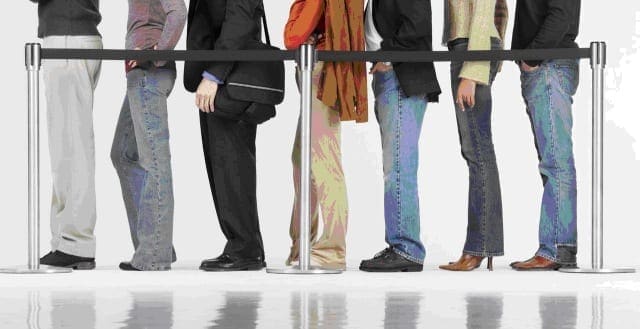 Time was that a summer vacation meant no more than a nice, dreamy loaf. That may have been O.K. in its time, but time's a more precious thing today, and life much more enjoyable because of this. So don't let your summer vacation slip away from you. Plan to get up and go somewhere.
A quiet lake, a good book, the sun on your shoulders making you half drowsy with its warmth. Or the roar of the ocean, sparkling sand tickling your bare feet, gay voices calling in the background. Could one of these be your description of a perfect summer day in new surroundings, at a small, secluded resort, or maybe in the midst of a gala party along the ocean's shore? Admittedly there is a thrill to traveling alone. In a certain sense, you're far from completely on your own if you decide to go this way.
Perhaps you'll simply find a congenial place in this country to work, travel, and meet new friends. One of the reasons for traveling is to
take in the famous festivals featuring the culture and traditions of countries endowed with both. So, if you'd like to extend your horizons and go on a singles holiday, this site can serve as a taking-off place for the greatest travel adventures of your life in South America, Mexico, Europe, Asia and Africa.