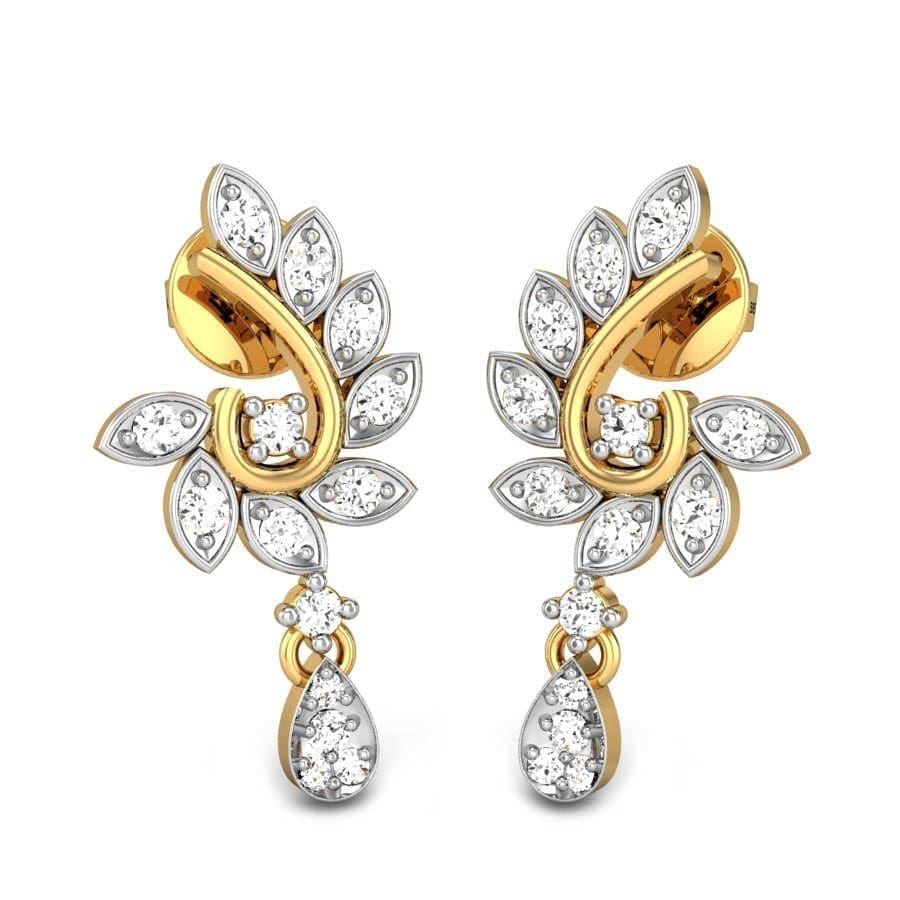 In the world of fashion and jewelry fashion, trends come and go. But the common factor is all trends is that you can have fun and play around with different styles. With each jewelry fashion trend that comes and goes, there is always something for everyone.
Even in some countries like India, people are delightfully embracing transitioning from traditional to urban jewelry pieces. Point is, India is happy to shift from traditional to funky, modern and chic trends as the years pass by. Also, the fuse between modern world and traditional Indian jewelry has created an interesting niche.
Aesthetically speaking, there is a serious innovation on jewelry trends that everyone is talking about from the beautiful city of New York all the way to the vibrant republic of India. Truth is, everyone loves to dazzle with whatever choice of jewelry they are wearing. This happens to be a universally shared trait.
Jewelry fashion has seen quite a transition. Let's take a close look at the trends making headlines presently.
First and foremost, Indian women have an affinity towards traditional ornamental jewelry pieces. As much as they are embracing new trends, old trends are still in fashion. Many women not just in India but also in the capital city of fashion (New York) and beyond are showing an ever-growing interest in traditional Indian jewelry pieces like Kundan and Meenakari sets.
Other Indian jewelry pieces that are being sought after these days include bajubandh (armlet) and Kamarbandh (waist band). Looking back at their history, these ornaments and jewelry pieces were a sign of status is the Indian society. And in this world of fashion, if these pieces are worn with the right outfit, the wearer will for sure be the centre of attention.
Jewelry Fashion for the Brides
Moving on, it is also quite clear that every woman treasures bridal jewelry. Being the most sought jewelry fashion set in most countries; brides are very vigilant about the jewelry choices they make. Basically, choosing jewelry that matches the bridal outfit is becoming a norm even for the Indian bride as it is for any other bride across the globe. For instance, diamond has been the trend for the modern bride. Some of the most common include diamond earrings, diamond necklaces, diamond bracelets and the like.
Additionally, as much as most women are lovers of yellow gold, jewelry fashion pieces made of this metal are regarded as old-fashioned. Years back, gold jewelry used to be the most sought after jewelry pieces. However, this seems to be changing day after day. Sad but true, we cannot run away from the fact that as much as yellow gold is an attractive metal, you can wear it with very little. That being said, it is true that the modern woman is transitioning from 'old gold', plastic charm necklaces, woven necklaces and chunky bracelets to custom jewelry made of neutral metals like silver, platinum and white gold.
These neutral metals are the new choice from New York to India and beyond as they are blissful, and go really well with many outfits. Whether you are wearing a dark or bright-colored outfit, you are sure that any jewelry made of neutral metal will perfectly match.