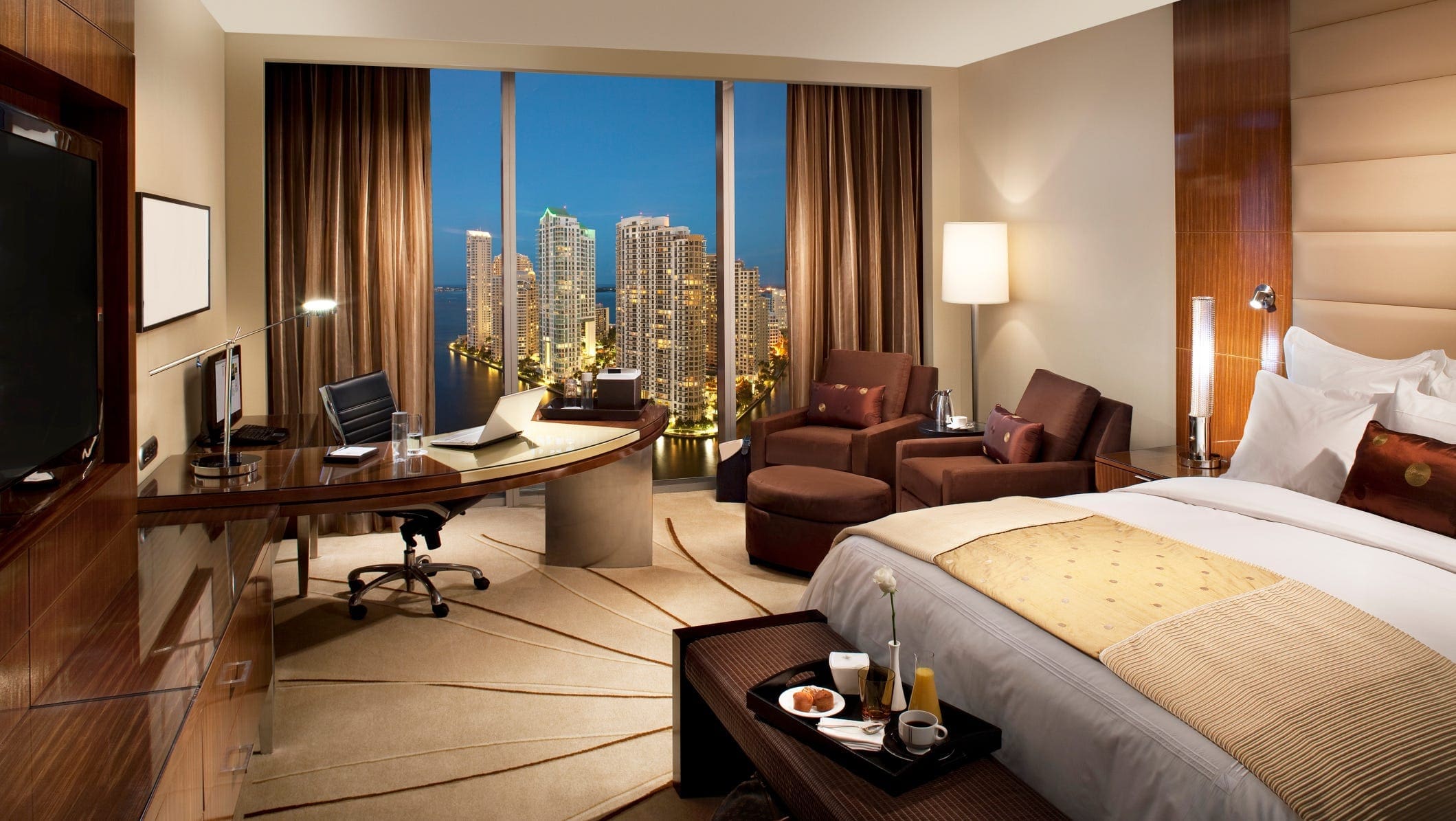 Planning a trip? Well, you're up for a difficult task now. As exciting as planning a trip sounds, it comes with abundant things to think about. Most importantly finding a good hotel becomes a vital task. It is true that choosing hotels that are perfect for your vacation can be exhausting. With location, amenities, spacious room, low tariff, vacation planning becomes a stressful task. 
When choosing hotels it is important to keep certain things in your mind, which will help you to ease through this entire process.
The following are some tips that you can use to book your hotels and make your vacation more relaxing and enjoyable. 
Choosing Hotels – A Perfect Location goes a Long Way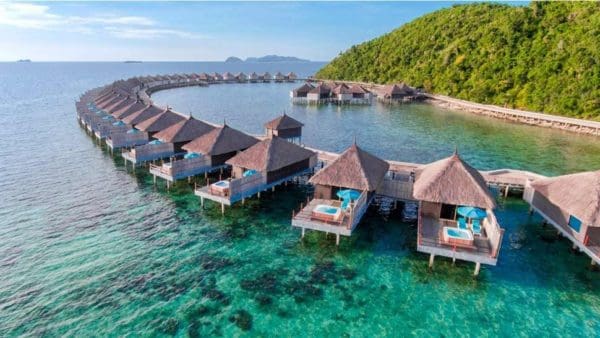 Hotel location plays a vital role in the entire planning process. You don't want to book a hotel which is 20-30kms away from the city, leaving you to spend extra bucks on taxis and other transport just to reach the center.
There are many people who prefer to select hotels situated in the main city. These are the people who like to enjoy the city life and live amidst the hustle and bustle of the city. While there are also people who like to live in a little serene atmosphere, away from the chaotic city life. 
In such situations, location plays a dual role. For some, finding a hotel in the main city is beneficial while others would like to book a hotel which has a nice scenic beauty. Therefore, people who prefer scenic beauty more than being in the city should look for hotels that offer both. There are several hotels in every city that offer scenic beauty and are also not far away from the city. Such hotels can be a good option. 
Choosing Hotels –  Reviews-Whether Good or Bad-Matter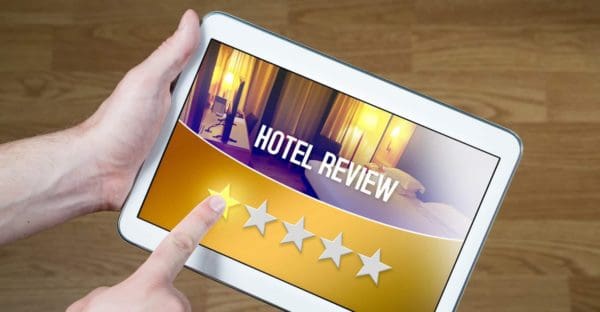 We always choose to look at the reviews for anything we do. Whether it is a decision to go for a movie, or trying a new restaurant, or even buying clothes online, reviews are read everywhere. 
Similarly reading reviews is a good way to learn more about a hotel. By doing so you would get a gist of whether that particular hotel is for you or not.
Always take into consideration the negative reviews as well, pay attention to the pattern that is mentioned in those reviews. You can ignore complaints about random things however if 3 or 4 reviews mention the same problem, then think and evaluate whether these problems will make a difference to you or not. 
Another tip is that it is advisable to read reviews that have been published in recent years since those reviews would give an accurate portrayal of the things that might have changed over the years. It is safe to see recent reviews. 
Choosing Hotels – Amenities Give a lot of Comforts

Hospitality players know the importance of services and amenities that they offer in their hotels. In today's extreme competition, hotels try to provide the best amenities possible to their clients to make themselves better.
Hotels that offer good amenities like a complimentary buffet, free wifi, parking services, and luxury coupons often become popular amongst tourists.
Depending on your need, choose the hotel that offers the best amenities. For example, if you are going on a business trip, a hotel that provides good internet facilities and quiet rooms would be suitable. 
In fact, many hotels in India offer professional guide services for visitors especially to foreign visitors to prevent them from cheating. Always check in the hotel before making sure that all the amenities are according to your preferences.
Choosing Hotels – Know about the type of Guests in the Hotel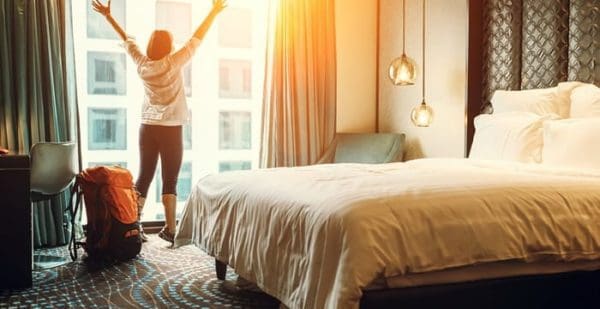 Knowing about the guest types of a particular hotel will help you in choosing your hotels much more easily. Most of the time, this type of information is available through reviews. Knowing about the guest type is important for your relaxation. You won't want to take your family to a hotel where only backpackers or young bachelors go to. That won't be a pleasant stay, you will be happier to stay at a hotel that draws guests similar to you.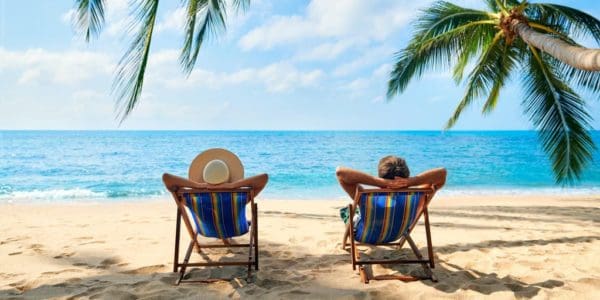 Ultimately, every traveler wants to experience something new in their lives and each traveler is different from the other. You must choose the hotel that works out exactly the way you want it to. Just keep in mind to do your research well, talk to your friends and family who can help you in selecting or suggesting some hotels, and always prioritize your needs when choosing an accommodation.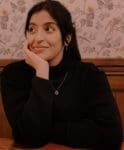 About the Author: Devaanshi is a humanities student with an absolute love for traveling and everything related to it. Cooking and Writing are other fields that interest her.