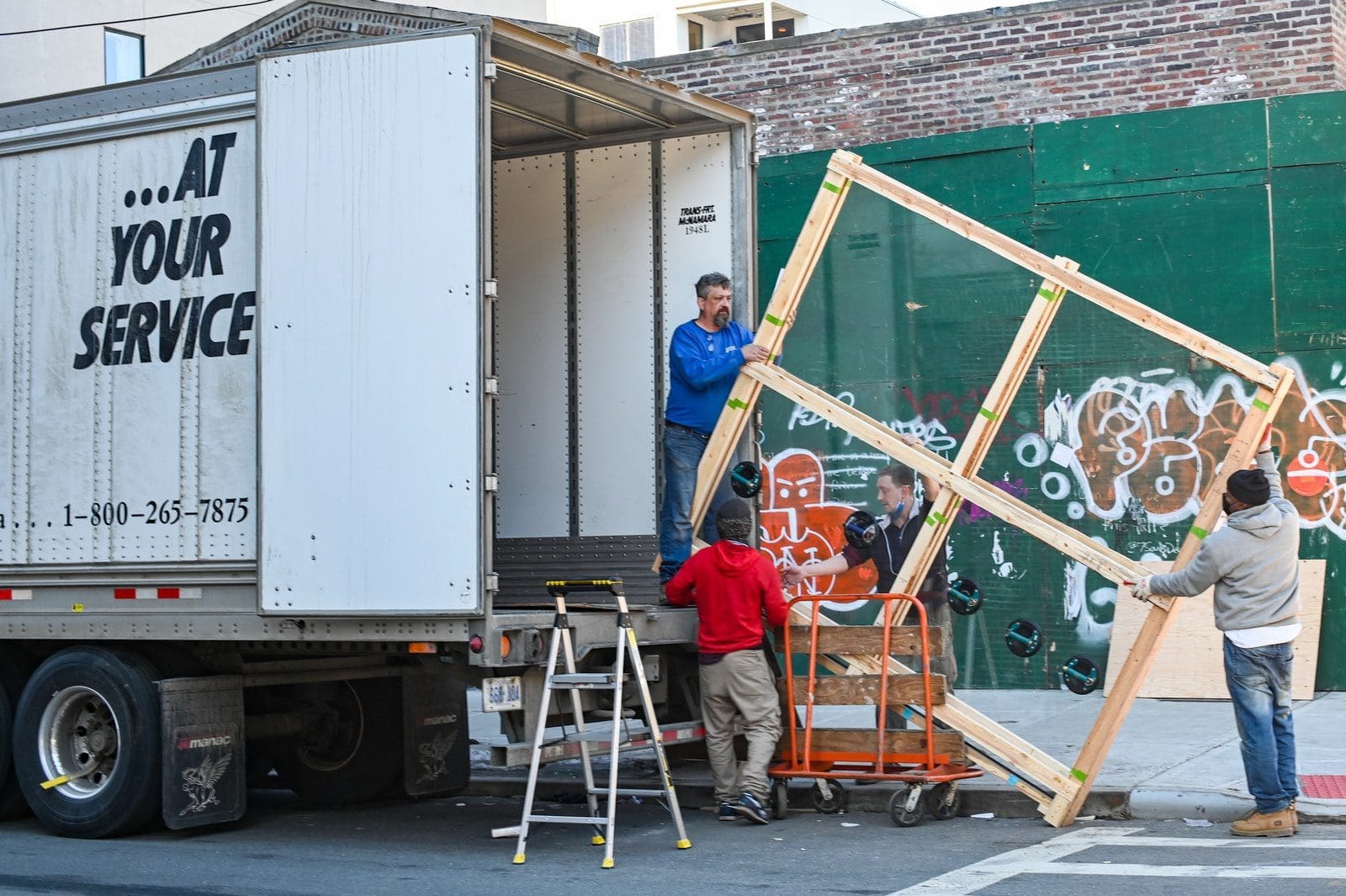 Finally, after a very long time of waiting, you can now move into your new home. But of course, it is highly recommended that instead of doing the move on your own, hiring professional Madison movers is what you have to consider.
Some are not as comfortable hiring a moving company's service because they think that hiring their service could cost them a lot. Yes, it is true that their service comes with a fee but the convenience their service can offer to anyone who is moving in is more than enough for people to consider hiring their service.
There are actually many factors that impact the rate of a moving company's service, and to name some of them, read below:
Distance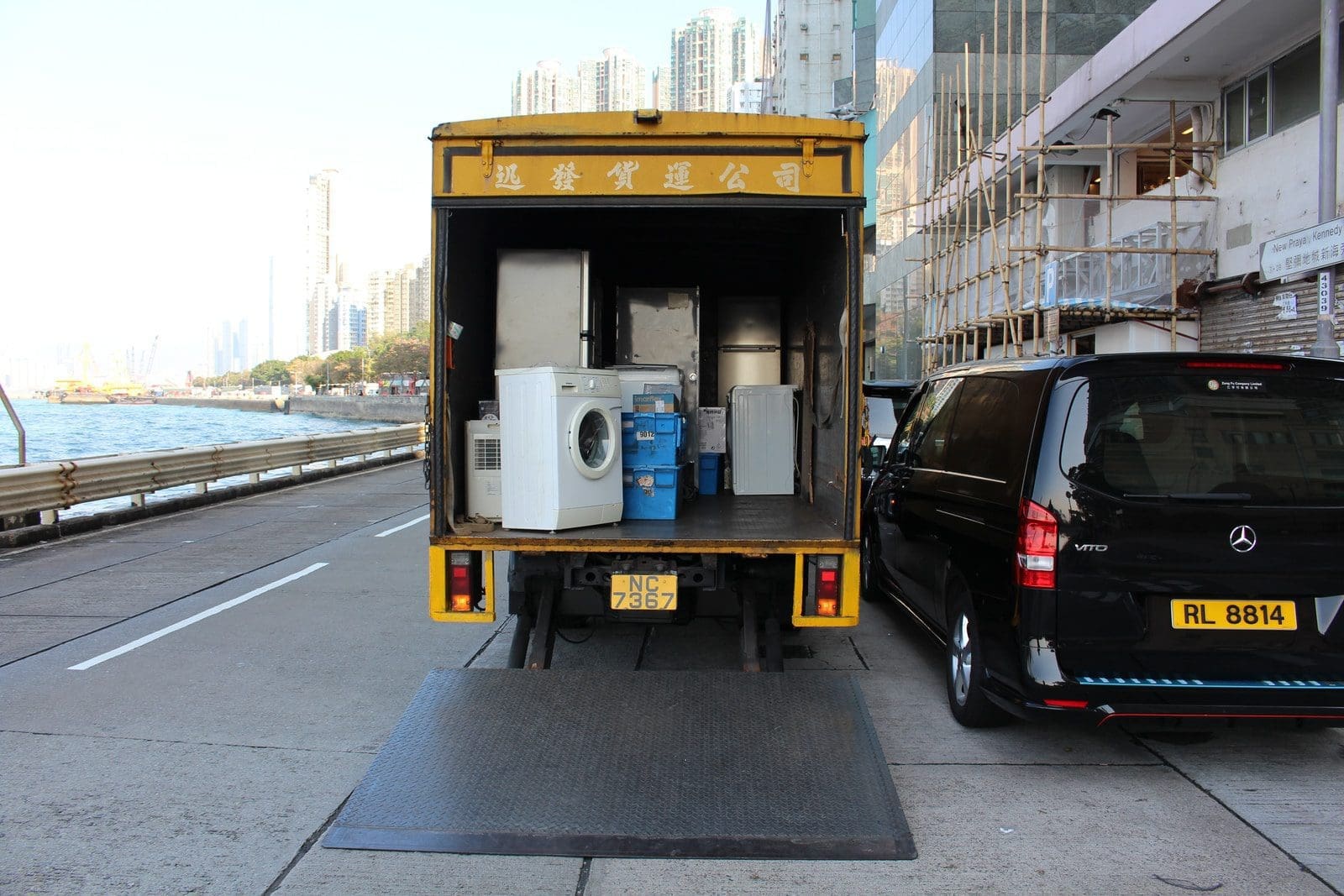 Yes, this is one of the usual factors that influence the rate of a moving company's service. This is actually obvious, as of course, if the distance is too far, except that it is more expensive compared when items are being transported to a shorter distance, as the operational cost, gasoline, driver's fee, is more expensive for longer drives.
Needless to say, this variable cannot be changed as the distance to where your items are coming from to where they will be transported is fixed and cannot be adjusted.
The items to be moved
The items to be moved also play a huge factor when determining the price of the service. The more items to move, the bigger the truck to use, same as with larger furniture and appliances. The larger the truck, the more expensive it could get, hence if you have a spare vehicle to use, you can try to load some of your belongings there, so you can cut the rate of their service by using a smaller truck.
Also, if the items are heavier and require special care like piano, x-ray machines, etc., there can be an additional charge to be asked.
Warranty
Warranty is also a variable that can influence the service fee. But even if the fee will increase because of giving a warranty to more expensive and precious items, do not underprice your belongings, as you never know when an accident may occur.
What others would do to escape paying too expensive warranty charges is they will underprice their item. Yes, it is possible, but it is you who will take all the hits in the event that an unfortunate happen occurs.
Do not leave everything to fate and good fortune, make sure that all your items to be moved are properly declared so the right warranty is provided to each of them.
Time
Time is also a factor that may influence the rate of the moving company's service. If the move will happen on a holiday or beyond the regular business hour, the charge may be more expensive. Hence, if possible, do it on a regular day and within business hours, to avoid extra charges.
Needless to say, it is you who will decide the time of the move, so if you want it on a holiday and you have extra money to pay them, why not do it on the date you really want the move to happen?
The moving company itself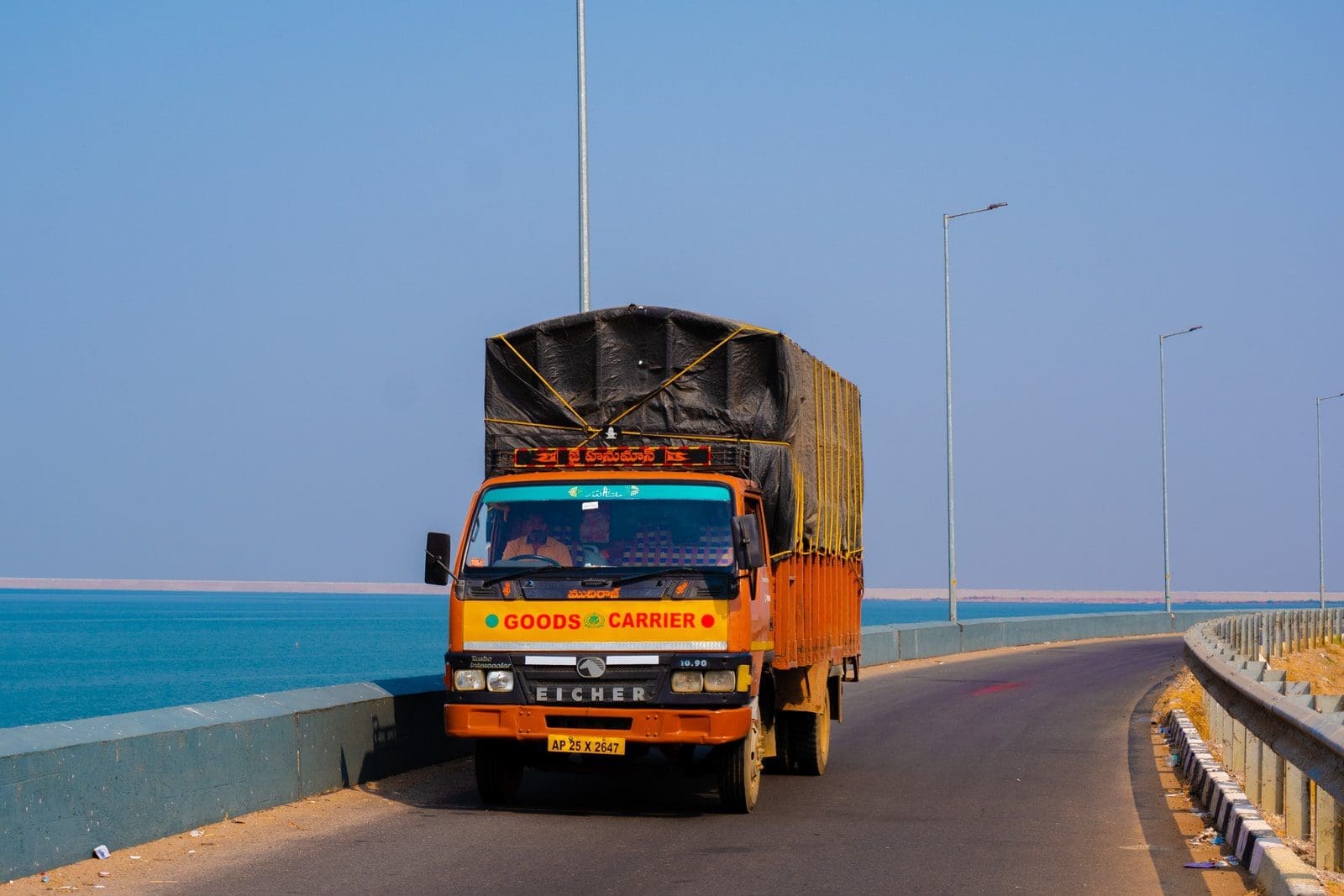 Yes, each different moving company asks for different rates. Some moving companies charge cheaper than other companies, hence comparing one to the other is a good idea. But of course, when in the process of comparing prices, make sure that the quality of service will not be affected in any way or else, you won't get all the benefits of hiring their service.