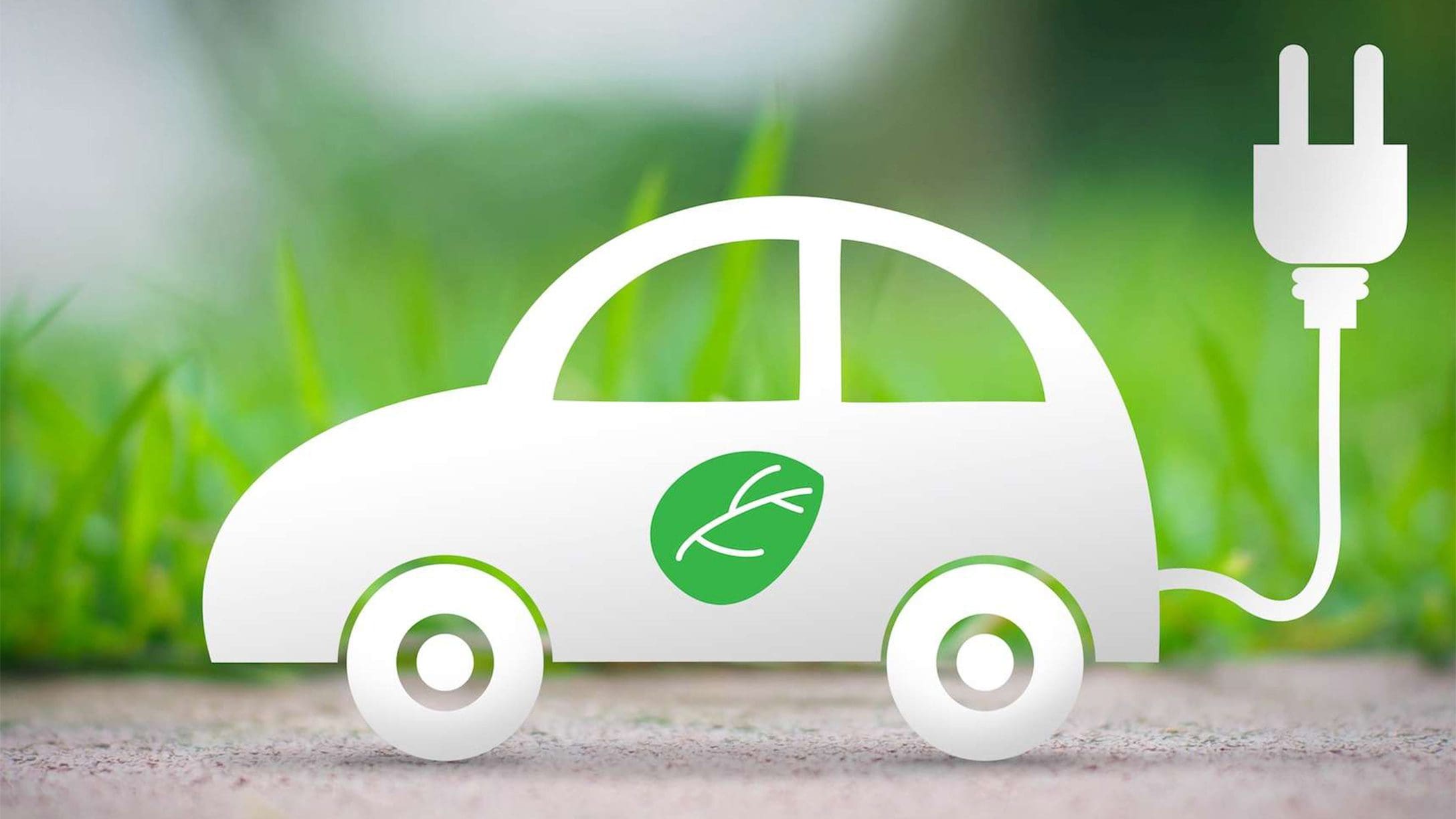 Remember "Back to the Future?" This movie predicted that we might have flying cars by 2020. Well, that didn't happen; but we do have the advent of Electric Vehicles. Electric Vehicles are those vehicles that are either partially or fully run-on electric power. Henry G Morris and chemist Pedro G Salom developed the first electric automobile in 1894. It was called The Electrobat. But the first crude electric vehicle was created in 1832 by Robert Anderson. In between these two models, there have been various other forms and models.
Introduction to Electric Vehicles
Electric Vehicles are environmentally friendly and have meager maintenance costs. They have comparatively fewer moving parts and involve little to no use of fossil fuels.
While some Electric Vehicles use lead-acid or nickel-metal hydride batteries, the standard for modern battery electric vehicles is now considered lithium-ion batteries. They have greater longevity and are excellent at retaining energy, with a self-discharge rate of just 5 percent per month.
There are two prominent EVs: Battery Electric Vehicles (BEVs) and Plug-in Hybrid Electric Vehicles (PHEVs). Compared to an internal combustion engine, BEVs have approximately 99 percent fewer moving parts that need maintenance. PHEVs offer a mixture of battery and petrol (or diesel) power, rather than depending only on an electric motor. This makes them better for traveling long distances as you can switch to traditional fuels rather than find charge points to top up the battery.
Electric Vehicles in India
In 2017, Transport Minister Nitin Gadkari made a statement showing India's intent to move to 100 percent electric cars by 2030. However, the automobile industry raised concerns over the execution of such a plan. The government subsequently diluted the project from 100 percent to 30 percent.
In February 2019, the Union Cabinet cleared a Rs 10,000-crore program under the FAME-II scheme. This project came into action on April 1, 2019. The scheme's main objective is to encourage faster adoption of electric and hybrid vehicles by offering upfront incentives to purchase electric cars and by establishing necessary charging infrastructure for Electric Vehicles.
The Top 3 leading EV manufacturers in India (2021) are Mahindra Electric, Tata Motors, and Hyundai. Mahindra is the pioneer for EV in the Indian space. Being the first major EV manufacturer, it launched Mahindra Reva, its first EV as early as 2001. The Mahindra Reva was India's first electric car. Over the years, Mahindra has gone ahead to set up a dedicated R&D center in Bengaluru.
Tata has focused on the Passenger Vehicles and Electric Buses market in India when it comes to EV's. When it comes to four-wheelers, Tata offers three vehicles to pick from the lot, The Tigor EV, Nano EV, and the Tiago electric variant. Hyundai burst into the Indian EV segment with its launch of the Hyundai Kona EV in India. The South Korean global giant specifically designed Kona to suit Indian operating conditions.
Electric Vehicles in Manipal
SERVe (Solar Electric Road Vehicle) was created in 2015, making it India's first passenger solar electric vehicle prototype. Students of MAHE developed it in Manipal. It is a two-seat, four-wheel solar-electric passenger car. The curved solar panel covers the top, which powers the battery pack that runs the motor. The solar vehicle can have a top speed of 65 km/h and has a range of about 250 km.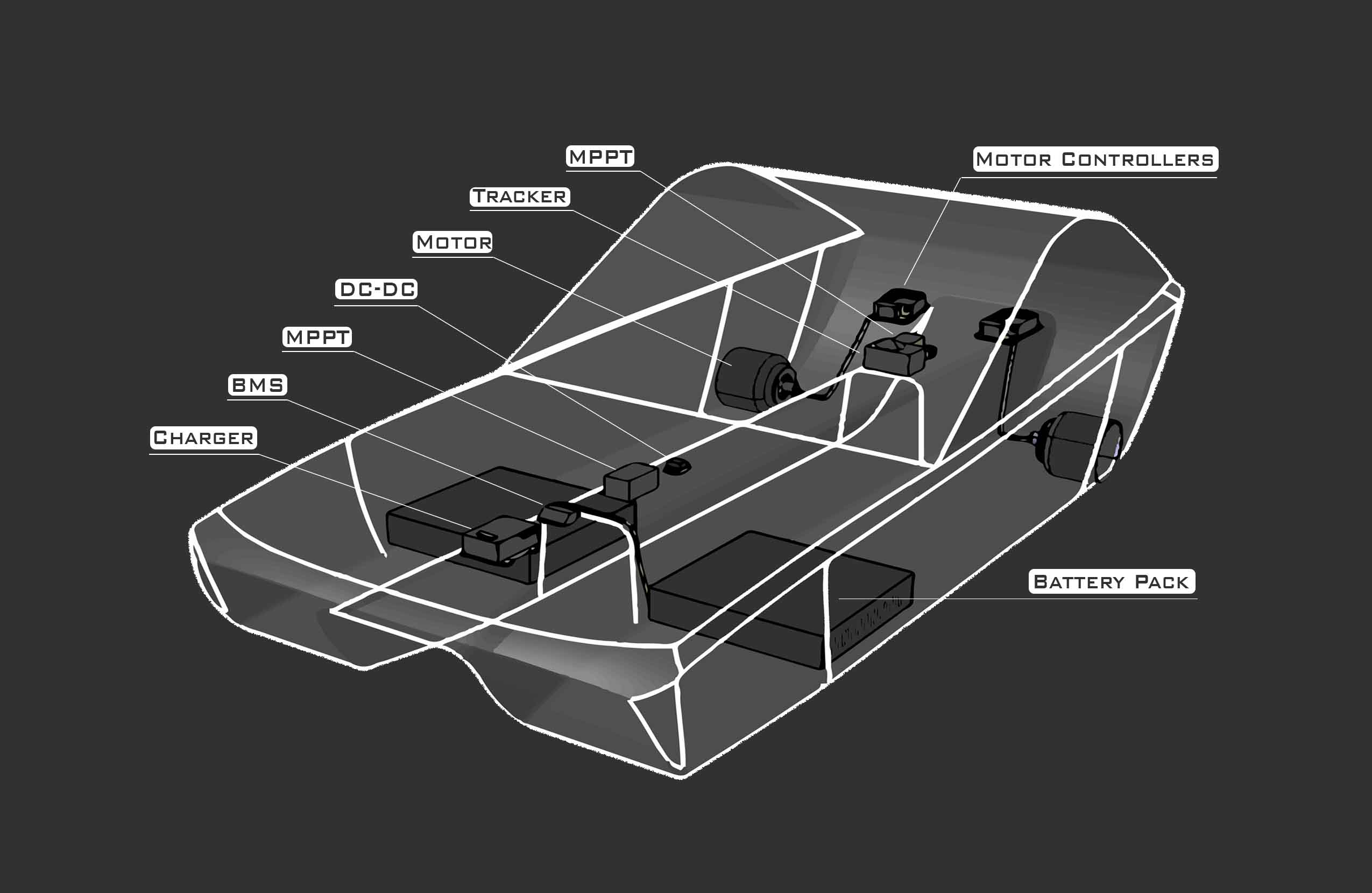 The car's key feature is that it uses clean and free fuel with zero emissions and zero noise pollution. SERVe secured the 3rd Place Prize at CII India Innovation Challenge amongst 1500 entries in 2014. The team that built SERVe was founded in 2011 by a group of engineering students from MIT, Manipal.
Advantages of Electric Vehicles

 EVs have several advantages over conventional vehicles:
Energy-efficient.
EVs can convert over 77 percent of the electrical energy from the grid to power at the wheels. Conventional gasoline vehicles only convert about 12 percent to 13 percent of the energy stored in gasoline to power at the wheels.
Environmentally friendly.
EVs emit no tailpipe pollutants, although the power plant producing the electricity may emit them. Electricity from nuclear-, hydro-, solar-, or wind-powered plants causes no air pollutants.
Performance benefits.
Electric motors provide quiet, smooth operation and stronger acceleration and require less maintenance than internal combustion engines (ICEs). Go here for performance specs using a car reg check (includes electric and combustion engine vehicles).
It has reduced energy dependence
.
Electricity is a domestic energy source.
In the upcoming years, Electric Vehicles are going to change the scene of commuting. They are better for the environment and they are more convenient to handle. All we need to do now is to wait for mass production, and we will all be driving electric vehicles soon.
Electric scooters and bikes can already be seen on the roads, and all of us have definitely come across Reva. Maybe we can expect a day where all the vehicles we see on the road are electrically run.