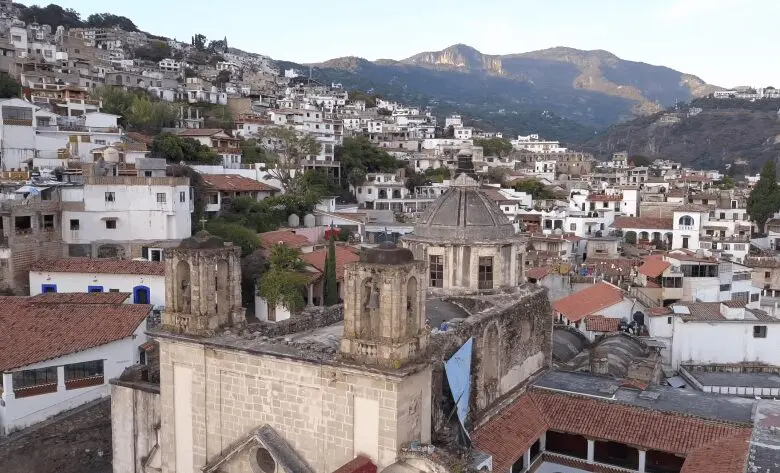 Mexico the land of tacos and tortillas and salsa. Well this is how I know it but we all are aware that this is not the only reason to travel to Mexico. Their cultures and lifestyles are somewhat unique than that of other countries in the world.
One thing I know for sure is that Mexico is and shall always be all of your first choice because all the thrill and excitement which you shall find there. Let us get started now.
7 Things to do for a Trip to Mexico:
You can go for some nice vacation on Mexico for all the cowboy fun. There are many nice places in Mexico where you can set some camping and an open barbecue party.
This is because the weather and climate in Mexico is beautiful enough to set up a camp. Camping cookware can be also be taken for some camping cooking out there. Anyways, there are also some basic tips for you below which will definitely help you on your way to Mexico.
Cenotes:
Have you ever heard of the Yucatan Peninsula? One of the nicest place in Mexico. But before that, it is better for you to know about "Cenotes". These are the bedrocks which are made out of limestone and it is present such places which form kinds of or just caverns and those are filled with natural underground water.
Cenotes also have some of the incredible swimming holes which are above the ground and which can be found in the caves as well. If you are visiting that particular peninsula then swimming and snorkeling would be the best fit. You can otherwise also go for some beach resorts if you want because those are also awesome looking.
Paper Slip:
This is very important because when you have entered Mexico the immigration officer will hand you back your stamped passport alongside a little paper slip which is very important for the tourists arriving in here.
You cannot at all lose the slip no matter what because once you leave the country you will have to show the slip again the officer otherwise you will have to pay a heavy fine. Nobody wants to pay any type of fine during vacation now do they?
Towns of Mexico:
Most of all have this little tendency that they shall go to some coastal areas or in beaches or anything like that but it will be wise for all of you to visit the simple towns of Mexico while you can because that is where the true beauty lies. All the towns in Mexico are filled with lots of cultures and beautiful lifestyle for which it will be very much thrilling.
Buses:
Mexico have lots of things to offer and expense is also an important thing, so you will have to manage everything very carefully. You can take the bus rides from one place to another with some package, making it easier for you.
Cleanliness:
Cleanliness is a very important factor in Mexico especially if it involves toilet paper. After finishing your business or using the toilet paper you must throw it in the trash bin otherwise it will be not so polite of you. Cleanliness is an important factor in Mexico and you must respect their laws and rules for sure.
Pesos:
Peso is Mexican currency and Dollar will be of no use. Like in tourist spots or anywhere where international matter is involved US dollar can be accepted but for difference in Exchange rates and other currency matters it would be wise to just pay the local shop or any expenses with Mexican Peso.
Timing:
Mexico is a bit ignorant of time so you do not have to feel very dizzy or you do not have to stress thinking anyone would be on time just enjoy there without worrying about the time.
Mexico is a place full of variety and if you really want to taste their cuisine then you better be a fan of spices. Overall, Mexico is the land where you will definitely visit at least once to enjoy.