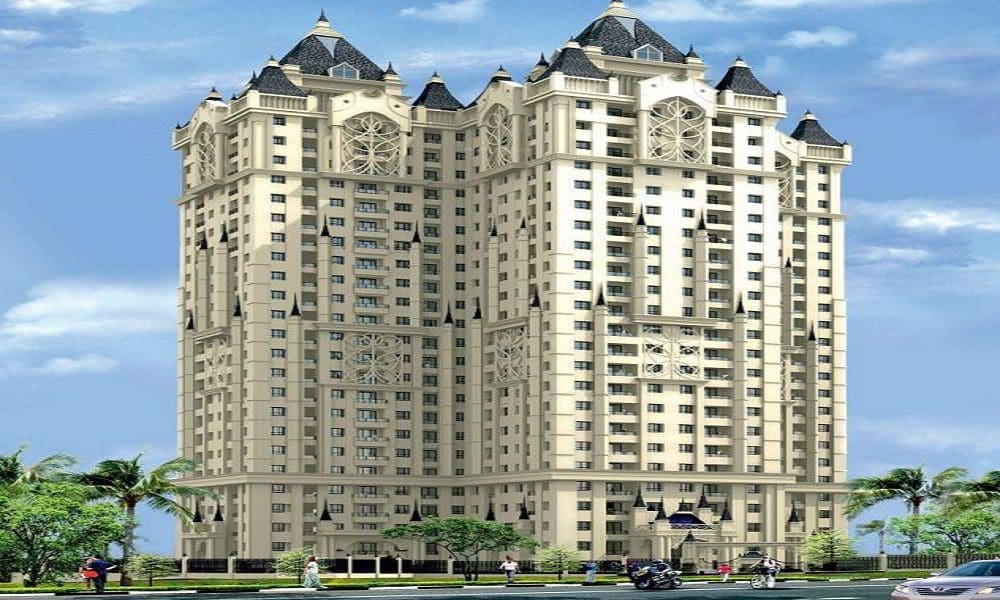 It is certainly a large step in your life. Have you considered moving out of a Manipal Hostel?
If your answer is yes, you may also have made a list of pros and cons about moving out, right? Wait, you didn't? Don't worry. We have you covered there, with our list of pros and cons of moving out in Manipal.
Once you have assessed all the pros and cons and are sure about moving out to an apartment from your Manipal hostel, this article is the right place to start. For starters, how do you find a place? And after finding a place, what's the procedure? Do you just pay a monthly amount and start living there? How do you pack all your stuff safely and move? If these are some of the questions bothering you and subsequently making your parents worried about you and your life in Manipal, this article will help put you and your parents at ease.
Despite having a lot of lush greenery, Manipal is a high-tech town with all modern amenities and facilities, including real estate. Many apartments are built specifically to cater to students' high demand for renting in this student town. So read on and find out what works best for you in moving out of the hostel and starting one of the biggest new steps of your life to date.
Finding a flat in Manipal

The best way to go forward is physically going to the flats you want. You can ask the security guards in the apartments to show you around and get you connected to the owner or manager of the flat to see about availability, rent, and deposit. This will ensure you are not being misled, and you can choose the place only after you have seen it. In case you do not have any flat homed in and are open to options, visiting Facebook pages such as MUTC or KMCIC are good options for you., as brokers and owners of flats usually post the property they are renting out on these groups.
There are other options, too, such as the MightyConnect app on Playstore that can easily help you connect to other students looking for flats or wanting a flatmate. Regardless of the mode you choose to get out of the hostel, it is always better to check out the place before taking it, as many factors can go wrong otherwise. Even if you are not physically present, at least send your friend out or tell the broker/manager/security to do a full video call with you.
Once you are ready to move out, you can check out various places and see what suits your tastes and budget the most. Be sure to check out the places properly and try to get reviews about the place from your seniors. If that's not something you can do, you can check on Google Maps for reviews from previous tenants.
Brokers, while useful, might try to get you an apartment that is not so much to your liking. Don't give in to the pressure, and stick with the place you like the most and is most convenient to you, not the broker. Please remember that hiring a broker might be hard on the pocket as they usually charge 50% or 100% of 1 month's rent as their brokerage fee.
Documents to Rent a Flat in Manipal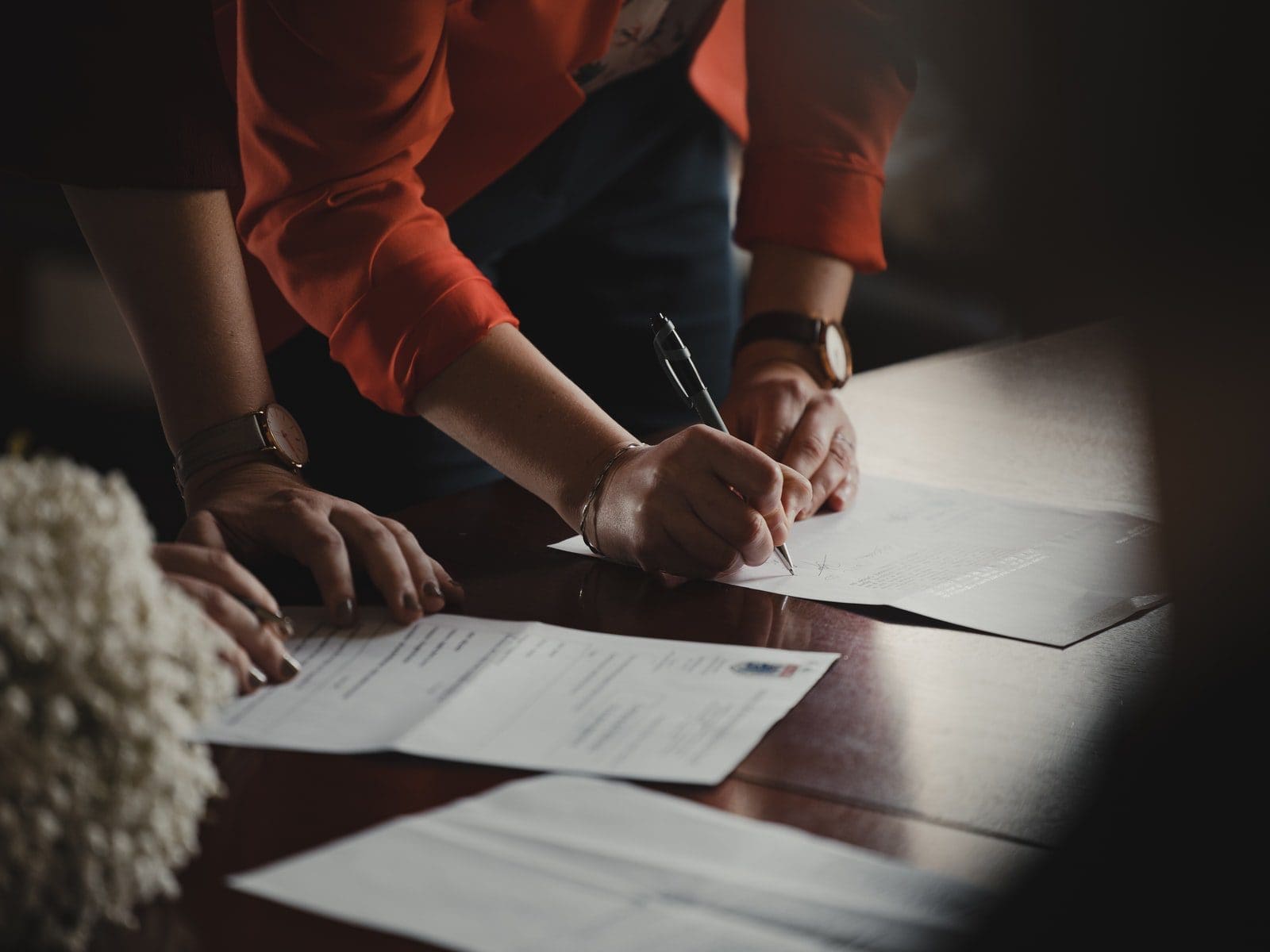 While finding the place is the biggest headache, it is not the only one. Since flats need a deposit to be paid to the owner before they can be occupied. (The deposit is refundable at the time of your exit, though they will certainly cut some of it once you leave).
The manager or draftee of the agreement will be asking you for the tenure of the agreement (Minimum is usually 6 months, and most are 11 months), after which they will require a copy of your Aadhaar (Even digital works). Once the document is drafted, go through all the terms properly, and check all the amenities they provide, making sure everything is in order. If not, and you don't raise the issue, the amount of the damaged goods might be charged from your deposit.
Once you are satisfied with the paperwork, you can sign along with your roommate, make a copy of the agreement, and move in. Some places in Manipal will allow you to stay even before the rent agreement is completely made, but it is not advisable.
Shifting out of a Manipal Hostel

The best way to do this is through packers and movers. Though they charge a hefty fee for the work, it is very much worth it. They will pack in front of you/through video calls in any way you want them to, then transfer the cartons to your new place. You can find contacts of such service providers from the MightyConnect app.
If you are looking for cheaper options or don't want to trust others with your belongings, you can do it yourself! You can buy cheap cardboard boxes from nearby stores or even ask the hostel caretakers for a few (Thanks to students repeatedly ordering that they dispose of, they might have a lot of boxes). Then you can hire an auto to take you back and forth a couple of times for a rate you can negotiate in advance. That will save you a lot of money, and you can proceed at your own pace.
Now with the 3 main steps of moving out over, you can finally settle down in peace in your new safe haven. Things are certainly easier if you are moving out with a friend, but even if you are doing it on your own, it is an exhilarating experience. Within the first few weeks of moving out, you will realize that staying on your own outside a protected bubble is an entirely new world altogether. It will certainly have its own ups and downs, but one thing for sure is that you will emerge with many new skills by the time you are done with your college! Happy move-out!