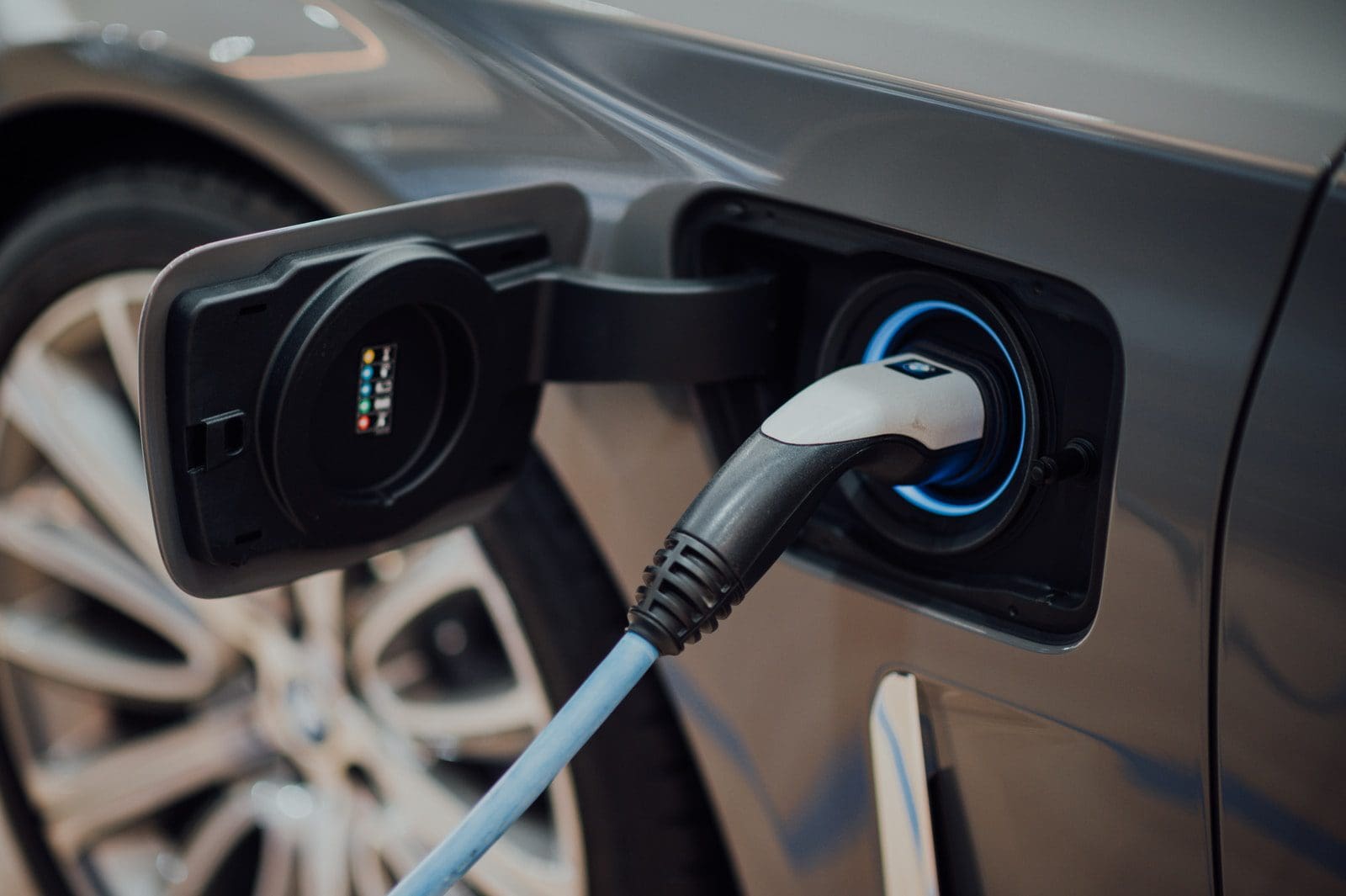 With the world adopting electric vehicles as a mode of transportation, the African continent is slowly getting up to pace with the global trend. Although not as active as the Western countries, there have been countries on the African continent making strides towards producing their electric vehicles.
But why are most countries not involved in buying these vehicles? What are the benefits and demerits of this global trend towards the economies of these countries? And how does this contribute toward solving issues of transportation air pollution? To learn about these and more, have a seat and enjoy this article. See you on the other side!
How is Global Uptake Affecting The African Continent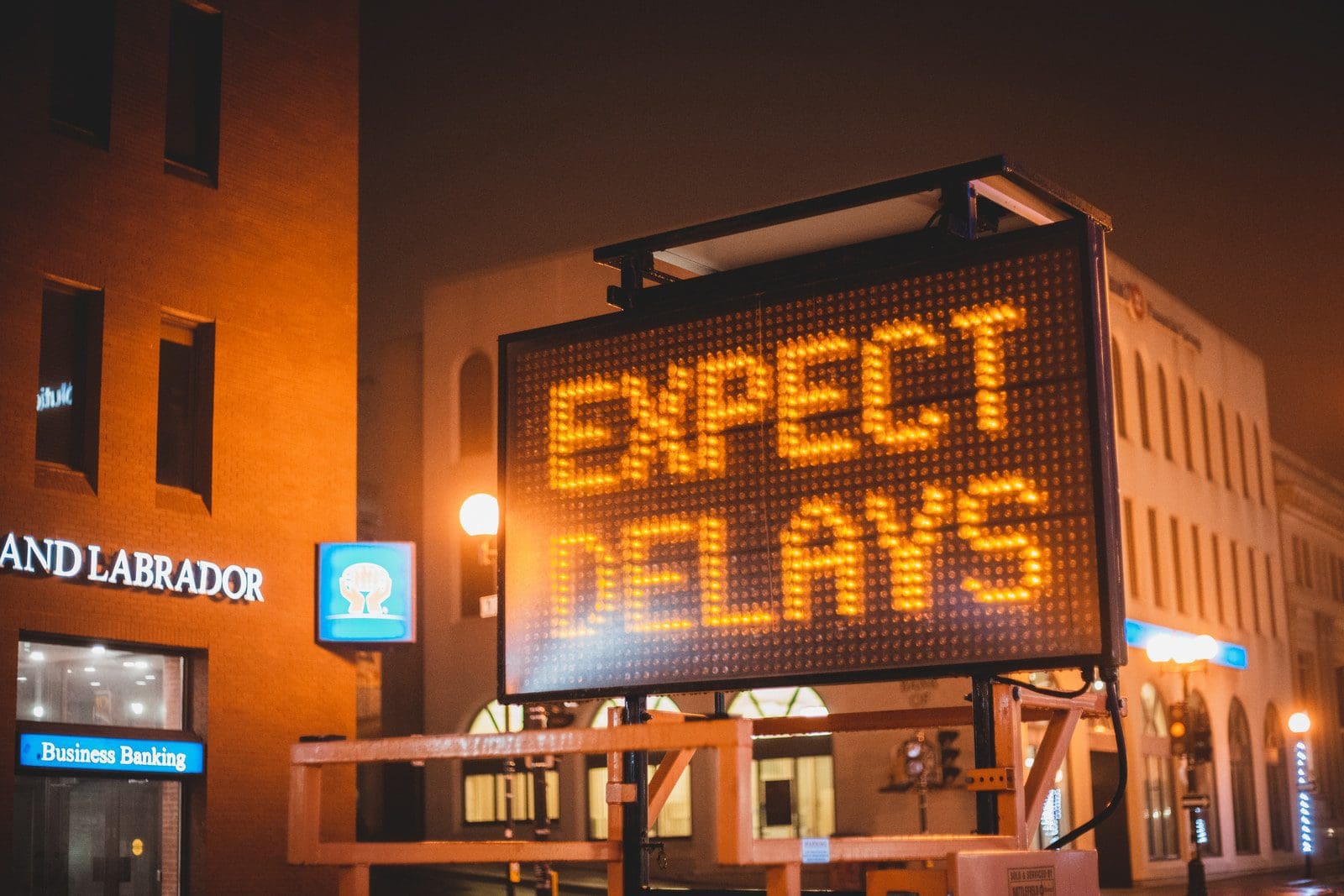 With the Western world happy to adopt electric vehicles, they have been actively dumping the used fossil-fuelled vehicles that were highly used in the past. Since these vehicles get sold at a cheaper price due to depreciation (basic economics), and the adoption of Electric vehicles proving expensive to most countries on the African continent a problem arises.
Most people buy these second-hand cheap vehicles and thus creating a possibility of there being air pollution issues within the urban areas on the continent. The solution(as implemented by South Africa, Sudan and Egypt) would be developing policies that get rid of dumping these vehicles on the continent. A solution that might make it harder to buy cars, but in the long run prevent air pollution and thus global warming.
Electric Vehicle Adoption Within The African Continent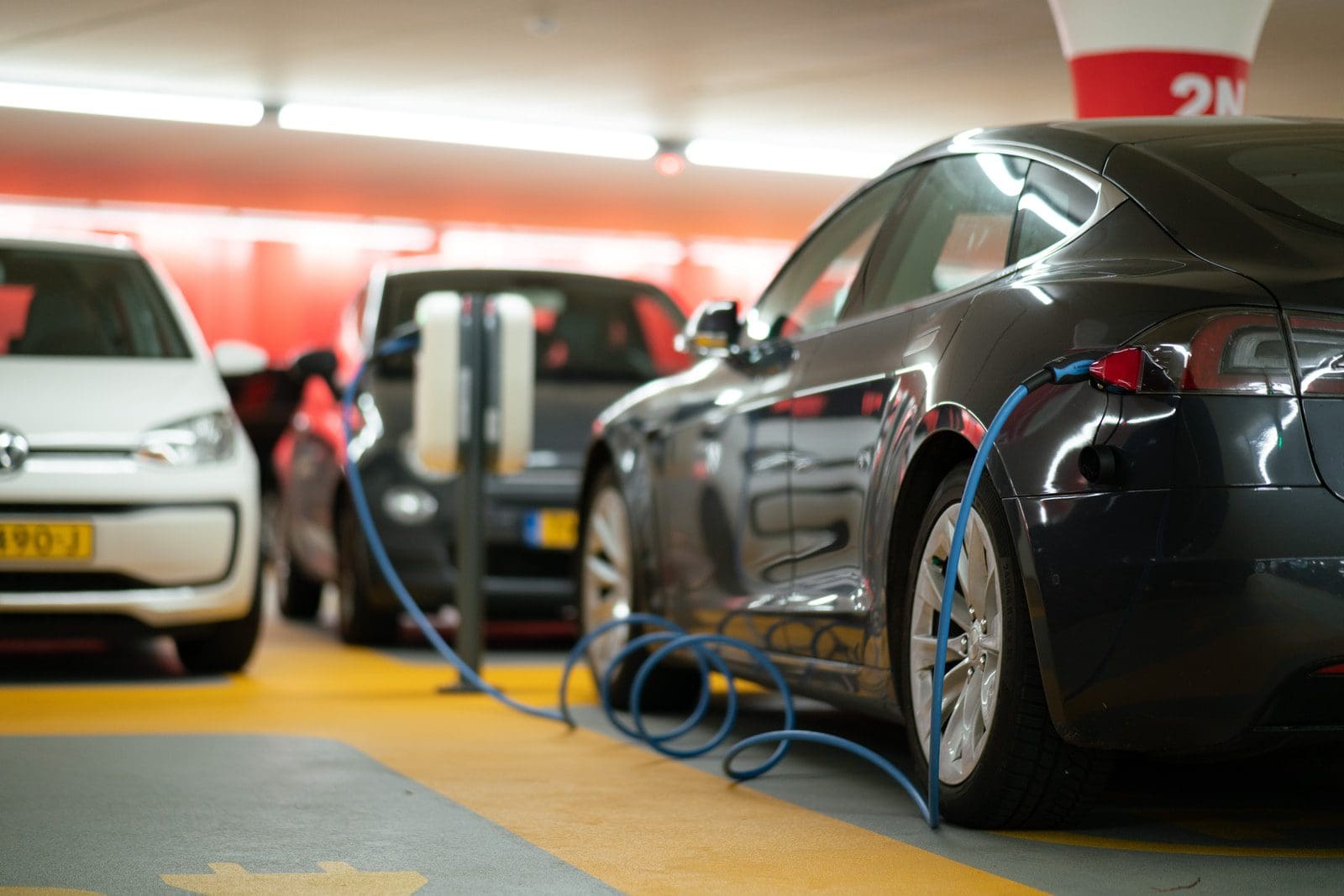 On the African continent, there have been Greentech startup companies actively manufacturing electric vehicles in places South Africa and Egypt. The major issue they face in selling their products to consumers on the African market. South Africa has seen a decline in the number of battery-powered vehicles sold on the continent.
However, there are policies and frameworks in place that might greatly affect this in the future. The major effort is the steps taken towards phasing out diesel and petrol-fueled vehicles from major markets. Some governments, in particular, have issued tax incentives for the purchase of EVs in their market. In addition, they have also adopted EV policies and standards to improve the uptake of these vehicles on the continent.
Early Adopters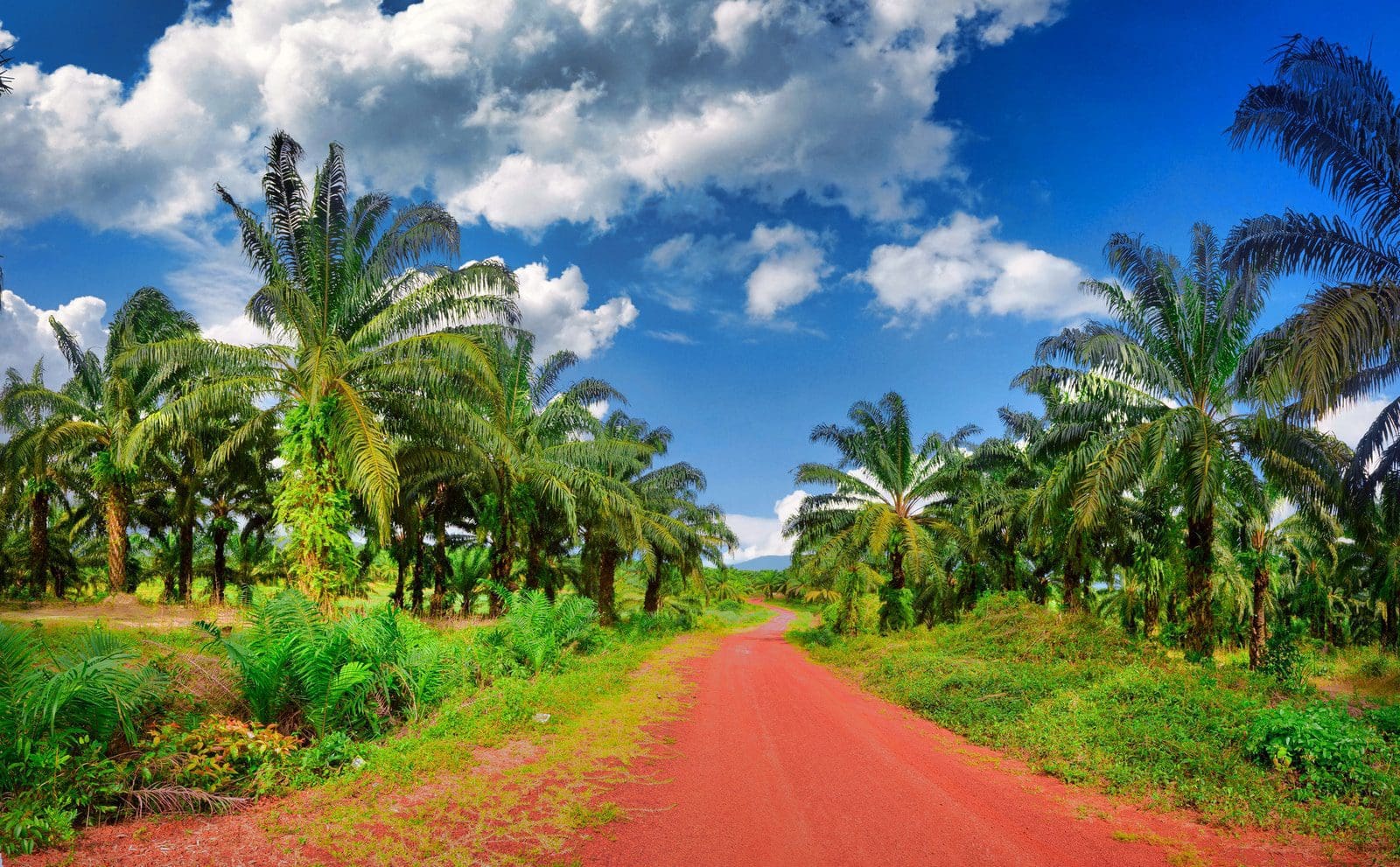 South Africa, Mauritius, Seychelles, Rwanda, and North African nations are among the early EV industry leaders. Governments are revising their tax structures and implementing EV laws and standards to encourage EV adoption, and the corporate market is also interested in participating in this market. In Kenya, there are over 50 startup firms in the rechargeable two- and three-wheeler arena, and by May 2021, there will be approximately 18 e-mobility enterprises, with more being developed quicker than ever before.
15 West African Ecowas governments have agreed on a regionally coordinated fuel economy agenda, which includes EV ambitions. Newer tax guidelines implemented as part of Mauritius' fuel economy program in 2019, including a 5-15 percent decrease in excise fees based on the kind of electric car, have resulted in a considerable rise in hybrid and electric cars.
The Challenges and Possible Merits of Adopting Electric Vehicles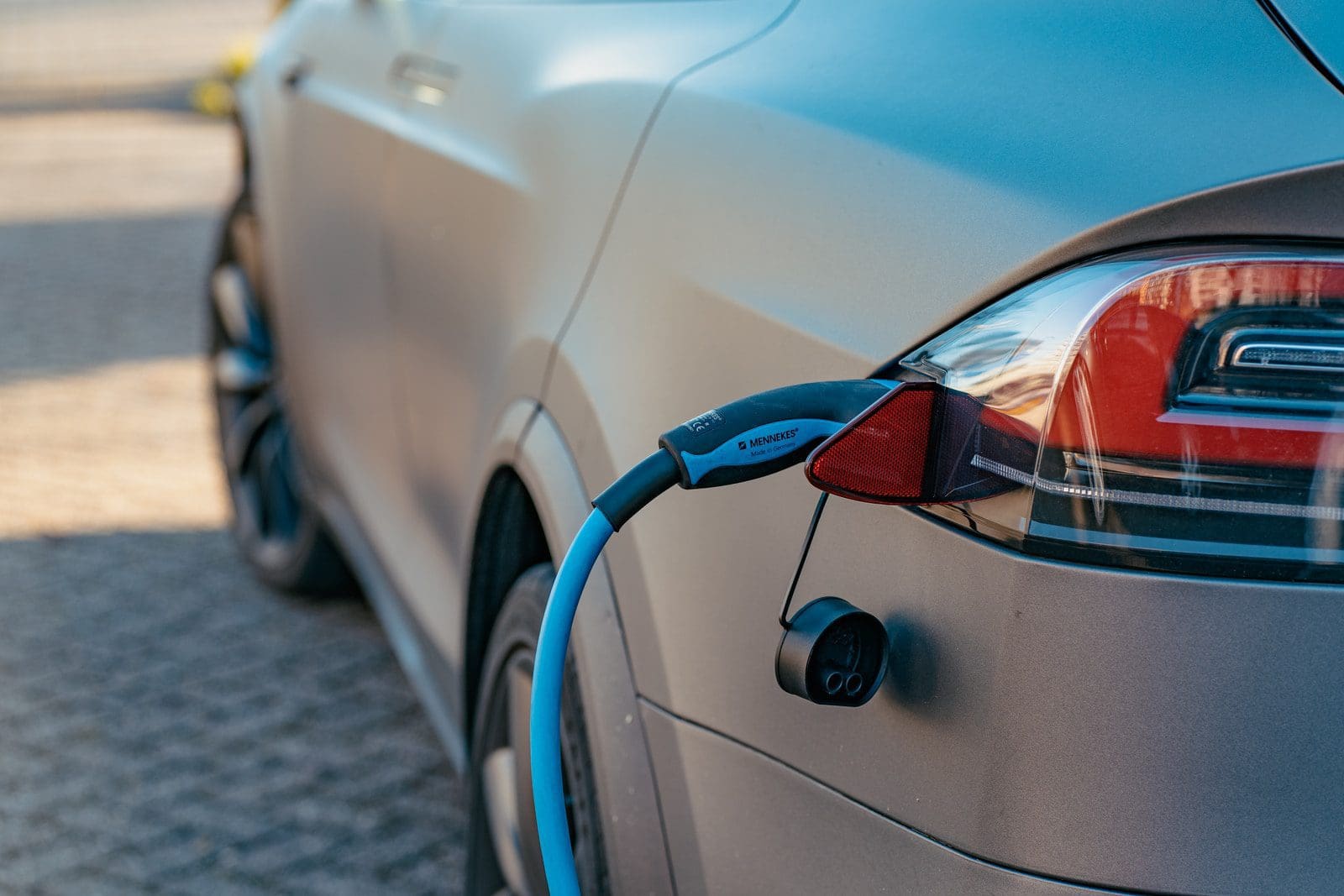 EVs reduce the environmental pollution caused by combustion engines. Despite the enormous possibility of e-mobility in Africa, supporters say that growth is hampered by prevalent issues such as the low interest for EVs, an absence of supporting legislative frameworks, hefty electricity costs, and an absence of adequate energy and charging stations.
Many people may argue that they'd exempt themselves from buying an EV due to power outages. In reality, African countries may benefit from secondhand EVs, which are more economical and less expensive to run. Technological advances are often pricey until they reach a critical mass of users. Sales will undoubtedly rise if a wider range of models and lower-cost models are available since suitable charging stations and plug type specifications seem to be in place.
Key players in the e – mobility business all agree that aggressive regulations and economic stimulus are essential to achieve a seamless transition to EVs, as is an adequately planned roll-out of charging stations with adequate energy. Given Africa's persistent power shortages, smart networks based on renewables can aid in the shift, cut emissions, and allow governments to fulfil their climate commitments. Two- and three-wheeler imports outnumber vehicle imports in West and East Africa, highlighting the sector's importance.
With the rising need for materials for batteries and electric vehicle manufacturing, Africa, with its rich supplies of raw minerals, is ideally positioned to create EVs and might be a vital participant in their production. There's also the advantage of contracting an EV charger manufacturer to reduce costs related to producing them.
For the production of lithium batteries, these manufacturers should consider buying the Dombor globe valves that are reliable and sustainable in feeding raw materials into the process.
The Bottom Line
Africa has the largest global market for used autos. Developing countries are being utilized as dumping sites for low-quality secondhand automobiles. To prevent this many nations' central and municipal governments have implemented various incentive schemes to boost the development and proliferation of electric cars.
Although it may take longer than in Western nations, the industry will eventually grow if governments continue to make efforts to encourage the adoption of electric vehicles.