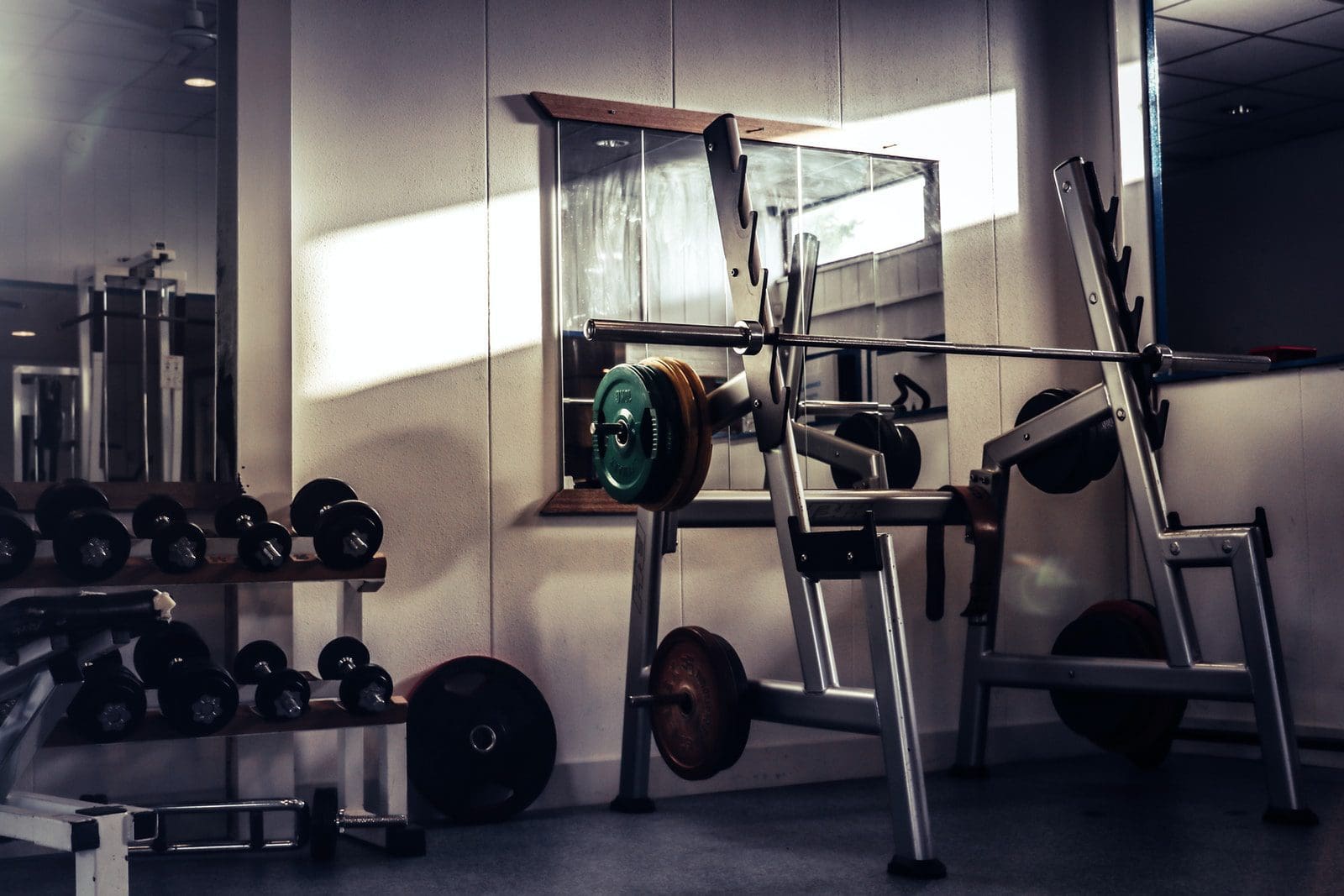 So you are planning to join get a gym membership and get into shape. Marvelous! As motivating the thought of hitting the gym is, it is essential to be pragmatic and consider the feasibility behind this commitment. It is comforting to feel that the six-pack abs or toned thighs are just the results of sweating yourself out five days a week. Let me tell you; this is not the case. You need to consider a handful of other decisions before proceeding, which will eventually lead you to build your dream body. 
First and foremost, the distance from your house or workplace is one of the primary motivating factors to keep you consistent. One might swell towards laziness when it boils down to traveling long distances, especially when you don't have a vehicle. Walking for too long a distance also becomes a tad bit overbearing right before a workout session.
Be realistic and choose an appropriate gym membership plan. It is highly improbable to work out six days in a row, knowing you are a professional or a student and work can knock at your door anytime. So balance your working hours with your free time and choose three to four convenient days with a membership plan to support your needs. Beware, you don't end up paying more and gymming less!
Gym Hours
It is imperative to choose a workstation that is in sync with your timings. It is not necessary for a gym to just be functional to be in sync with your timings; it must have trainers at all times with all types of equipment and the right music coupled with the ambiance for the much-required gusto!
Variety of Training Options with your gym membership
If you like cardio, your neighbor might prefer pilates and his neighbor, something completely different. The moral of the story – choose the option that fits your needs and caters to different types of workouts according to your moods and requirements because let's be honest, anybody would get bored doing HIIT six days a week. 
Quality of Service
A neat, spacious, and fragrant space with clean washrooms in use, professionally trained well-equipped trainers, and up-to-date, well-maintained equipment are the fundamentals when we talk about return on investment.  Spa, sweating rooms come much later. As basic as the features mentioned above sound, they play an important role in shaping your experience and dictating how befitting the crowd is.
Gym Membership Privilege

If you invest in being a member, you might as well avail as many benefits as you must! There are a variety of options in membership plans. Do not be fooled by the cheapest or the most expensive ones. Take your time and go through every pack assessing the privileges which come along with every pack. Keep in mind; not all fancy privileges might suit your needs.
A Gym Pal
This pal can be your trainer, your partner, or a friend. When your motivation stoops down, use this pal to maintain accountability. The usefulness of a gym buddy is something you must stress upon. One never really gets to understand how long the laziness might linger, and the following month, you find yourself not going to the gym at all!
Keep Your Gym Membership Options Open
Don't be easily swayed by fancy-looking stations or marketing propositions. Visit a few gyms before you zero down on one. Keep a list of your requirements handy and choose the most suitable one for your daily needs. 
Go Through the Rules
Many gyms have certain obligations to be followed, which might seem unreasonable and inconvenient to you. It thus becomes crucial to go through the norms and decide suitability. This can shuffle the whole experience for you and make you feel unnecessarily constricted.
So next time when you plan to join the gym, check out the gym, give a quick read to this piece, and make a wise choice!
About the Author – Khushi Singh is a final-year student at Manipal Institute of Communication.