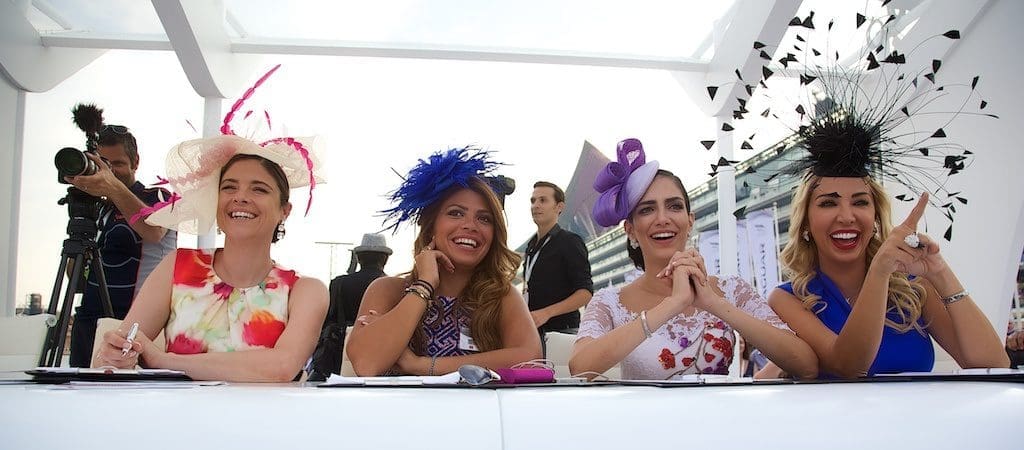 Add These 10 Sites and Activities to Complete Your USA To-Do List!
The USA is the country for all kinds of travelers, tourists and soul seekers. With 50 states and thousands of sites, this country is a melting pot of culture, heritage, and tradition. There are thousands of things you can do in each state, but here are the ten things you should never miss your travel.
The secret charms of New York City
Do not miss The Bowling Alley under the Henry C. Frick Collection Museum, the High Bridge in Harlem, the whispering spot at the Grand Central terminal, Fragment of the Berlin Wall and the City Hall Station architectures. There are fantastic small eateries where you can grab a quick bite to eat between your site seeing and photography.
Swim with the manatees
This one is a must for all wilderness lovers and nature aficionados. Ichetucknee Springs is only 3 hours from Orlando, located in Florida. You can rent a dingy and float with the manatees in nature's own swimming pool at the turquoise blue springs. It is a somewhat underrated spot and is perfect for people looking for fantastic Instagram pictures without too many tourists around.
The thrills of Disney World
Orlando is a state of fun and frolic. From a fully functioning "Moe's" bar to real-life Disney princesses, this state has a lot to offer. A perfect vacationing spot for families and couples, Universal Islands of Adventure holds many lesser-known gems.
Watch the races in New Orleans
Horse races are an integral part of American culture and heritage. When traveling through New Orleans, you must visit the Fair Grounds Race Course to relive the glory years of tweed blazers, loafers, pocket squares, sunhats and oversized sunglasses. It is all about fun, sportsmanship, and elegance that every traveler needs to experience.
Live it up in Miami
Soak in the sun, walk the sunny streets, enjoy the art-deco architecture, and taste the delicious food. It is a beautiful city that has the best of everything a traveler could ever want.
Take it slow in the Florida Keys
Not very far from Miami lay the Florida Keys island. Classical tropical weather, calm azure waters, sandy white beaches and tons of fun define this place. This gorgeous island is the perfect address for romantic couples and thrill-seeking tourists.
Immerse yourself in the culture of San Francisco
San Francisco is a state resplendent with rich heritage and culture. Each street, building, and restaurant is a memoir of the old times. Head to the Golden Gate Bridge, the Muir Woods, Napa Valley and don't forget to gorge on fresh fish at the Fisherman's Wharf.
Visit the Salvation Mountain
Salvation Mountain is the gleaming example of breathtaking beauty in creativity. Sample the unique masterpiece that only occurs when the marvels of nature meet the limitless creativity of artists. Explore the inspiring installations and art in California.
Witness the play of colors at Yellowstone
The natural geysers of Yellowstone National Park are the most excellent examples of nature's artistic abilities. The geysers are resplendent with the colors of different minerals, formations, and geothermal activities. Yellowstone National park is a must in every USA traveler's list.
Rediscover Seattle with amazing food
Seattle is more than grunge and rain. It is also about Pike Place Market and the little nooks that serve delicious clam chowder in sourdough bread. The perfect start to a chilly glum morning!
These ten off-beat places and activities can add the spunk to your trip that you have always wanted.
Author Bio: Silvia Watson is a freelance content writer. She has written many good and informative articles on different categories. She is a featured author at various authoritative blogs and currently associated as a blogger with https://www.tvg.com/