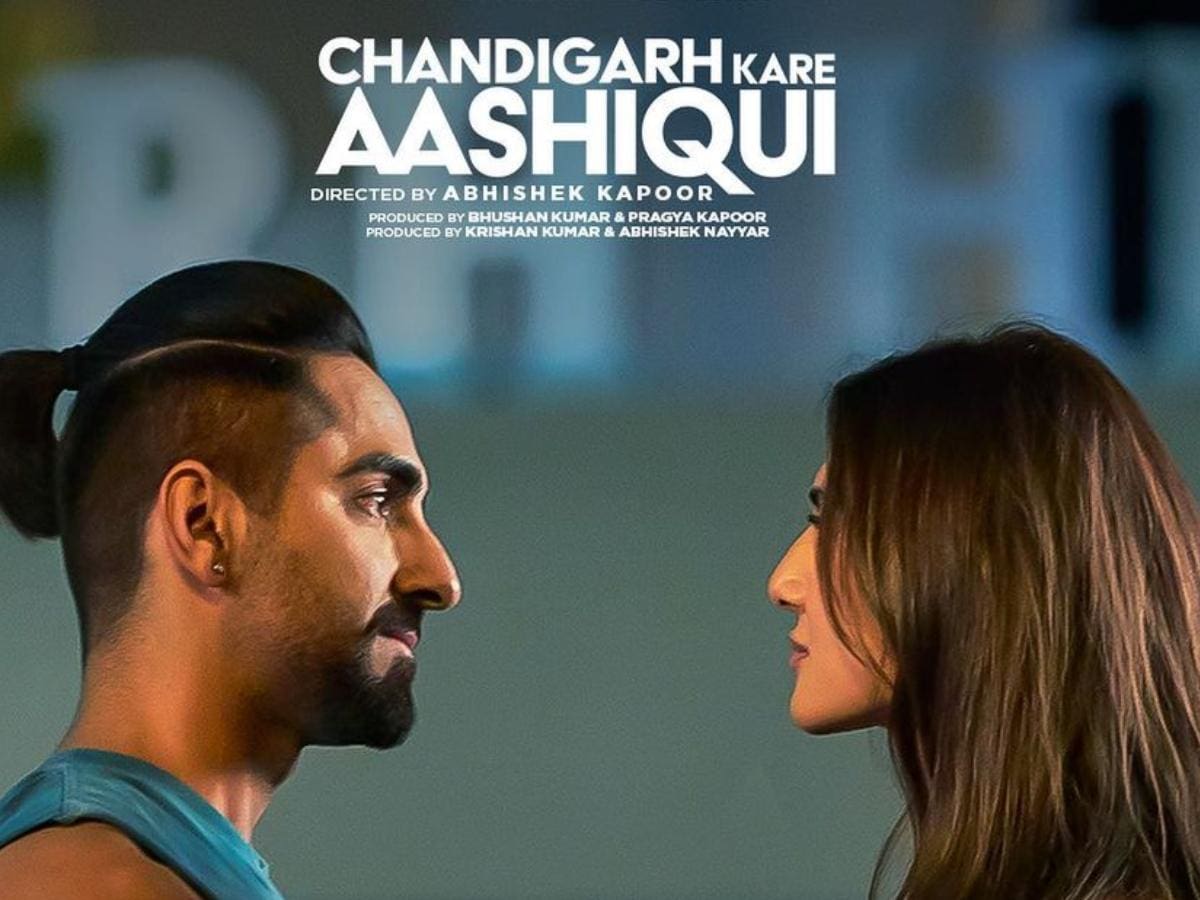 Set in Chandigarh, Manvinder Munjal or "Manu", played by Ayushmann Khurrana is the owner of a gym, a bodybuilder, and a fitness enthusiast who competes in the local bodybuilding championship every year. When the business seems to plunge into a loss, the gorgeous and charismatic Manvi Brar, played by Vani Kapoor, enters as the gym's newly appointed Zumba instructor. Like in any other rom-com, boy meets girl and there is instant chemistry but the bold and brassy heroine has her own past. 
When Manu finds out that Manvi is a transgender woman, it obliterates his sense of masculinity and he is at first disgusted by her. He goes through a rollercoaster of emotions as he grapples with his romantic feelings for her and her identity. The narrative takes a turn as Manu tries to understand and accept Manvi's world. Here, the story successfully portrays the battles Manvi had to brave in order to become the transformed person she is today.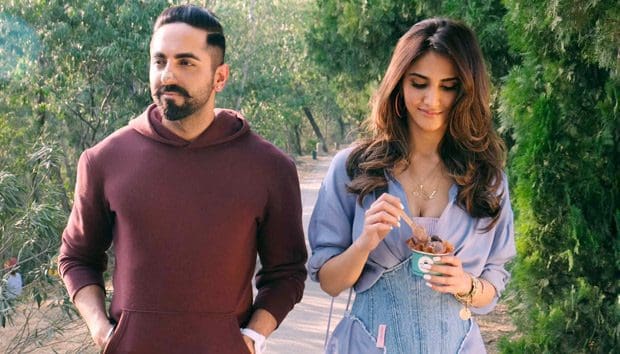 The movie handles the volatile topic of gender identity, acceptance, and social constructs in a sensitive yet realistic manner. Through Manvi's character, her struggle to gain her family's and society's acceptance, the story depicts what it takes for a person to be themselves in a society that isolates them for the same. There is enough light being shed on people's outlook towards the topic and the existing demand for a more thorough awareness and education about the matter. 
Although the movie successfully breaks stereotypes, one might notice that the movie is narrated strictly from the perspective of the upper class. The characters- Manvi, Manu, their friends, and family, all hail from a financially secure section of society.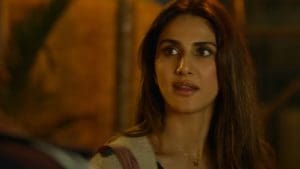 The heroine of the movie could afford to undergo the necessary surgical procedures in order to become a person she found true to herself- mentally and physically. She could afford to move cities when she felt ostracized in the community. This leaves the audience with the question of what happens to the middle class or that section of the population who cannot afford these medical procedures or move away every time they are shunned. In this context, the movie fails to tackle the issue of economic disparity in society, further widening the gap between the rich and the poor- the haves and the have-nots. Setting this aside, by enthralling the viewers with an all-or-nothing performance from the stars, catchy music, exciting screenplay, and dialogues, Chandigarh Kare Aashiqui gains its firm position in the list of progressive movies. 
About the Author: Anupama Varma is a first-year master's student at Manipal Institute of Communication.