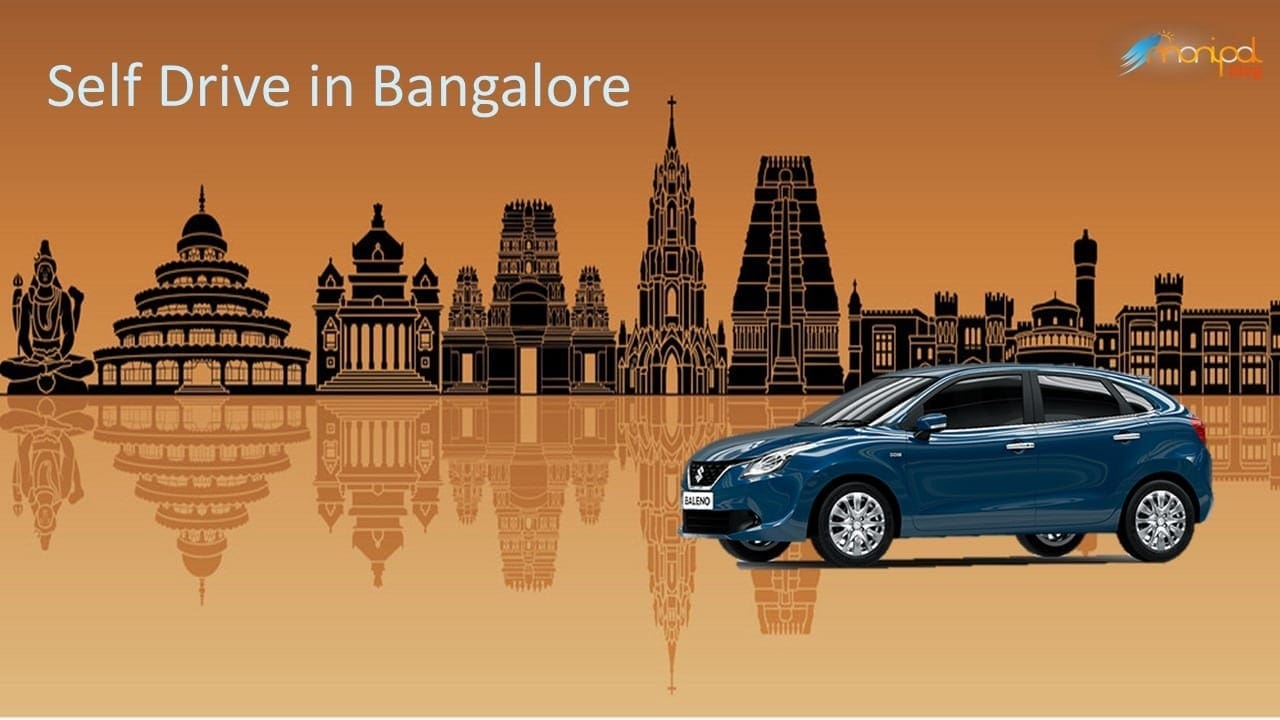 Picturesque drives are part of the monsoon experience and it does not get better than a spontaneously planned road trip. Bangalore is a well-connected city and it is close to many exciting destinations. One can book self drive cars in a matter of minutes and enjoy an excursion into the cool countryside. Here are some of the best destinations for short day trips from Bangalore.
Adventure in Bheemeshwari
Bheemeshwari, located in Mandya district a little over 100 kms from Bangalore city, is considered one of the best hubs for adventure sports in Karnataka. Many come here to enjoy a rejuvenating break over the weekend. Some of the activities which visitors can enjoy here are zip-lining, rappelling, flat-water kayaking and coracle rides. The riverine landscape also provides many enjoyable hiking trails and it is also prime bird-watching territory.
Ramanagara
The Wild West terrain of Ramanagara makes it a very unique destination – a far cry from the flat terrain of the city which lays just 55 kms east. Today many people come here to enjoy rock climbing amongst the natural granite towers that dot the countryside. Wildlife enthusiasts also come to spot the local species, which includes the endangered long-billed vulture. This area is also famous for silk production and Ramanagar town is where one can visit Asia's largest silk cocoon market.
Skandagiri
An old hilltop fortress, Skandagiri is another magnet for nature enthusiasts and it is just 70 kms from Bangalore – making it ideal for a day trip. One can enjoy a hike to the summit and catch captivating scenery of the surrounding valleys. There are several other attractions in the areas near Skandagiri. Chikkaballapur is famous for the Kandavara Lake. The Bhoga Nandeeshwara Temple here is famous for its carved walls and pillars – a quintessential example of Dravidian architecture.
Sangam
Sangam, the spot where the rivers Arkavathy and Cauveri meet is a wonderful sight to behold during the monsoons. The nearby Mekedatu Falls is a major attraction too and one of the highlights of this beautiful region is the sight of the water gushing through a rocky gorge. The distance from Bangalore is around 100 kms and there are many other attractions to fill the day. Chunchi Falls is another picturesque spot to spend some time. The adjacent Cauvery Wildlife Sanctuary is filled with many endemic species, including the grizzled giant squirrel, leopards, Indian wild dogs and myriad bird species.
Self Drive Advantages
The best way to enjoy these impromptu drives is by travelling with complete freedom and privacy. It is pretty easy to rent a self driven car in Bangalore. App-based platform Zoomcar is favoured by many travellers because of affordable rates and the latest range of hatchbacks, sedans and SUVs. 24/7 on-road support adds an extra layer of security and convenience.
The best experiences are those which are planned at the spur of a moment. These nearby destinations complete the Bangalore experience, one where modernity and nature go side by side.