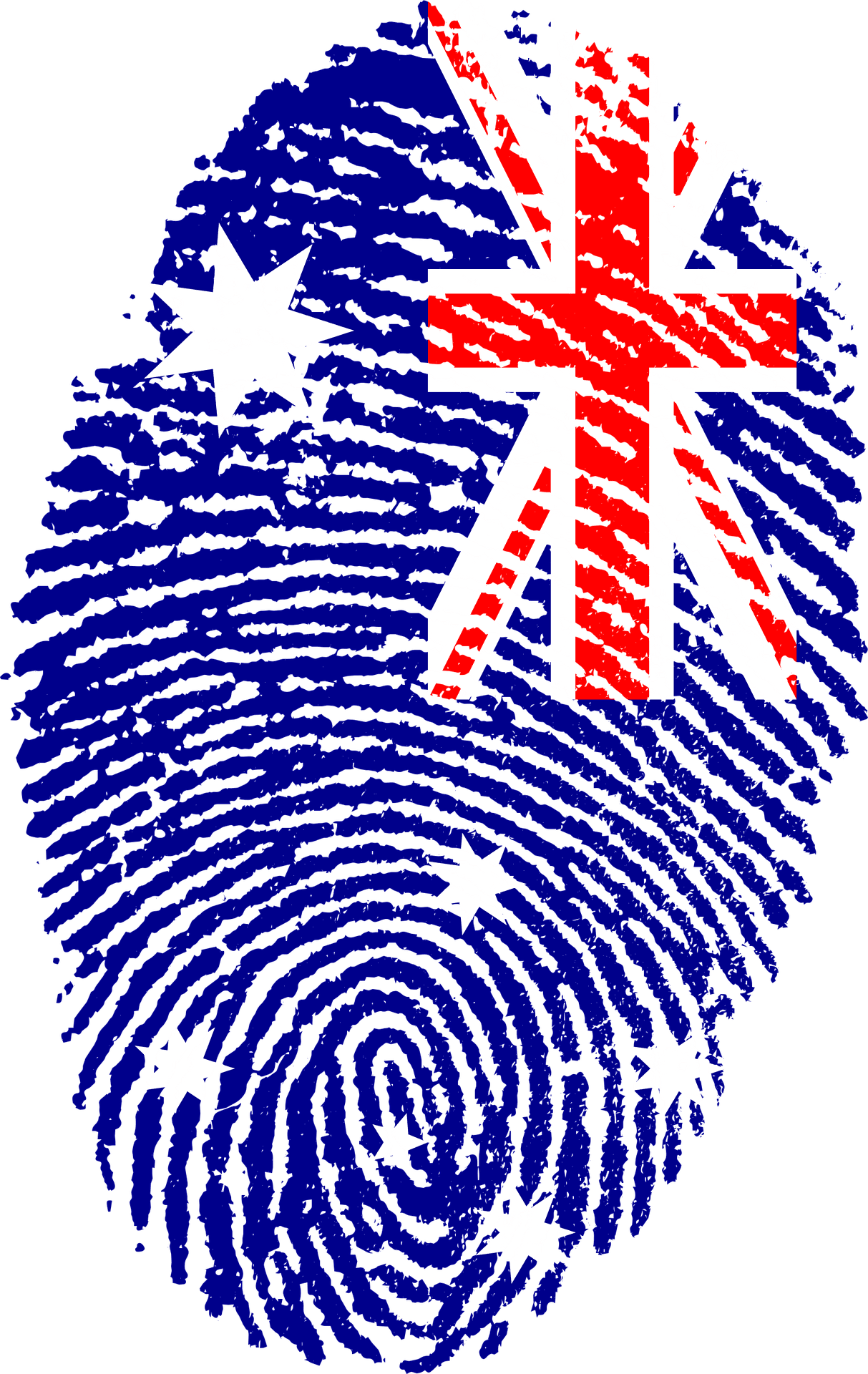 Whether you're a student planning to study in Australia or an entrepreneur looking to expand your business horizons, understanding visa requirements is a crucial first step. For instance, the process of applying for a student visa in Australia can be a complex task. On the other hand, if you're considering business opportunities in Colombia, it's essential to have a reliable Visa Solutions for Businesses in Colombia resource to guide you through the process, ensuring you're well-informed and prepared for your journey.
Australia is a popular education destination among international students. Australia's major attractive points are the education infrastructure and work opportunities after studying the course. And since the country realizes what it stands for in the international education scene, the Australian immigration department speedily approves student visas, and post-study work visa processes are made simple.
You must have a student visa if you want to study in Australia. A student visa is issued for the duration of your course and entails some rights and obligations along with it. A student visa permits you to study, live and take up part-time work in Australia not exceeding 40 hours a fortnight. The best part is you do get paid for these jobs. You can put this facility to good use to pay some of your bills.
During your study vacation, you can work without the limitation of hours and earn. But take care not to go overboard, neglecting your studies. Work to get exposure to Australian work culture and people, and in the process, earn to cover your sundry expenses.
Preparing for a student visa is very important to get your visa without delays or rejection. Check out some sane advice on how to prepare for applying for a student visa in Australia:
First to start with, do some research online on places that are great to stay for students. Economical, easy access to your university, convenient for grocery and daily requirements shopping, nearby medical help, safety and close to your relative's place (if you have any in Australia) must be your parameters in picking up the places.
If your current passport is expiring, apply for new one immediately.
Check out DIBP (Department of Immigration and Border Protection) official site for current information on a student visa, fees, process time, documents checklist etc.
You will need certified copies of all your documents. Keep them ready beforehand. If you are waiting for any document, apply for it well in advance. So that you don't miss the due date for submission. If you miss your due date, you need to restart the process all over again!
You will have to ready a Statement of Purpose (often called as SoP) to prove two things. One, that you deserve to be selected for the university programme you are applying for. And the second reason is to prove you are a genuine temporary entrant. The Statement of Purpose can be 2000 words length at the maximum and should cover your purpose of choosing Australia and the university for your further studies. It can also contain how the course would affect your career prospects outside Australia, and your bond with your native country, your prior education qualification and work experience etc.
Get a thorough health check up done prior to the time of application for the student visa. And keep the medical reports ready along with the x-ray reports. They are And the Australian immigration department is very serious about x-ray reports!!
Get a character certificate ready. If police verification is required, get it done and keep the report handy.
You should have a health insurance (OSHC – Overseas Student Health Cover) from approved Australian insurance company a week before you set foot in Australia. The OSHC is a precondition to student visa issuance. The non-compliance of this criteria will terminate your student visa immediately.
You must enclose a proof of your enrollment in an educational institution in Australia along with your student visa application. It is called as Confirmation of Enrollment ( often called as CoE). The University can provide you with a physical letter or send you an email confirming your enrollment for the course. This is a valid and solid proof that you are entering Australia genuinely for study purpose.
Check all your documents against the checklist provided in your visa application. If at all you need to add any document forward it to DIBP through your ImmiAccount. Emailing or couriering is a bad idea. The student visa process is completely online now. Isn't that great!
Get on with your arrangements for a student visa in Australia with these pointers in mind and save your time. You can apply for post study work visa to get exposure to Australian job market and equip yourself with practical knowledge about some of the emerging and thriving industries.
A degree from an Australian university and work experience in Australia can win you many opportunities internationally as Australia is highly regarded for its education system and skilled manpower.
Your stint with Australia will help you beyond your resume and job interviews. The experience of staying in a new country opens up a vista of enriching experiences. Australian universities have diverse student groups and highly able teaching staff that help you learn, grow, and achieve your potential.
There are some specific courses you can think of studying that open up a pathway to process permanent residency in Australia. The permanent residency lets you stay, work, study and travel in Australia permanently.
The future of the students lies in the strong current plans and preparations. Dream Big and Achieve Big.
About the Author: Amitava Deb's passion to assist migrants to settle in Australia took shape of Debika Migration Services Having the first-hand experience of being a migrant himself 2 decades ago, he is well-versed with Australia and the Australian way of life.