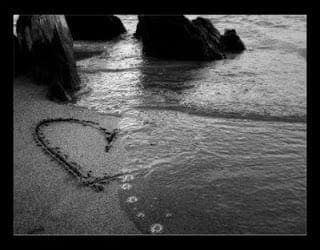 When late at night the twilight falls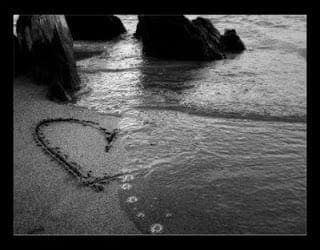 Upon each weary day,
I lay awake and wonder why
My life goes on this way.
I thank the Lord for passing time
Each moment seems so long
And sadly I do ask myself
Why everything goes wrong.
Was she for me? Why did she go?
Or was I just loo late
Did God do this to my life?
Or was it only fate
I lay awake at night and think
About the passing day
And think of all the many words
I wish that I could say.

I lay awake and so I do
I see her face so clear
I think about our love so true
And often shed a tear.
I think of lonely thoughts and fears
They fill my lonely heart
Along with many tears
For we're so far apart.
And last of all, I think about
Our secret plans and schemes
I still can see her beautiful face
Among my lonely dreams.