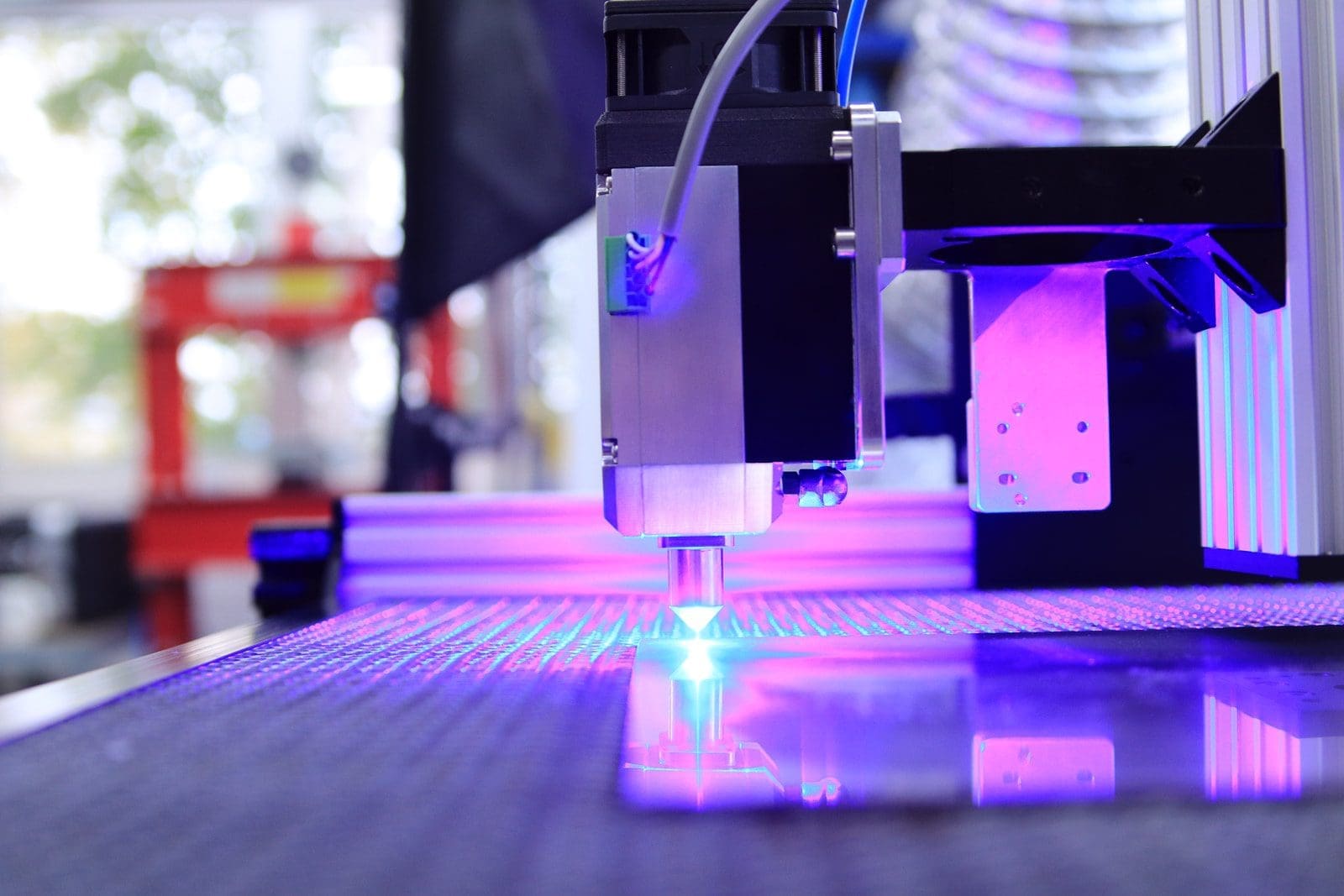 What is Additive Manufacturing?
Additive manufacturing or 3D printing, has been around for a while. It's the process of making objects by adding material layer-by-layer to build up an object. The technology was first used in the 1980s and 1990s but it wasn't until recently that we started seeing more widespread use. In fact, there are now many different types of AM machines on the market today. Some can even print with multiple materials at once!
How does blockchain fit into this equation?
Blockchain technology provides transparency and security when using any type of digital currency. This means you don't have to worry about your money being stolen from someone else's wallet because they could be lying about how much bitcoin/ethereum/litecoins they actually own. With blockchain technology, all transactions are recorded publicly so everyone knows exactly what happened.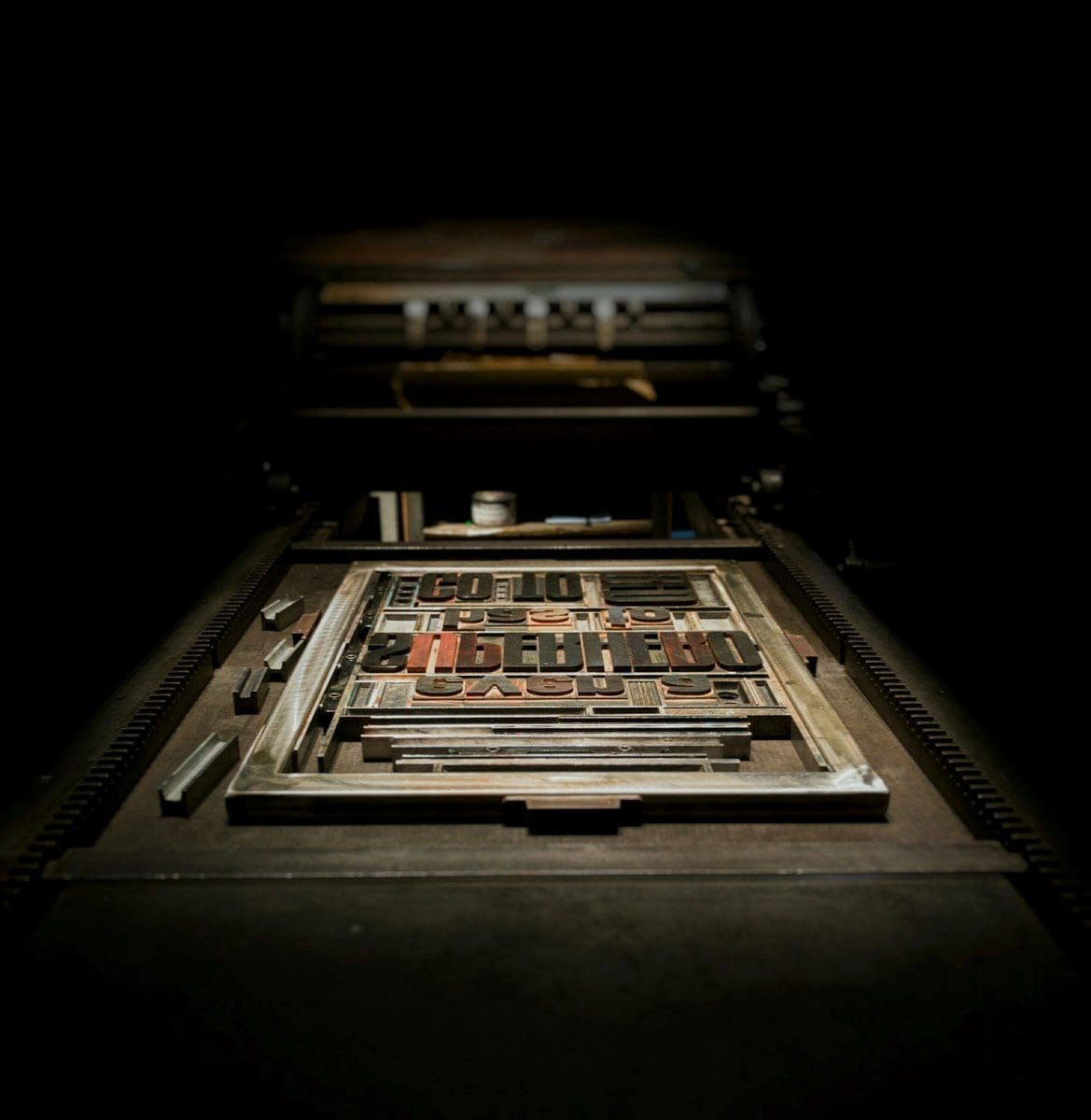 Additive Manufacturing goes Blockchain
Erecoin.io is alchemy for additive production chains.
It builds a process that will benefit both parties by combining the opportunities created by technical development with Blockchain Technology. The production of real objects will not be hampered by technical constraints because of the opportunities created by the application of Blockchain technology. New design concepts, materials, and methods are being created daily. It will be possible to make complex objects at home in the future.
It's important not to repeat the same mistakes in the digital world of 3D printing. You will be able to make smart contracts, resolve legal and technical issues with the help of a Blockchain technology used in erecoin.
Both parties sign and approve the contract when you make a purchase. Sometimes the contract can provide adequate guarantees for both parties, even without the consent of the Notary's. There is a slightly different situation when it comes to 3D Additive Production. Sometimes approval of a product is difficult. Parties are able to say, "That's not what I want." All of these problems can be solved with a smart Blockchain contract.
Rules of exchange and use of data are integrated into the Blockchain.
This is the basis of trust for everyone involved in the process. It's very easy to use smart Blockchain technology for low volume production. The solution to a dispute will be found in a smart agreement, so there is no need for court.
There are various opportunities that can be achieved with the use of Blockchain technology. This is used throughout the entire production chain from the first illustrations to the final products. Production isn't dependent on economically and financially rich centers. The ERECOIN platform allows anyone to design, modify and produce their products anywhere in the world.
Here are five additive manufacturing applications:
Digital product development
Products that are produced using additive manufacturing technology that is supported digitally are an advantage for competition. 3D modeling, visualization, and testing are important for achieving this advantage.
In recent years, there have been several advancements made with regards to 3D printers. These include improvements in resolution, speed, materials, and design capabilities. As such, we expect to see continued innovation over time. However, one area where progress may slow down is price. While prices continue to drop, they still remain high compared to other technologies like 2D printing.
As mentioned earlier, blockchain technology could play a role in improving efficiency and lowering costs. It also provides opportunities for increased transparency and traceability. For example, if you were able to track your product from its creation through delivery, then you would know exactly who manufactured what when. You could even verify whether or not any modifications took place during manufacture.
Aerospace Engineering
This is one sector that makes the most of technology. This field concentrates on fuel-saving studies.
Mechanical engineering
It's important for mechanical engineering to have additive manufacturing. Reducing the number of parts in a product is one of the most important aspects of functional integration.
Automotive industry
Some examples of very successful use can be seen in this field. Additive manufacturing techniques for tooling body can be used to make molds easier.
Medicines
Data from a 3D scanner or computed tomography can be used to create various individual prostheses. Especially geometric and orthotic complicated dentures play an important role in additive manufacturing. Quality of life is improved by Prosthetic production and Orthotics at lower costs. The main goal of the ERECOIN system is to carry out safe and transparent operations in the production of additional materials.
Licensing issues in 3D files are resolved with the help of artificial intelligence and Blockchain. 3D printing providers, as well as 3D digitizers, work directly on the platform.