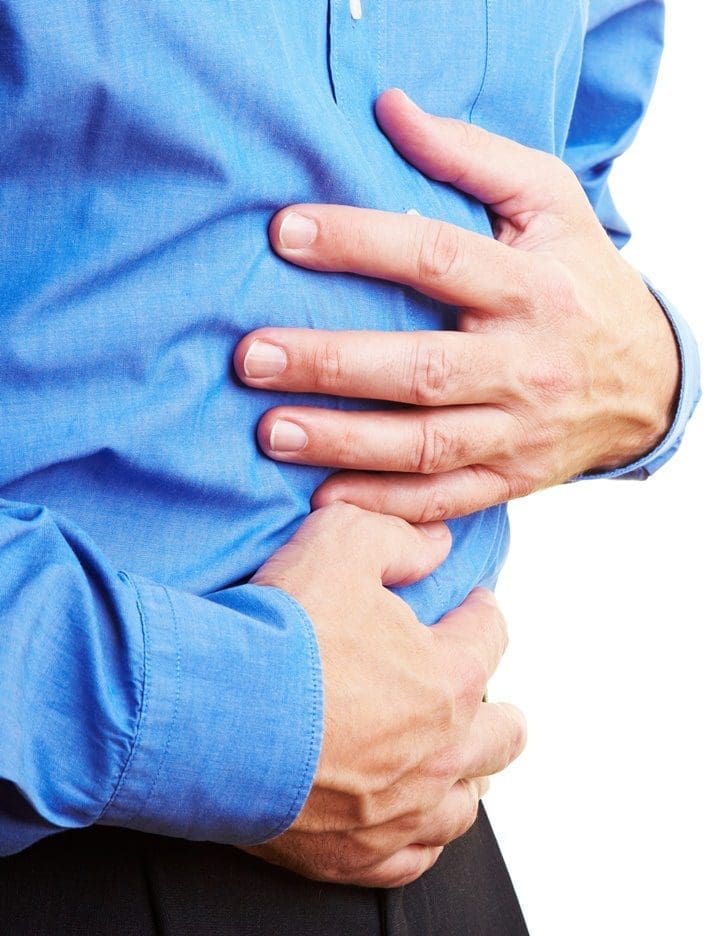 The best part of travelling is getting to try the different kinds of foods and drinks a place has to offer. But while your palate may love it, your stomach may not. To prevent spending half your trip running to the bathroom or lying on the bed with stomach cramps, it's important to maintain a balance between sampling local cuisines and treating your belly well.
Here are a few tips to ensure you have a trouble-free trip and still get to eat those amazing local dishes:
1) Drink nothing but bottled, boiled or treated water. Also drink plenty of it to avoid dehydration, especially if you are visiting a tropical climate area.
2) Visit restaurants and street food stalls that have many customers. When there are many, that means turnover is fast and food isn't sitting around a long time.
3) Freshly cooked foods are less likely to acquire airborne contaminants, and raw foods such as salads, and fruits and vegetables without peels, are often likely to rumble your tummy. Fruits and vegetables you can peel yourself are usually safe.
4) Wash your hands often and carry a hand sanitizer.
5) Do a little research on the local cuisine of the place you are visiting and find out about the key ingredients which are used. Some people may be allergic to any of these ingredients. For example, Middle Eastern cooking involves cooking in olive oil and some people are allergic to it. (It actually happened to a person travelling with me in Egypt. She was sick for most part of the trip.)
6) Carry medicines like loperamide for diarrhoea or Eno salt sachets for relieving acidity.
Keep your belly happy to have an awesome trip!
Do you have any suggestions on how to avoid the travellers' tummy? Write to us at [email protected].