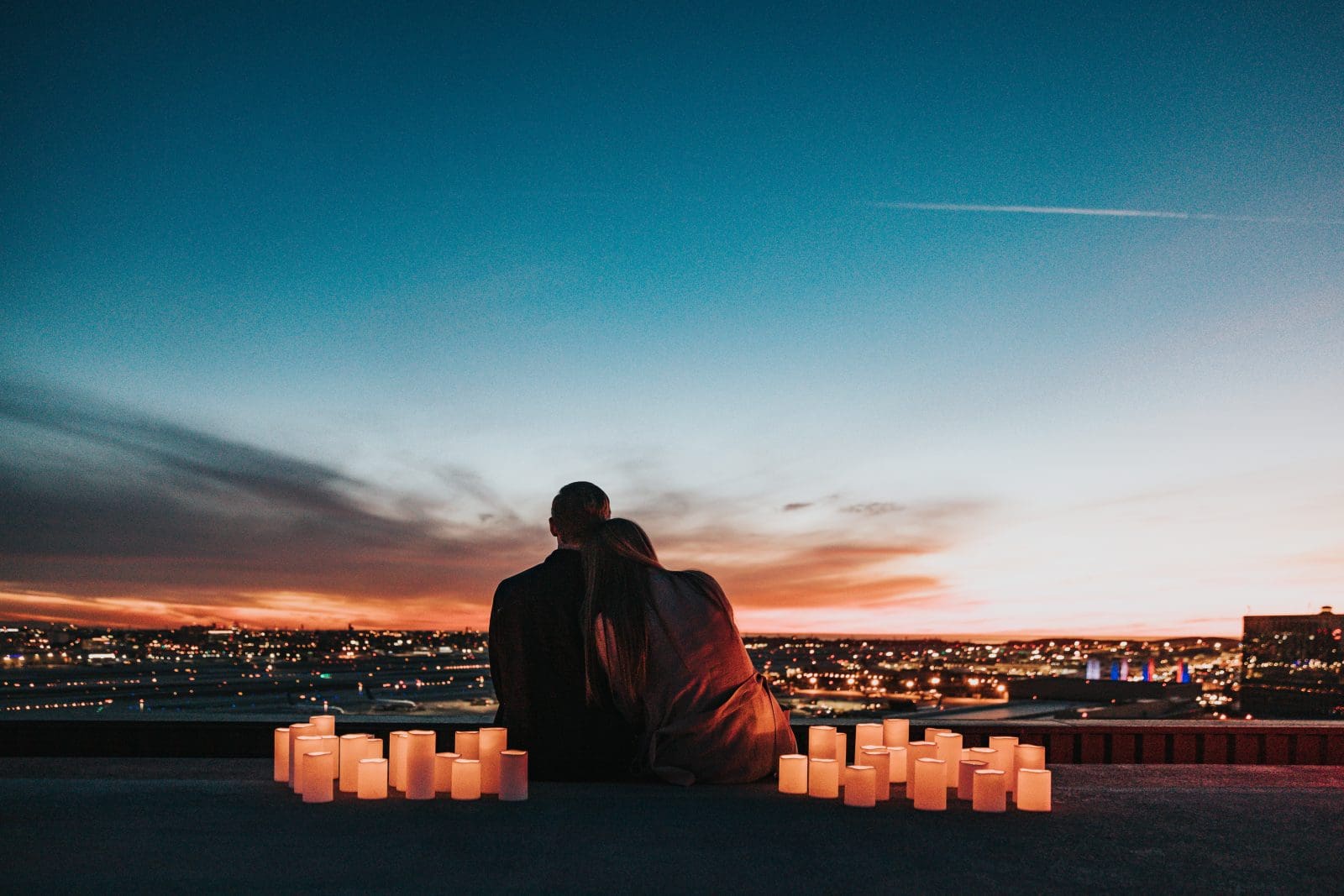 Honeymoon is a once-in-a-lifetime opportunity to create a memorable experience as you venture into the married life. For your honeymoon to be successful, you need to ensure that you choose the right destination that fits all your needs.
Comparing various destinations, booking flights, accommodations, among other concerns, can overwhelm your search for cheap holidays. However, you can make it easier by visiting platforms such as Dealchecker, a one-stop-shop for all your cheap holidays' needs.  If you are considering an ideal honeymoon destination, here are the top 5 sunny destinations to ease your quest.
Seychelles
Located off the coast of East Africa in the Indian Ocean, Seychelles is an archipelago of 115 Islands, providing an excellent honeymoon destination. With its breathtaking sceneries, there is no shortage of fun things to do, including taking in a glorious morning view of the magnificent sunset.
Among the must-visit destination as a couple in Seychelles is Mahe Island, the home to the highest mountain ranges in Seychelles. With Mahe's steep mountains overlooking sandy beaches and the sea, it offers fantastic relaxing spots as you enjoy each other's company. You can also enjoy water sports, hiking, explore the scenic trails and coves, and create memorable moments.
Mauritius
The Indian Ocean Island nation offers some of the most-unique sceneries in the world. Mauritius offers lovebirds some of the most romantic opportunities, including a visit to the exceptional Seven Colored Earth in Chamarel and even take a souvenir. Chamarel, a village in Rivière Noire District, is also home to the highest waterfall in Mauritius, spanning a heath of over 80 meters.
If you are up for an adrenaline honeymoon adventure, then you can take your lover for a skydiving experience. With an approximate 10,000 sq ft skydive view, you get a chance to take in the majestic Island in a whole new look and create a memorable experience to kick-start your marriage life.
Bali
How does a private couple's horseback riding sound? Well, you can enjoy a romantic horseback riding and explore the majestic rice field landscapes. With its green terraces lined by bamboo clusters and palm trees, your romantic horseback riding in Bali makes for a great honeymoon experience.
The Island provides an opportunity to enjoy a traditional wooden ship cruise, an ideal romantic dinner spot you can hardly forget.  After a long day, Bali's Tanah Lot Temple is the place to be. Here, you can relax as you get amazed by one of the most magical sunsets.
Guadeloupe
What about a relaxed guided couple's tour, exploring over ten whale species? Well, apart from watching whales, Guadeloupe also offers excellent water activities. For instance, you could venture into water diving owing to its calm waters such as in Petit Cul-de-Sac Marin. You could also set sail and explore the incredible blue and green hues.
Apart from the water activities, the Island offers an excellent shopping experience where you can get some fantastic souvenirs. Don't forget to check out the fantastic Pointe des Châteaux and take a romantic stroll as you discover the majesty of the Atlantic Ocean colliding with the Caribbean Sea.
Thailand
Thailand is among the top luxurious tropical honeymoon destinations. Among the top romantic things to do in Thailand includes the rooftop bar experience. At The Moon Bar, set at 61 floors above Central Bangkok, you get to sip your favorite cocktails as to take in the majestic view of the city far below.
As you tour Thailand, your honeymoon cannot be complete without tasting the classic Thai dishes. You could even consider a couples lesson and learn how to make those delicious cuisines. On the list of to-dos in Thailand, couples massage in some of the most exceptional spas is a must-try. Even better, you can take lessons such as from Sri Panwa in Phuket and take the skills home.
Your honeymoon can only be as good as your destination. With the above destinations, your quest for an ideal and fun-filled romantic getaway just got easier.