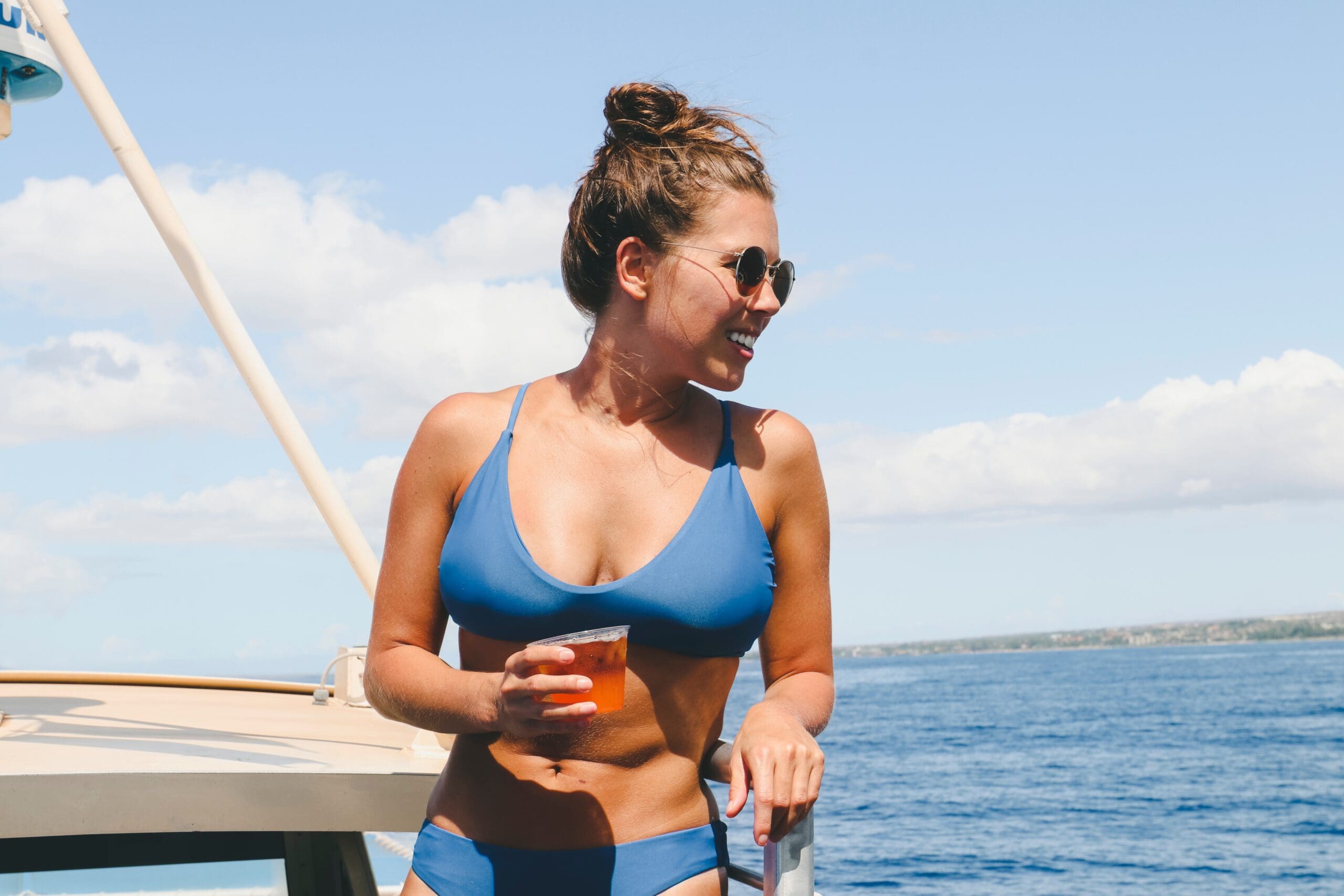 Planning to take your first cruise vacation? Here are some handy tips and tricks to make your vacation hassle-free!
We all have our own way of enjoying vacations; some may want to visit hip and happening destinations, some like to indulge in adventure sports, while some love discovering diverse cultures, history, and so on. If you think of spending a vacation doing nothing and just relax, relax and relax, I would suggest a vacation on a cruise ship. Enjoying a cruise vacation is mainly for those seeking relaxation, though one may find options to engage in various recreational activities.
Like any unbiased traveler, I won't ignore that sometimes vacationers tend to feel bored while vacationing in a cruise ship, but this applies to the unfortunate few. Let's forget its disadvantages and give more importance to its advantages; life is too short to consider disadvantages!
You've never been on a cruise vacation; worry not! Taking a cruise vacation is one of the easiest things to do. This page has all the information you need to plan your cruise trip. No doubt you need to be wise while planning, so here are some tips for all those travel enthusiasts going on their first cruise vacation:
Plan the Cruise Vacation in Advance
As always, advance planning is a must, no matter what kind of vacation you are taking. When it comes to taking a vacation on an Egypt river cruise, the most important thing is buying your flight ticket. If you need to take a flight, or board a bus or a train, to reach the destination where your cruise vacation starts, I suggest you plan to reach that destination a day ahead of the cruise. As we never know, we might even miss the flight or the train, or our journey might get canceled due to unforeseen pitfalls.
Do Detailed Research
While buying your cruise travel plans, do detailed research, as many cruise ships offer various vacations to different destinations. Am sure you don't want to end up in Alaska when you need the warm Caribbean sun. Always purchase your travel plans from a well-reputed travel agent or a site. But I think the best is purchasing directly from the cruise line.
Choose The Best Accommodation
Since this is your vacation, I am sure you would be looking forward to a relaxing time, so please try not to book your cabin near the elevator, the stairs, or the laundry. Unless you want to end up like me on my first cruise. Staying anywhere close to these places will let you deal with crowds, loud noise, and so on.
Pack Appropriately
While packing, don't forget to pack at least one piece of formal wear. Who knows, you might meet someone whom you would want to impress. Bring your clothes according to the type of vacation you are taking. Remember to bring along your passport.
Choose Cruise Line Excursions
Always hook up with the cruise line excursions while exploring various destinations. Though you might end up paying a little extra cash compared to excursions operated by locals, with the cruise line excursions, you need not worry about getting ripped off!
Most opt for a cruise ship because it's romantic, adventurous, and pampering, and above all, your transportation, shopping malls, restaurants, nightclubs, spas, and hotel floats with you. That's not all; you don't have to worry about your baggage while traveling through various destinations.
Hope you enjoy your first cruise vacation. Bon Voyage!