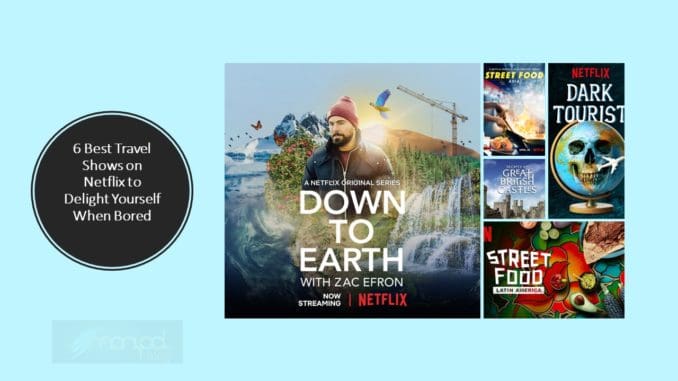 It is true when they say, "Travelling is my therapy" or when they say, "Travelling, it leaves you speechless, and then turns you into a storyteller."  –Ibn Buttuta
Travel is freedom and gives a person space to grow without any bounds. Travel is thus a perfect therapeutic journey; one must take it once every few years to rejuvenate the soul.
Don't we all reach a breaking point when we just want to break free from the pressures of society and our daily life?
No matter which class we belong to –people need this break, however short or non-extravagant it is; a break is a break. It is like loosening the shackles one must endure all their life to fit into the perfect society and, for once, be free from all judgments in a different place or where no one knows you.
Yes, traveling is not easy and requires much planning before anything can be solidified, and thus. At the same time, we all want to travel; we must consider a few things, such as finances and budgeting, before making the big move and traveling. However, you can have a delightful experience researching and watching traveling shows and learning before the actual events in your life.
Who knows? Maybe you will find the perfect place where you would want to spend time for the much-needed rest –to come back a spirited soul full of vigor and clarity, and let us face it, maybe we all need one now. You can read ahead about the top travel shows on Netflix so you can find one that hooks you to the story and leaves you with a fresh, relaxed mind.
However, you can even find the most amazing travel shows on your TV if you have an extensive lineup or even get these same shows on-demand with your provider. The key here is to have a reliable and variety-based provider to find all your entertainment needs on TV without signing up for multiple streaming services. One such provider is Grande TV, providing an extensive lineup of channels and on-demand and streaming TV services on your handheld gadgets to take everywhere. It is a great option to have your TV wherever you are.
To stream, you can check these shows out online on Netflix or another streaming platform for the best content on travel.
Secrets of Great British Castle
Did you find the show "The Crown" intriguing? It can be said it had very picturesque cinematography and incredible sets. This travel show is for you. If you love architecture and love how unique the scenes were in the show, give this one a watch.
Street Food: Latin America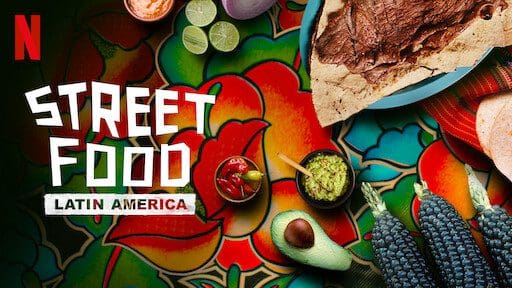 It is about a food-based show. However, you will find great places to visit and get some amazing places to tantalize your taste buds. You will not find a show based on food more interesting than this. And it can be agreed that food and travel do go hand in hand.
Our Planet
This is one of the most famous documentary travel shows on Netflix. This show takes you on a world tour and shows you some amazing places and the creatures that survive within. Narrated by Sir David Attenborough and filmed in ultra-high definition, the show takes you to over 50 countries and perfectly captures the wonders of the Earth. It is the perfect Netflix travel show to give you new plans for your travel bucket list.
Dark Tourist
It is a show based on tourism redefined, as New Zealand filmmaker David Farrier journeys into the world's darkest corners and learns about the world's lesser-known cultures and traditions. So, learn about some fantastic and interesting people who will awe you.
Down To Earth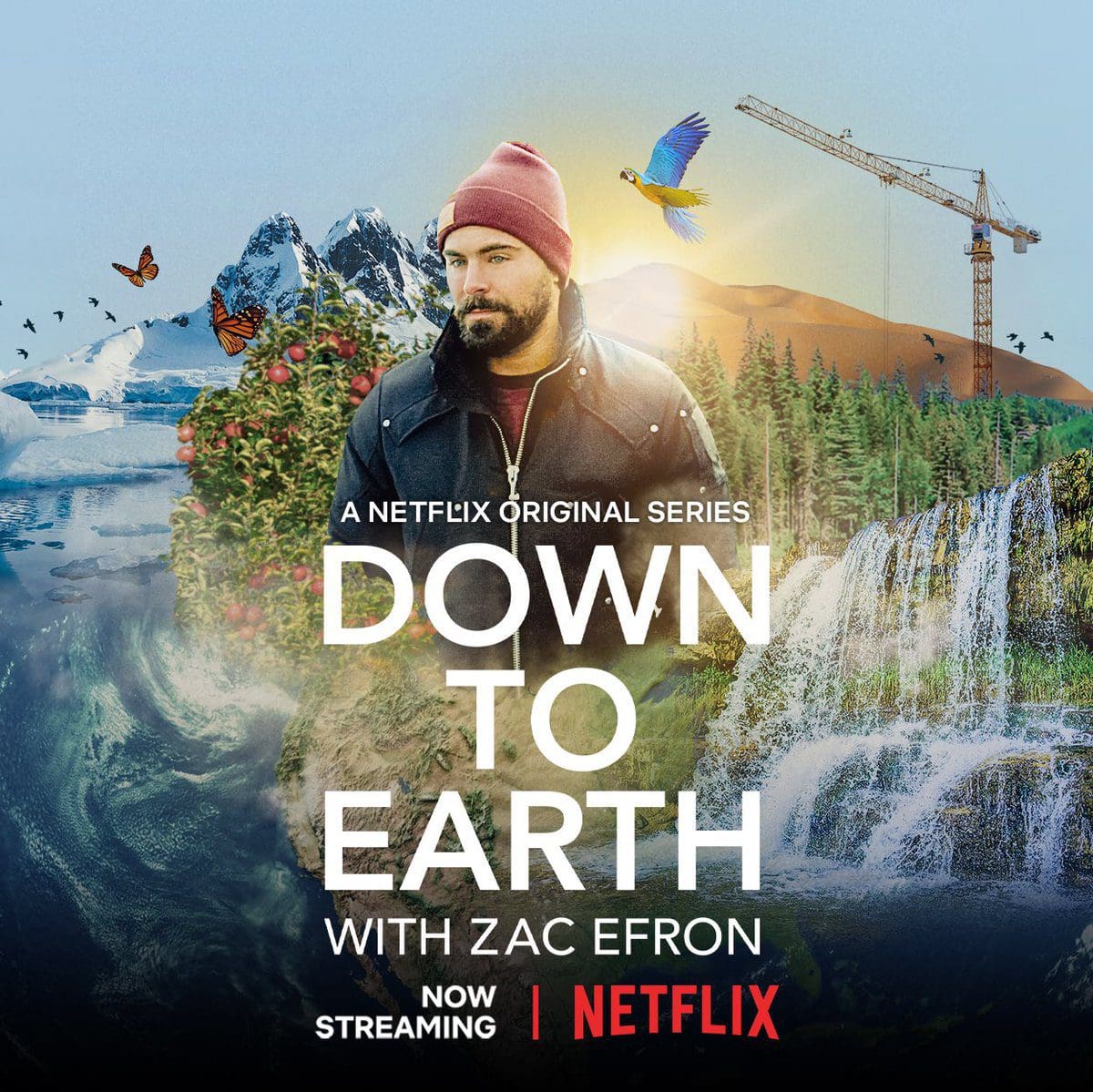 This documentary follows the famous actor Zac Efron and the expert in human wellness named Darin Olien as they explore healthy and sustainable practices across multiple cultures. This is a fantastic documentary that displays diversity across the globe. This is precisely what makes traveling a changing experience for the soul.  Great perspectives on sustainability and health are in this one too.
Street Food Asia
The most inclusive way to connect to other cultures, learn, and nurture your soul is through the cuisine of the land. Asian palette holds a special place in the world. Street food is the most wanted and desired one. Thus, the show takes you on the journey of food across streets and lands to find the best taste and many unheard-of dishes, places of unsaid delicacies, and the aura of the land that compels you to stay.
In Conclusion

This leads us to conclude the article here. Watch these shows and delight your senses with visuals never seen before and the unique places this world hides away. There may be many more to explore. After all, the world is a cove of treasures that we all see differently and feel differently. Do give your travel plans the essence of these and get ready for a journey of a lifetime.