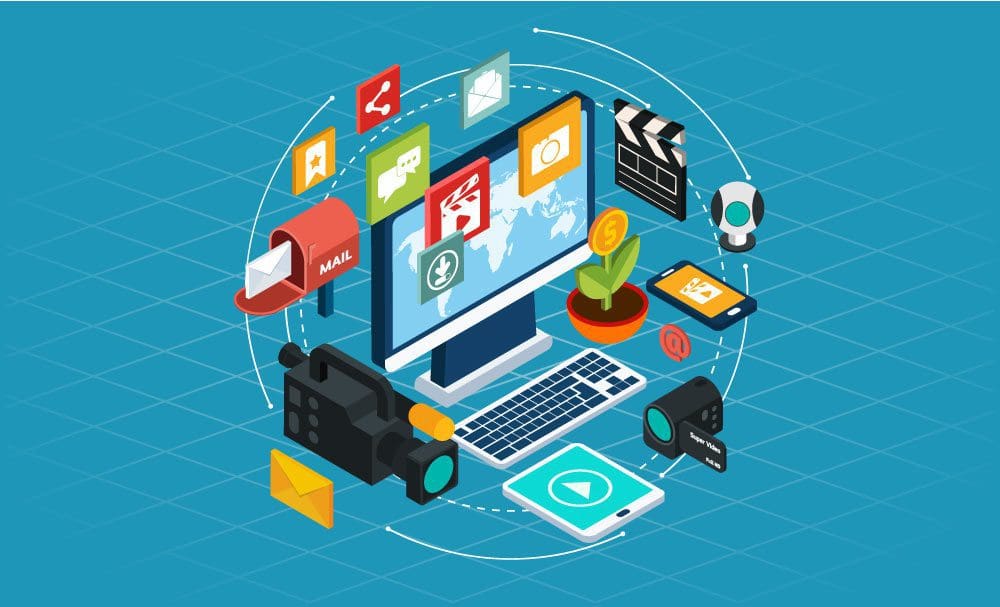 It's often an experience of great pleasure for all of us to nostalgically remember our childhood and recollect memories of artifacts that advanced as time progressed. Some gadgets and technology bite the dust over time, but they remain embedded in memories. One such thing from the past is conventional television.
In this article, we'll be looking across the chronology of the development of video-on-demand technology and the fall of conventional media sources.
What's Video-on-Demand?
As the name suggests, it's a media distribution system that allows users to access videos of their will without any time-bound restrictions. Netflix, YouTube, and Amazon Prime usually come into our minds right now. Undoubtedly, 30% of people stream VoD content on smartphones compared to 23% in 2019, and that growth shows no sign of slowing.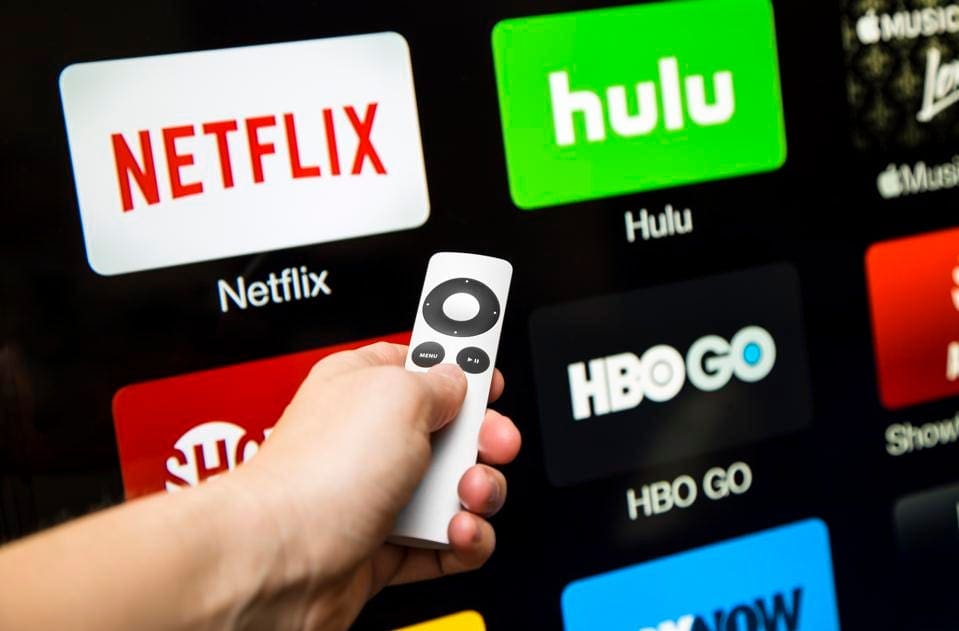 Looking back into history, it is pretty peculiar that VoD technology started developing as early as the early 1990s with the development of Internet and IPTV technology. Until then, it was technologically impossible to transmit an entire television series through the limited bandwidth that copper wires provided. The development of two technologies, namely: Direct Cosine Form (DCT) video compression and Asymmetrical Digital Subscriber Line (ADSL) data transmission, made it possible for VoD services to come into being. The former decreased the bandwidth for transmission of media while the latter increased the bandwidth of the telephone line, resulting in the implementation of VoD at around 2 Mbps bandwidth.
Small Beginnings All Over the World
Starting with the implementation of this technology, companies like Bell Atlantic, IBM, Digital Equipment Co-operation developed their own VoD services and started trials. Bell Atlantic, along with IBM, made the first VoD over ADSL, which went public outside the lab in April 1993, serving 50 video streams. Other primary players in this industry, such as Oracle, Hewlett-Packard, Microsoft, USA Video, Ncube, SGI, and other servers, held many VoD trials with various combinations of server, network, and set-top box. However, public release of this technology was limited to a few hundred thousand people, mainly in the U.S. In 1998, Kingston technologies became the first company to launch a fully commercial VoD service that integrated broadcast television and internet access through a single set-top box using IP delivery over ADSL.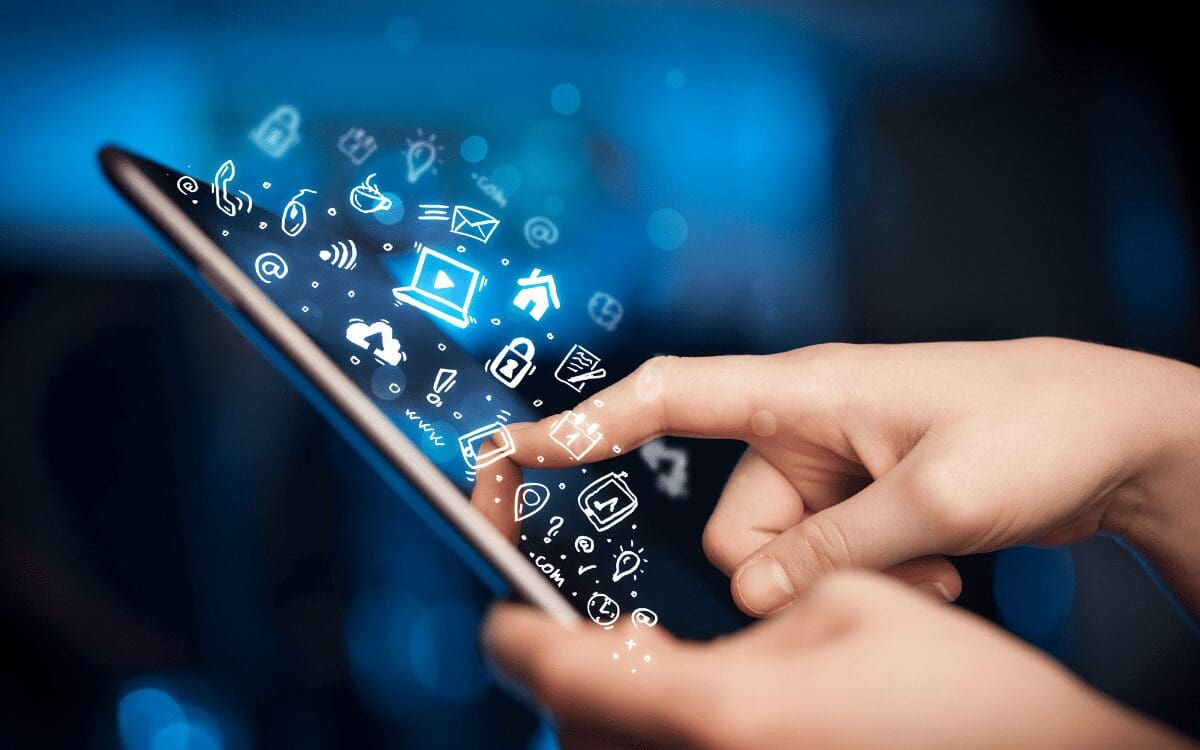 The now known Netflix was founded in 1997 by Reed Hastings and Marc Randolph. However, it didn't stream media over the internet back in the day. They started by renting DVDs.
In 1998, a Chinese company – Hong Kong Telekom, launched the world's first internet-based video-on-demand service. It was part of a grander scheme named interactive television (iTV). This allowed users to stream their favorite local and foreign shows, cartoons, movies, and documentaries.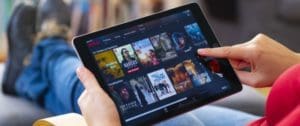 Still, television was a prevalent means of video entertainment in the majority of countries. Accessing typical video entertainment was to be done through only a conventional broadcasting system.
Later, as Steve Jobs revolutionized the scene of personal computers and the advent of the internet, video sharing between individuals and groups across the globe became part of the culture thanks to platforms like YouTube and social media. Soon, streaming services started providing a plethora of shows on-demand on the go over the internet. However, this 85-billion-dollar industry didn't arise to its magnificence until the last three years.
The VoD Boom
The exponential rise of VoD started with movies. Users resorted to platforms like Netflix and VoD services integrated with a cable subscription. But video streaming has expanded beyond just movies. There is now a demand for sports broadcasts, television shows, and other content as well amongst the consumers. This trend was already rising, however, the COVID-19 pandemic placed growth into overdrive. With theaters closed during lockdowns, the movie producers resorted to OTT platforms for releasing their movies. As per reports, in 2020, global subscription video on demand (SVoD) users would grow by 5% to 949 million because of pandemic lockdowns.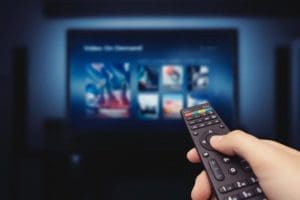 As people habituated themselves at home, OTT platforms reacted to the growing at-home media consumption. On top of this, a sharp rise in high-quality productions from around the globe has contributed to the rise of VoD. This is also partly due to readily available technology. Many of these new productions, from movies to television series, documentaries, and sports premiers are intended for and driven by OTT platforms exclusively. Netflix alone released 370 original titles in 2019 and continues to do so with no sign of slowing down. In the same year, Amazon prime launched 300 hours of original content.
Major broadcast companies pre-existing in the industry have actively participated in this trend as well by creating their own OTT platform. For example, HBO, ESPN, Disney+, and Paramount. These platforms used their existing repository of originals produced previously to add to the plethora of on-demand services. These developments mark a significant shift in where the best content is- and how important VoD has become.  Globally, the VoD market is projected to reach $159.62 billion by 2027, with a compound annual growth rate of 2027.
      The rise of VoD is not limitedly driven by exclusive content only. OTT platforms are now using AI to personalize user experience, target ads, and keep content within the bounds of regional censorship guidelines. This kind of service has made VoD valuable and helped outpace traditional broadcasting.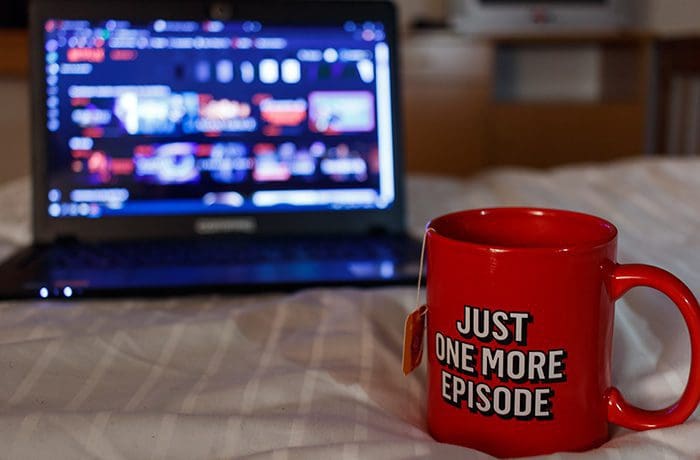 The Problem Today
This rise of Video-on-Demand service has fueled another problem. The readily available high-quality and entertaining content at reasonable prices gives rise to addiction, affecting consumers' mental health. A research journal published in NPJ digital magazine unsurprisingly found that people using online media sharing platforms have decreased sleep hours and more exposure to blue light, disrupting their circadian rhythm. Such consumers are more prone to depression and stress. The researchers have warned against overconsumption of online media and have advised following healthy habits while using such OTT platforms.
About the author: Dhiviyansh Punamiya is a first-year student at Manipal Institute of Technology.