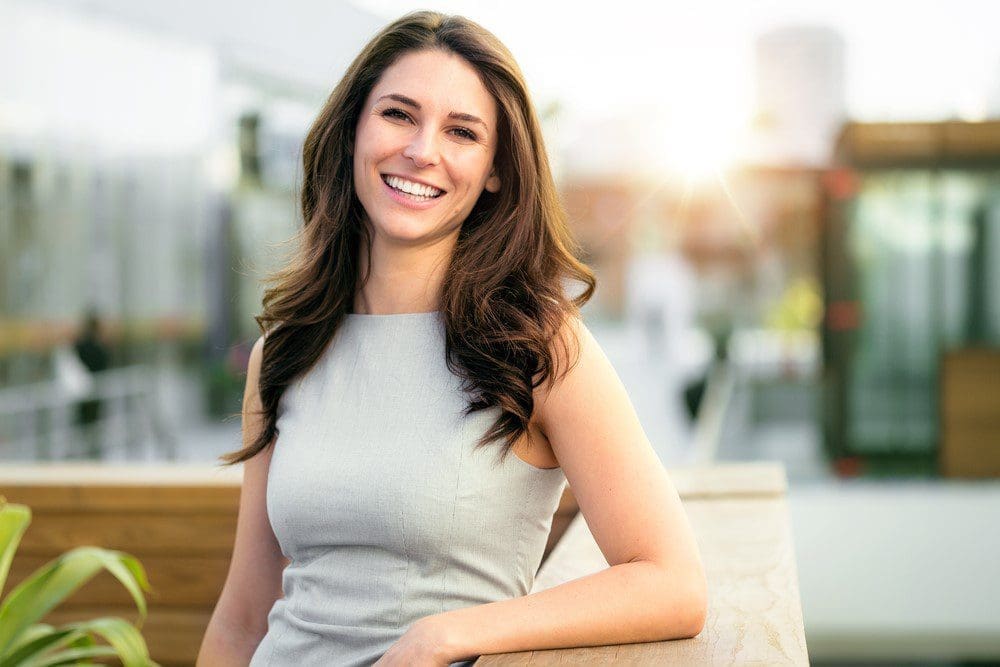 Age is just a number, but your reflection is something you live with every day. You can forget how old you are until you look in the mirror and see signs of age that betray how young you feel. Unfortunately, chronological aging is just a fact of life that we have to come to terms with. That being said, there are a few tips you can use to trick time in order to achieve that youthful, radiant glow.
The key to skincare is being proactive versus reactive. If you want to look like you've found the secret fountain of youth, you need to start taking measures now, prior to those fine lines etching themselves into deep grooves. Wondering how Jennifer Anniston, Cindy Crawford, and Gwyneth Paltrow seem to defy age and keep their skin beautiful? Add these techniques to your skincare routine to press pause on the passing of time.
Stay Hydrated
Water is like the miracle elixir of life. In general, your water intake aids in digestion, circulation, absorption, and excretion — but it's also hugely important for the vitality of your skin. Your skin is an organ, and just like all your other organs, it's comprised of cells. Your cells contain water and without enough moisture, they become dry and dehydrated. Dry skin presents itself as tight, brittle, and flakey, and this condition is more prone to wrinkling.
Make your skin plump, pliable, and resilient by ensuring you drink an adequate amount of water every single day. Drinking at least eight glasses will help flush your system and rid your body of toxins that could contribute to acne. If you significantly increase your daily intake, you'll certainly see a more radiant glow looking back at you in the mirror.
Pro Tip: Not a fan of H2O? You're not alone. If you struggle to get through 64 ounces every day, consider adding some zest with freshly muddled fruit or lemon juice! The flavor will make it much more drinkable.
Clean Up Your Diet
Gwynnie will be the first person to tell you how critical water is when it comes to the vitality of your complexion — she talks all about it in her book, The Clean Plate. But her cookbook also goes on to discuss the massive role your diet plays on the appearance of your skin. As the old saying goes, you are what you eat, and a diet that consists mostly of greasy foods and refined sugars will have you looking like an oily mess.
We've talked about many dietary tips to enhance the appearance of your skin, including the need for multivitamins and omegas. Ultimately, you should make it a goal to consume more leafy greens and less processed carbs. Here's a list of some dermatologist-approved food that you should try to eat more of:
Almonds
Apricots
Avocados
Blackberries
Brocolli
Carrots
Flax seed
Hazelenuts
Kale
Kiwis
Oranges
Papaya
Salmon
Strawberries
Squash
Sweet potatoes
Your skin health works from the inside out, so be mindful of the nutrients you give your body.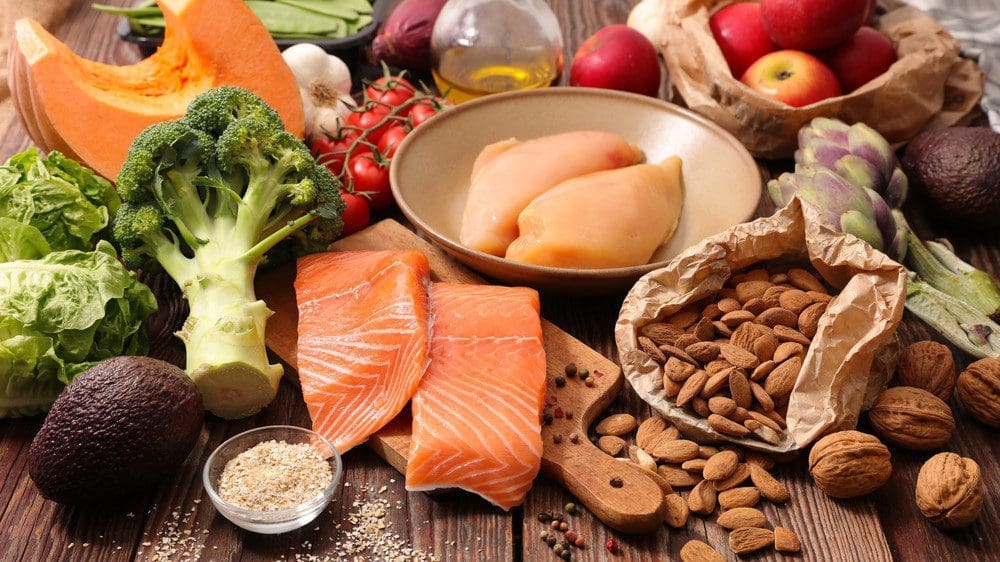 Wear Sunscreen Every. Single. Day.
When it comes to aging, the sun is your biggest enemy — hands down. Just 15 minutes of unprotected sun exposure can damage your skin on account of the harsh UV rays that penetrate the outer layer of skin cells, leading to wrinkles and sunspots. It's absolutely imperative that you choose a sunscreen that offers broad spectrum UVA and UVB protect any time you go outdoors.
If adding this extra step to your morning routine sounds like it would require too much time, then pick out a mineral liquid foundation that's packed with SPF properties. Doing so will allow you to kill two birds with one stone, so to speak, so you can get out the door and on your way wearing your shield of armor.
Moisturize… and Moisturize Some More
The most critical element of your skincare routine, apart from sunscreen, is your moisturizer. Make it your BFF every morning and every night. Moisturizer hydrates your skin from the outside in, sealing in water that makes your skin look radiantly smooth. It's best to apply your formula immediately after showering to lock in the best benefits.
With these tips in your back pocket, you'll be glowing into your golden years!