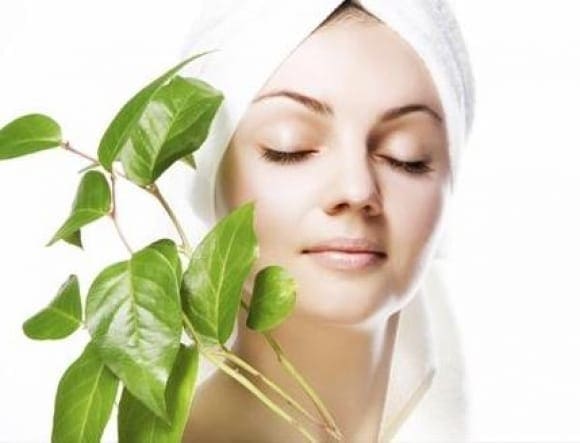 The easiest home remedy for treating pimples is the use of orange peels. Grind some shreds of orange peels with water and apply the same as the mask. Leave it for some time, and then wash your face with plenty of water. This mask provides an instant boost of Vitamin C, which helps nourish your skin and hence increases the glow. Another important source of Vitamin C is lemon juice mixed with honey. Dab these droplets on your face and leave it for some hours. Rinse your face.
The second most effective substance to treat acne is garlic which detoxifies your blood. When garlic is consumed in raw form early in the morning, it helps to reduce skin problems mainly due to blood impurity. You can also check this website and learn about plasma pens that can make skin beautiful.
For people having dry skin, two things should be kept in mind: first, dry skin produces too much debris, which clogs the skin pores, and second, in this case, moisturizing cannot be done due to the presence of acne. In these conditions, a paste of honey and almonds is highly effective. Leave the paste for 30min and rinse with cold water.
If your skin tends to develop pimples when exposed to harsh climates while traveling or changes in your routine, try some cumin. This is the most recommended home remedy. Just ground the cumin with water, apply the paste before bed, and wash with plenty of water in the morning. You will find the redness of your skin reduced.
Hope these remedies prove useful to you to enhance your skin texture. If you find anything more effective than the remedies as mentioned earlier kindly let me know through your comments.