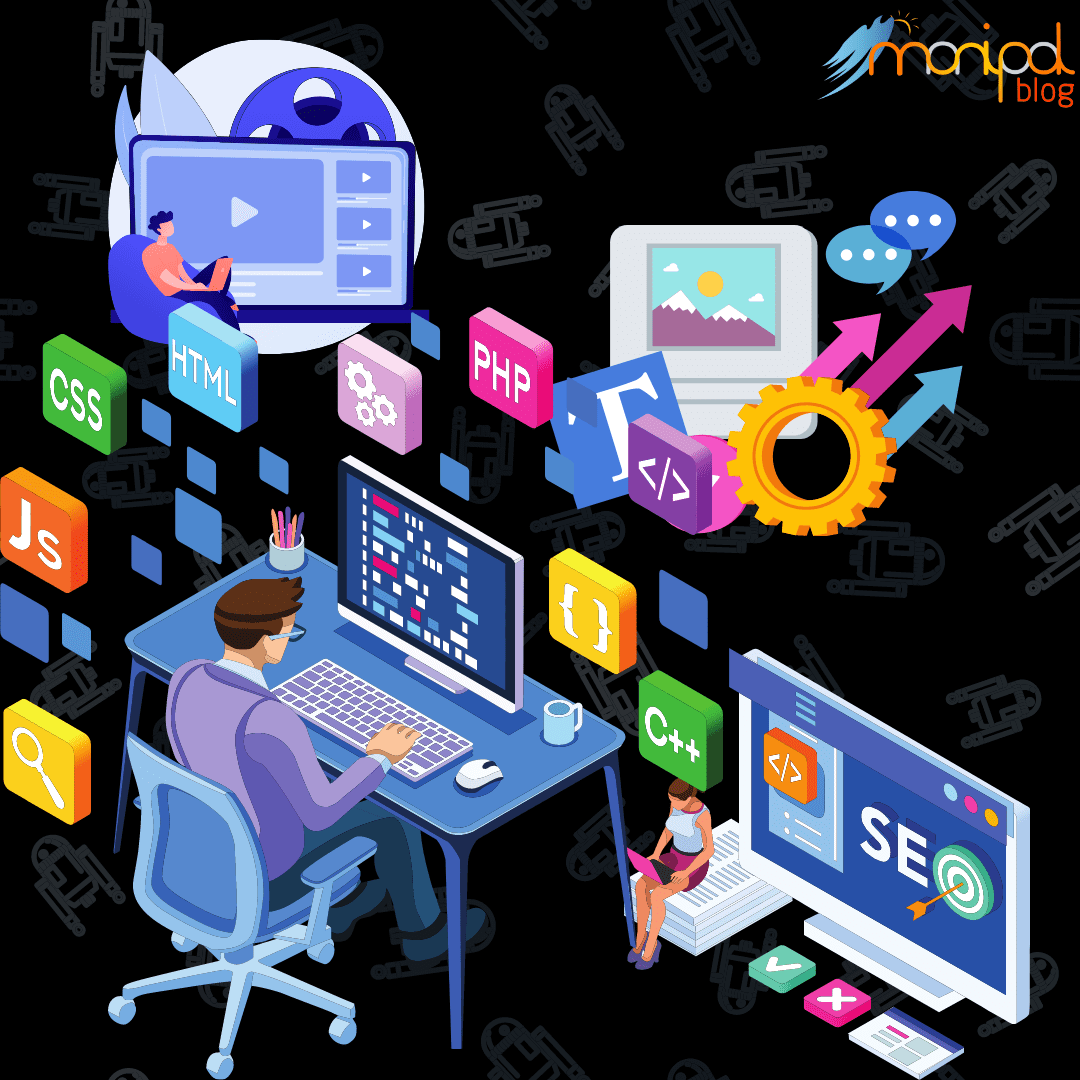 Many of you must be thinking, what are the best content marketing tools out there? Possibilities are, the best ones are mentioned in this article. This article aims to help you double up your blog's search traffic. 
For all these tools you also have a choice. The specific tools you choose should be determined by your business needs, preference, and budget. There is really no right or wrong choice, but one thing's for certain…your business will be far more successful if you learn to make these important decisions for yourself.
One of the simplest ways of getting across to your audience is to write useful and informative articles and submit them to popular article directories. It can definitely be a useful way of promoting your products and creating awareness about your brand among online visitors. SEO articles provide more value and can help you secure high rankings on popular search engines. With the use of specific keywords in the articles, you can attract a high number of visitors to your website who may be interested in buying your products.
Today, content marketing has high demand in the market and it is the most preferred way of communicating with potential customers. The investment required for publishing online content is much lower than advertising campaigns that involve huge expenses by the company. It helps your company to build credibility and gain the trust of the target audience and can be used to persuade them to purchase your products.
Invideo stands out to be an efficient and most comprehensive video editing tool available online. It is compatible on both mobile browser and desktop; it is easy to edit raw clippings with the help of more than 4000+ pre-configured templates. Be it landscape or portrait video, you can use it instantly with its simple user interface and drag and drop technique. It would be the perfect option for beginners to create a professional level of videos with comprehensive video editing features that you can use and create some really awesome videos.
Pingdom Website Speed Test
One of the most important things is to know what your page's load time is. Reason being that the average attention span of any user is just eight seconds, and the audience wants quick answers to their queries. Even though you have the most awesome content, you need to ensure your users have access to that information that is really quick to keep them glued to their screen. Hence, it's essential to test your page speed and improve on it. Pingdom tools will identify the exact reason why your website may not be performing.

Squirrly
Squirrly is a search engine optimization plugin that helps you optimize the content for the right keyword and link it to the accurate user. It also measures your effective content's success, and results show that one can increase traffic by 285% with this plugin.
Keyword Tool Dominator
Keyword Tool Dominator is a beneficial and easy-to-use content marketing tool for researching long-tail keywords that your viewer is searching for when looking for valuable and compelling content. 
Ahrefs Content Explorer
You can use Ahrefs Content Explorer to find the most shared topic on social media in any niche, which can help one looking for new ideas for different types of content creation.
Ubersuggest
At times your parents point out your mistakes and where you are lagging. Similarly, Ubersuggest tells you what you're doing wrong with your site and gives you suggestions on how to increase search traffic. 
Emotional Headline Analyzer
Another one of the best content marketing tools you should use is the Emotional Headline Analyzer. Customers make purchasing decisions based on emotion and justify their decision with logic.
Trendspottr
Knowing what your target audience is looking for right now can be helpful to you as you can generate content based on what your target audience is looking for. Hence, it is one of the best content marketing tools for predicting emerging trends. 
Google Analytics
Google Analytics focuses on customization through search queries used by their target audience and generates apt content accordingly. 
Inbound.org
Inbound.org is an inbound marketing community, and it can be helpful to you for researching social media and blog post ideas for connecting with other people.
Paper.li
Apart from having effective content, you have to give your audience what they want and wherever they want it, and so if you generate the content first, your blog traffic will increase. 
PowToon
It is one of the best content marketing tools for creating animated videos and presentations. And as we very well know, utilizing visual marketing is very effective, which may help you increase search traffic. 
RememberTheMilk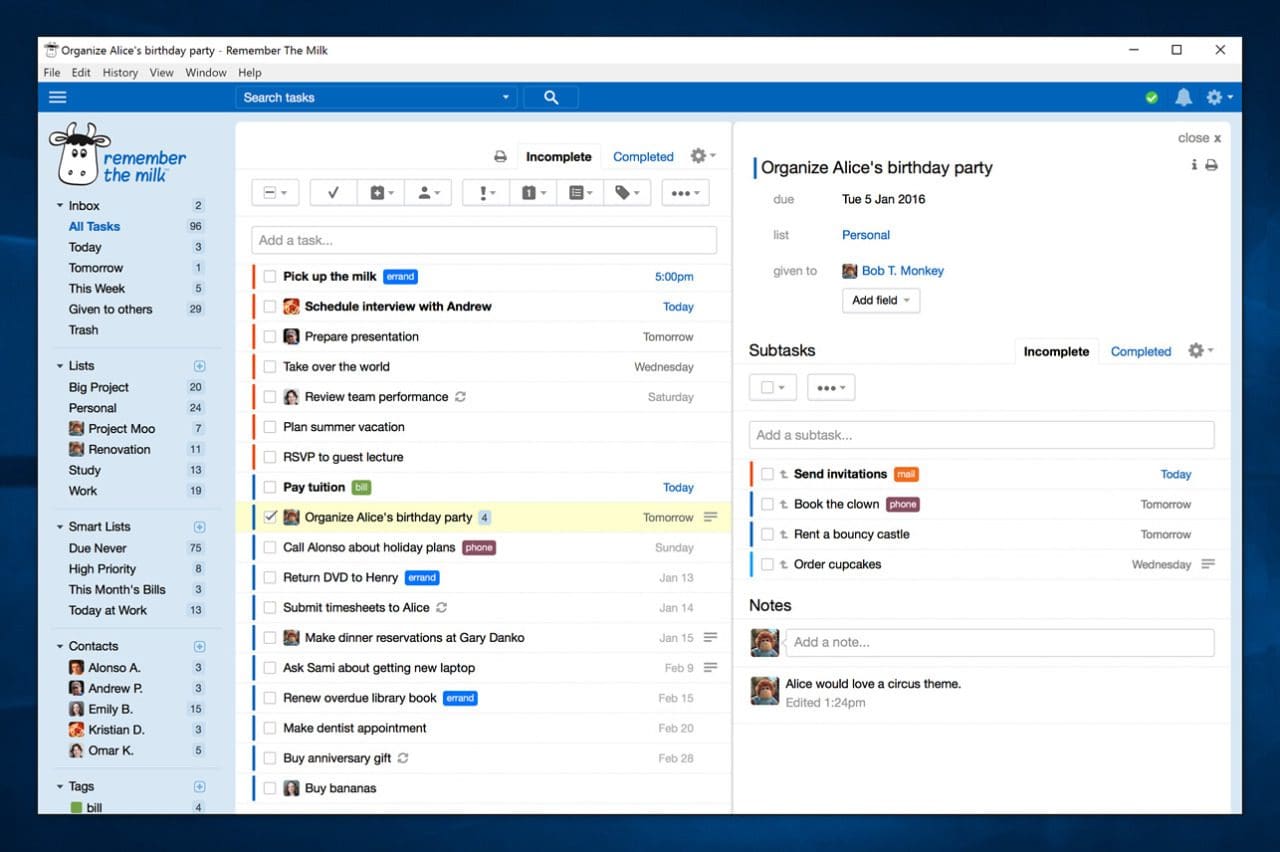 It is an online to-do list and task management tool, and with this content marketing tool, you can increase your productivity level and focus on improving your conversion rate.
Visual.ly
Infographics have the potential to generate more traffic than plain text does. Human brains grasp images and graphics much faster than plain text. Hence, an infographic can make your brand stick in the minds of your target customers for a more extended period. 
Meme Generator
Memes are potent ideas that you can impose on your target audience in a fun way that can appeal to diverse people. Meme Generator helps you in this regard. 
BuzzSumo
BuzzSumo eases the entire content research process by selecting popular posts based on keywords, sorted according to their reach in social media handles. They allow you to scrape the web for content ideas based on their interests. 
Raven Tools
To increase your search traffic and optimize your content, Raven Tools provides you a whole stack of search engine optimization and analytics tools to help you with it.
5 Ideas to use Content Marketing Tools for your Business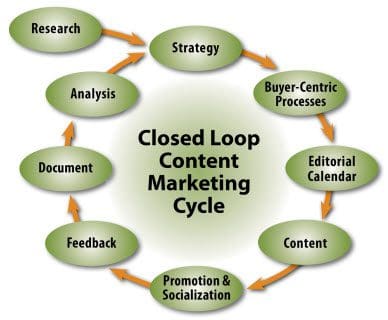 Content marketing tools can significantly improve your sales prospects and provide greater recognition to your online business. By integrating content marketing solutions into your marketing campaign, you can get enormous results in terms of both greater brand exposure and high traffic to your website. There is a great demand for content-based tools lately with the increase of social networking sites, blogs, forums, and tweets frequently used by visitors. In addition, content marketing tools have the ability to draw more target audiences for promoting your online goods and services.
Top 5 ideas for using content marketing to boost your online business:
Create your own blog
One of the best ways to attract high-quality traffic to your website is by starting your own blog that provides interesting and informative content to the users. You can provide valuable information about your products and services using these blogs posts and update them regularly. It is important to provide fresh content on your blogs so that visitors have a chance to know more about your company.
If you are launching a new product or a service, then blogs can be a great way to introduce them to your potential customers. Blogs can generate a lot of publicity for your products if you are able to provide the right message to your target audience. You can invite users to share their comments and offer them valuable inputs to your blog posts.
Explore social media channels
Social networking sites are one of the most sought-after content marketing tools available today and used by companies to market their online products. They can be the best way to distribute content among online visitors and post new content every day to attract users. It helps your company to gain credibility and provides better brand exposure to reach out to a maximum number of visitors.
In addition, it helps you to develop valuable contacts and follow influential people using tweets that can help in boosting your business. There are many social networking sites that allow you to share videos with online users and this can be helpful in building a huge network of social contacts to reach out to more potential customers.
Share e-newsletters with your audience
E-newsletters can be a powerful medium to interact with your customers and provide them information about your products and services. It is a good idea to send e-newsletters to your subscribers to share news about interesting events, product launches, tips and provides updates on new offers. It is one of the best ways of keeping in regular touch with your customers and helps to create a good rapport with them to earn their trust and confidence in your products.
However, it is important to use this content marketing tool carefully and make sure to follow a specific schedule for sending the newsletters. Otherwise, there are high chances of annoying your subscribers and losing your business.
Create a lens on a particular topic
You can even write a lens to promote your online products and services to the customers and evoke interest in them to purchase your products. The lens has to be interesting and entertaining to provide valuable information to the readers and must not sound like a commercial trying to sell products to the customers. Most of the lenses that you create can be used to provide links to your website and can even promote your own blogs.
As a result, they can be useful in generating an enormous amount of traffic for your website and help in generating higher sales leads for your online business.
Broadcast messages using Podcasting
Podcasting can be a great way to share lot of interesting information with your visitors by providing them an interactive experience. It can help in capturing the attention of your target audience and communicate your business messages more effectively. Obviously, this method can provide a better recall value for your products and helps in creating a positive impression on the minds of your potential customers.
Podcasts can be more entertaining and informative and could be effective in driving your company's sales to increase your profit margins. In addition, it helps in establishing a direct link with your customers and reaching a sizable population of a target audience, who may be interested in buying your products.
Content marketing solutions have a huge potential to engage your customers and boost your sales. Hence, it is important to use them in the best possible manner to gain increasing returns for your business. You can make your content marketing campaigns more effective by choosing the best tools related to your business and can help you to promote your products. It is also important to have good knowledge about the current market trends that can help in designing the most effective strategies to achieve your campaign goals.
At the same time, you need to make a wise investment and find out cost-effective content marketing tools that can help you in maintaining your company's budget. Obviously, you cannot expect fantastic results instantly as it works more on experimenting with the content marketing tools to find out what's best for your business. A combination of smart marketing strategies and networking skills can help you achieve greater success in your content marketing campaigns.
In addition, maintaining good customer relationships must be the focus of any kind of marketing to boost your online sales and build your company's reputation. Content marketing is a highly competitive area that depends on the quality of your content and its growing popularity among the target audience.
Hence, it is important to pay great attention while sharing and distributing your content among online users.
About the Author: Shristi Biswas is a final year student at Manipal Institute of Communication.