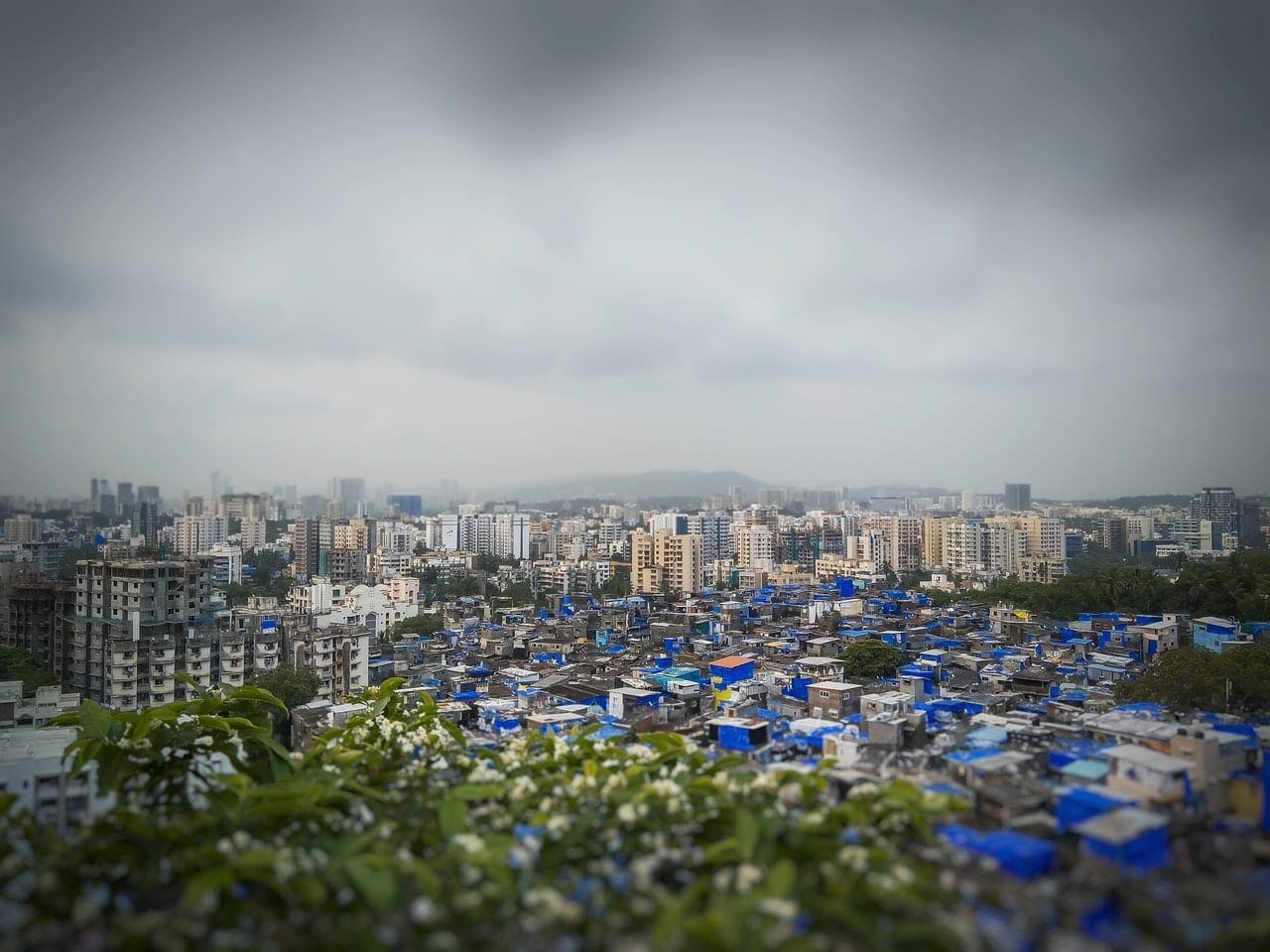 Mumbai, India's largest and densely populated city, also known as 'jewel in India's crown,' is a popular tourist destination for various reasons. From amazing nightlife to nature, the city has everything that makes a place worth the visit. The busy, colorful streets and bazaars, tall colonial buildings altogether give a very vibrant and pleasing vibe to the tourists. Mumbai city is home to many Bollywood stars. During your stay, you can also come across some movie shoot and can enjoy watching the women dressed in traditional Indian attires dancing around.
Mumbai can let you experience the opulence that has always been associated with the South Asian region. Since there are so many things you can do in the city, so, let us shortlist some amazing off-road places that will surely make you book your ticket from cheap fly air for Mumbai:
 Juhu:
Mumbai is such a perfect blend of scenic views and the concrete developments of the modern era. Juhu beach is the hallmark of this fact. It is one of the most famous beaches in India. Besides being a calm site, there are fantastic food stalls that offer a genuine taste of indigenous cuisines and snacks. There are extravagant hotels and apartments at the southern end of the beach, and you can cherish a scenic sunset right from your hotel room window. Moreover, you can make your trip more memorable by playing various games over there or go for a camel ride. Above all, you can get some fantastic touristy pictures that will surely be Insta worthy.
Elephanta Island:
Travelling for like an hour via ferry away from Gateway of India, you can get to the Elephanta Island. A few centuries back, it was the capital of an ancient kingdom. The island has a lot of caves, cave temples that are filled with sculptures and stone-carved figurines. The island was named Elephanta by Portuguese explores when they tried to take away a giant basalt elephant sculpture from there but failed due to its heavyweight and dropped it in the sea instead. The elephant was later pulled out and was transported to Dr Bhau Daji Lad Museum. However, the island still has some amazingly beautiful sculptures that make the place worth the visit.
Gateway of India:
Also known to be 'The Taj Mahal of Mumbai', was built as a monument to honor the visit of King George (V) and Queen Marry in 1911. It is an entry point of India for travellers coming from the sea routes which makes the place more valuable. The amazing architecture, the vendors, and the markets surrounding the area can make your visit more fun and enjoyable. It is a picture worthy-spot for sure.
Haji Ali Mosque:
Floating above the Arabian Sea, haji Ali mosque/tomb is one of the famous off-road tourist attractions. It was built by a wealthy Muslim merchant and a Sufi saint Pir Haji Ali Shah Bukhari back in 1431. The tomb is accessible during low tide via a narrow 500-yard-long walkway, since it is located in the middle of the sea. Visiting it would surely be a unique experience for you.
Kanheri Caves:
If you want to get away from the noisy and polluted metropolitan, Kanheri caves are must-visit for you then. They are located in the Sanjay Gandhi national park at Borivali. The Kanheri caves are also known as the 'lungs of Mumbai', since, that is the only part of Mumbai having maximum greenery, and one can enjoy a breath of fresh air. The ancient Indian architecture and congregational halls with large stupas are suggestive of the fact that they were shrines during the Buddhist settlements back in the 3rd century. One hundred nine entrances to the caves and the natural basalt formations add on to the beauty of these caves.
Banganga Tank:
India is a land where people practice their religion boldly and do not shy away from practicing what they believe in. There are many sacred places in Mumbai that are signifiers of Hinduism and let you have a look into the religious practices of Hindu people and Banganga is one of the oldest one among them. It is believed that walking around the tank can have a purifying effect on the soul. The narrow street beside the tank has a lot of homes, tombs, and dharmsalas, you can sit on the steps and observe the daily life there.
Conclusion:
Mumbai has to be your next travel destination and that too for all the right reasons. It is a perfect spot for all sorts of travel. Want to enjoy natural beauty, the diverse and fantastic architecture, or the modern concrete developments, Mumbai has it all!