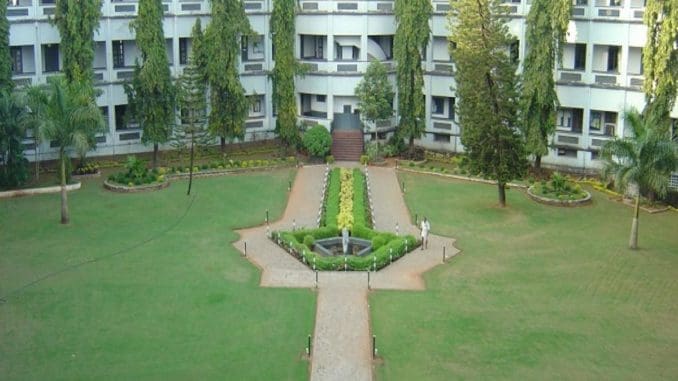 Brought to you by the extreme boredom of Sunday afternoon! It's "that day" of the week that I almost always want to hold on to. I mean, come on, how can you not! The vestiges of free time as you slowly move to another work-week, such are the joys of adulthood! And today, from the throes of idleness, I bring you nonsense that will probably make you laugh and, if you are studying to be an engineer or already an engineer, take you down the nostalgia lane.
You may have done more than 11 things, but these 11 just had to be a part of your engineering life!
11. You cursed your college like a b*tch: It doesn't matter whether you studied at IIT or MIT; you cursed your college with words that you can't even dare to say in front of your mother. Sometimes it was the rules; sometimes, it was the lecturers; sometimes, it was the mess or the commute; and sometimes, nothing. But you still cursed it.
10. You felt there were no good-looking people in your batch: But oh, look at your seniors! Or even your juniors. Why are we stuck with a bunch of nerdy, ugly people? Never mind that you yourself have mirror-shattering looks, and years later, you will look at the same nerds and wonder, "Hey, when did he/she start to look so hot?"
9. You just had to study the night before the exam: Notwithstanding that you spent all your preparatory leaves sleeping, or the subject concerning is "Principles of Management," which "you knew since you were born."
8. Torrent was your lifesaver: You downloaded all new movies, all exciting TV shows, and ahem, a lot of other things. Torrent made your hostel life worth it. If the LAN works well for a change, you will finish up all the quota for your semester by downloading stuff from torrent and then wait for someone to create a hotspot when your limit is over. Oh, the joys of seamless download and GBs of multimedia!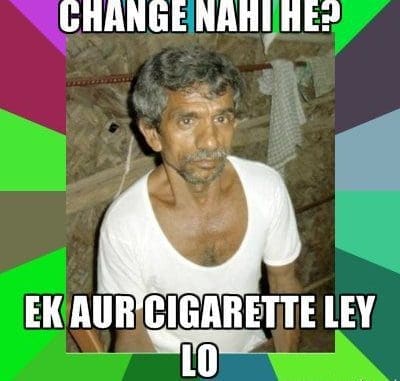 7. Maggi stood for bliss:  You loved Maggi. Food sucks at the mess? Grab a packet of Maggi! Late-night studying? Cook some Maggi! In the canteen after a boring lecture? Let's have some piping hot, Maggi! Those days have gone, and your traditional "Yellow packet Maggi" is now replaced by a "healthier" Vegetable Maggi.
6. You spent more than one weekend binge-watching your favorite TV show: Friends, anyone? Or Prison Break? Or Breaking Bad? You name it, and at least one of us has spent days together watching the same show repeatedly and imagining ourselves in our favorite character's shoes. Which, of course, reminds me of "Carrie Bradshaw" and "Mr. Big." Sigh🙂
5. You almost always called the topper of your class "Rattu Totaa":  No matter how well he/she does, you know he is a "Maggu" and "memorizes everything" and "doesn't understand the concepts." And when h/she get a placement before you? "Saala Chatur." This gets me to my next point.
4. You related to "3 Idiots" instantly: You laughed your guts out at Chatur's "Balaatkaari speech," you rooted for Rancho when he answered back to his Mechanical professor, you cried when Raju jumped off the window of Virus's office, and called your HOD "Virus" every time he yelled at you. Above all, you connected to at least one of the characters. And that's why 3 Idiots remains one of your favorite movies.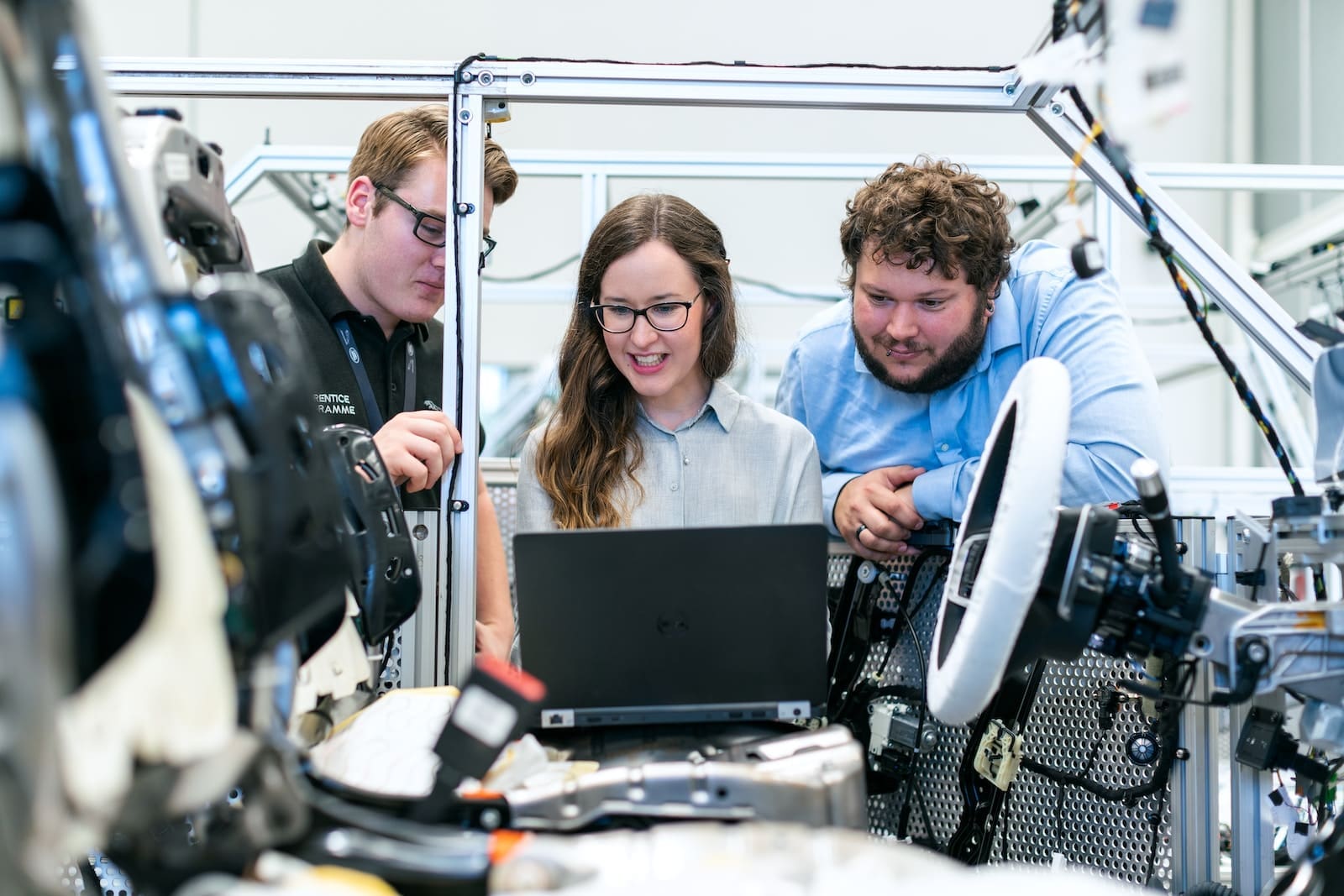 3. You hated the mandatory attendance rule of your college: You always maintained that "Attendance was not needed to score well." Never mind that when you attended lectures regularly, you understood the subject more. Because, hey, bunking is cool. Abhi nahin krenge, toh kab karnege?
2. You had at least one favorite spot on your campus: No, I don't mean lolling in front of the Girls' Hostel. No, not that. Despos.
1. You miss your college like hell: And that stands true in all cases, irrespective of how much you loved or hated your college. Because a college is not a building of bricks and mortar, it is made up of friends you made and the memories you created.
Does this post remind you of more? Share your thoughts in the comments section!
About the Author: Sanjeet Kathuria