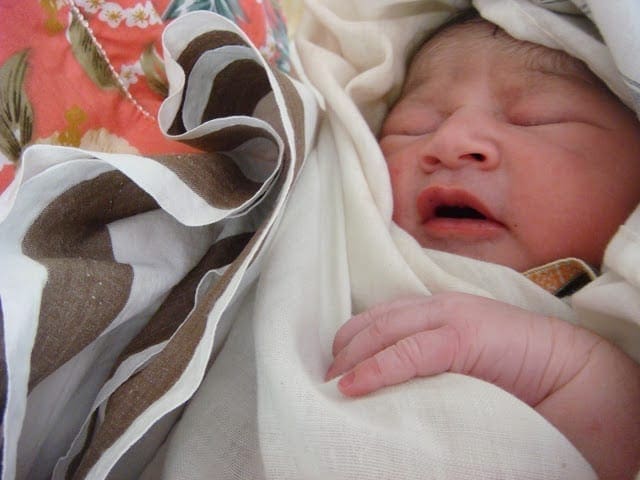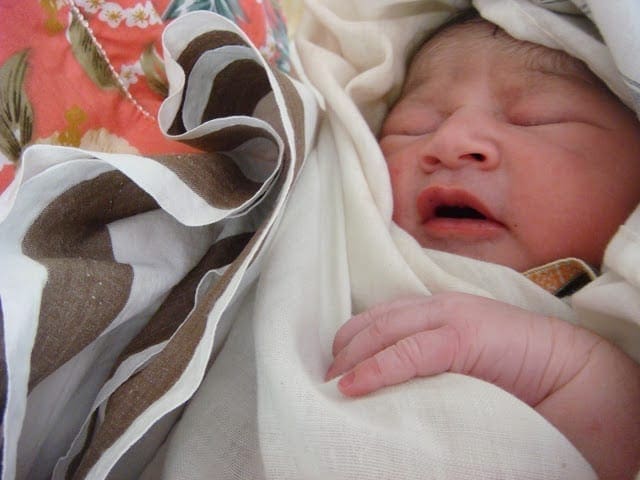 Ah! am so tired… will sleep a bit.
It's so comfortable with my mommy…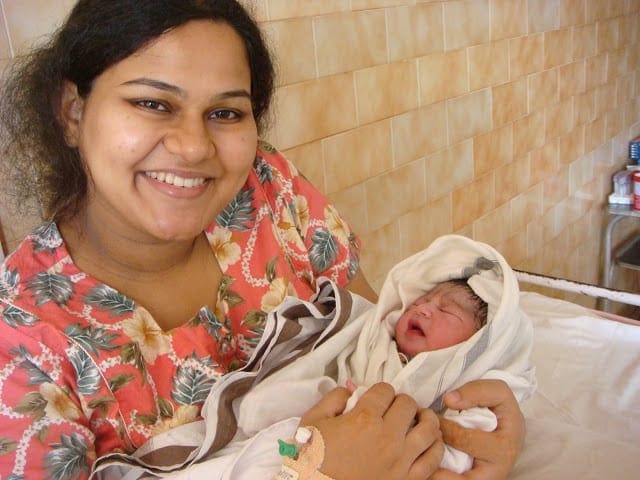 The Joy of Motherhood!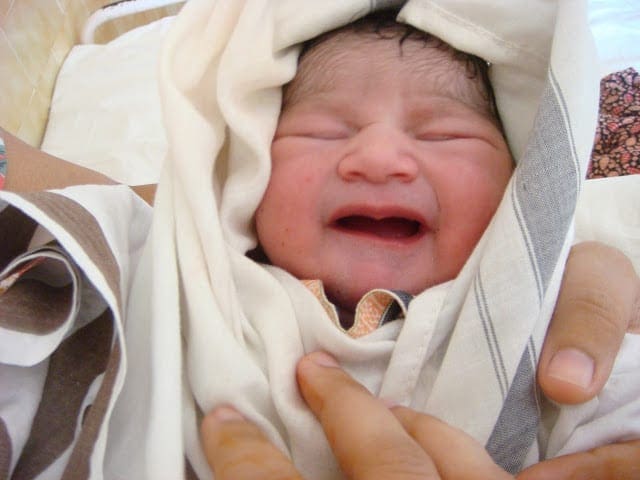 Enough of the photos.. now let me sleep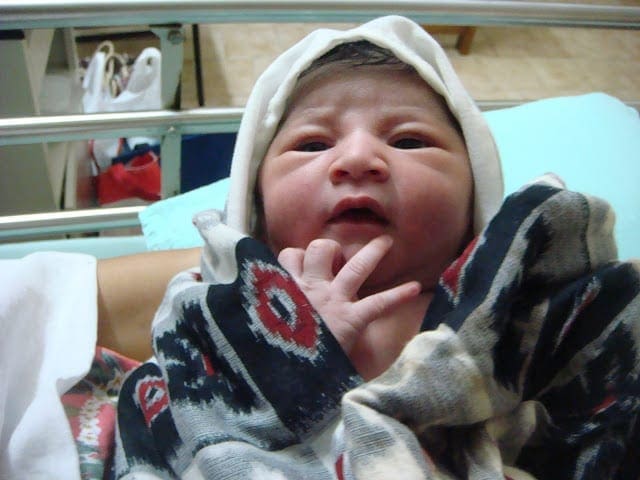 Is this pose good enough for you people? Click click…. I am 8 hours old now 🙂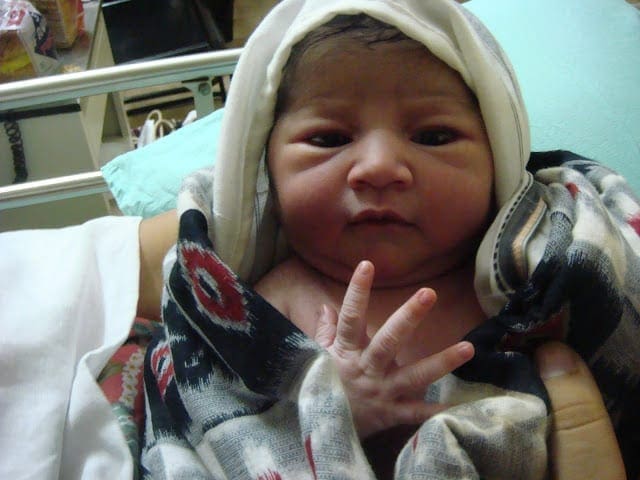 Yo! How do you guys like my funky new look?