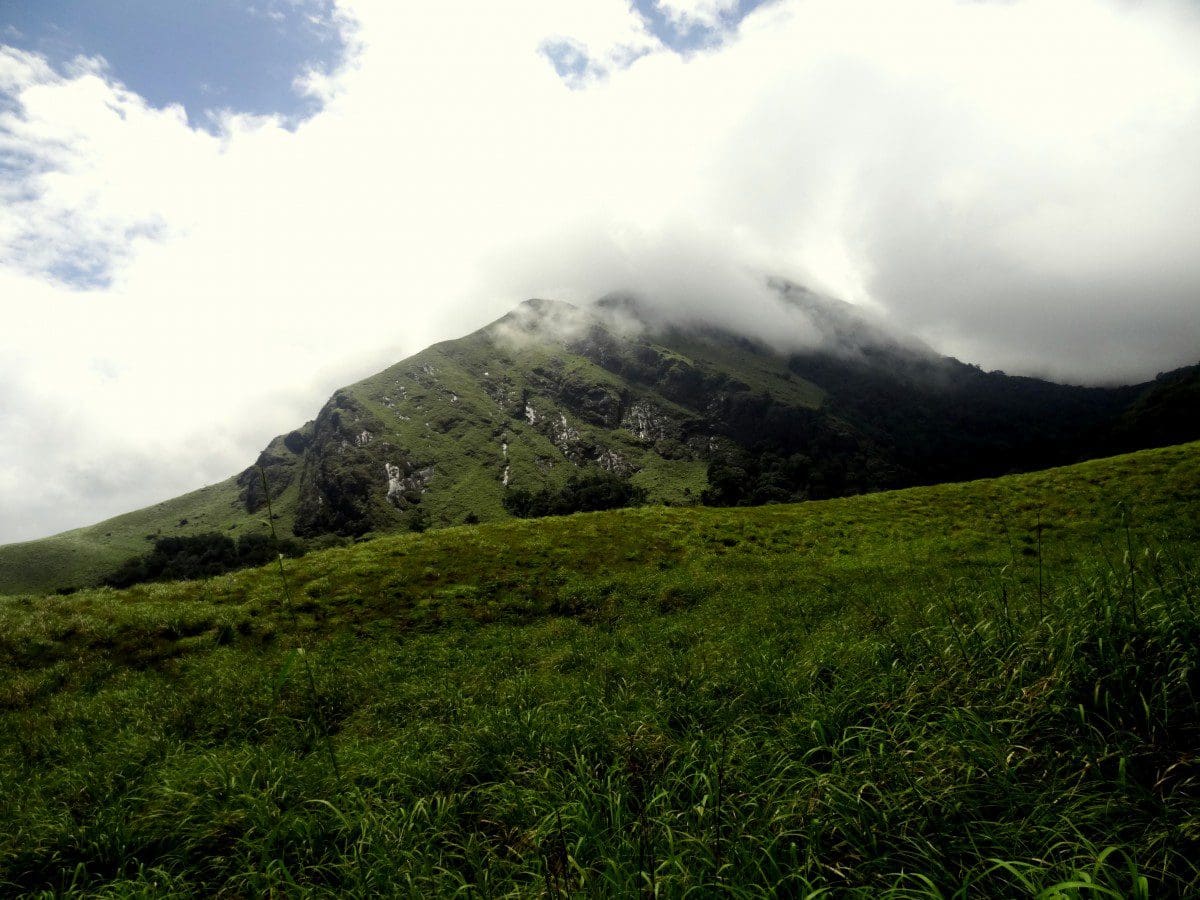 "She is water.
Powerful enough to drown you.
Soft enough to cleanse you.
Deep enough to save you."
                          -Unknown
With all my research done, I didn't write this article for days because I was searching for something else – stories. Every place breathes a million memories and I was desperately looking for those. I wanted to hear an old woman's childhood along this river, I wanted to take a walk on the bank with a wrinkled gentleman and hear about his first love that was witnessed by this river.
Unfortunately, that's not possible as life is moving and the world is standing still right now. To anyone who is reading this in future: world is fighting corona, mankind is freaking out, country wide lockdown is killing and saving us, feminism is slowly becoming mainstream, mental health is still misunderstood and someone from Manipal texted Sonu Sood about unfair exams.
For anyone wondering why I am not just giving numbers, location and some fun facts, and moving along with my life, well I have time and this is not a 10 marks question. Another reason being, I am a writer and it's my job to romanticize rivers. Now let's look at the beauty: Swarna river.
You, my friend, will actually drink the water from this river the moment you take your first sip in Manipal. We have a lot going on in our tiny city. This place gives you everything you need, from good booze, to good food, to freedom, to security, to girlfriend or boyfriend or both, to nature, to clubs (subtle Manipal Digest plug) and education too. One thing that most people look forward to is being surrounded by nature, this brings us back to Swarna river. Swarna or Suvarna river joins the Arabian Sea at Bengre but not before it flows through Manipal. If you google best places to visit in Manipal, this name pops up instantly. The silence and stillness of this place is often an escape from the crazy college streets.
Swarna river is the lifeline of Udupi district, but every year this lifeline dries up, what cannot be ignored is the very unfortunate water scarcity. The river dries up due to lack of rainfall and excess heat. As someone who is from a city that gets rainfall only for a few short months the constant shower in Manipal seemed a lot but turns out it is not enough, not for a place that is carrying the load of more people than it's meant to be. Water rationing is already practiced, still the condition gets so bad that district authorities in Udupi had to pump water from holes in the riverbed.
The ever-growing population of Manipal is one of the many reasons. Though now mother nature has taken the matters in her hand and with this pandemic nowhere near the end the place is empty, so thus begins the healing. We often get lost in the hustle and bustle of our lives as we run around town but we also become oblivious to the incoming fate if we continue our ways. You never know what you might be ignoring, the dried-up waterbed is just another example of what's coming and so far, it doesn't look so good. Even after the extra hours this river is pulling, it still takes your breath away every time you look at it. If you ever come to Manipal, visit Swarna river, sit in the quietness that cannot be ignored, listen to some stories or make your own.