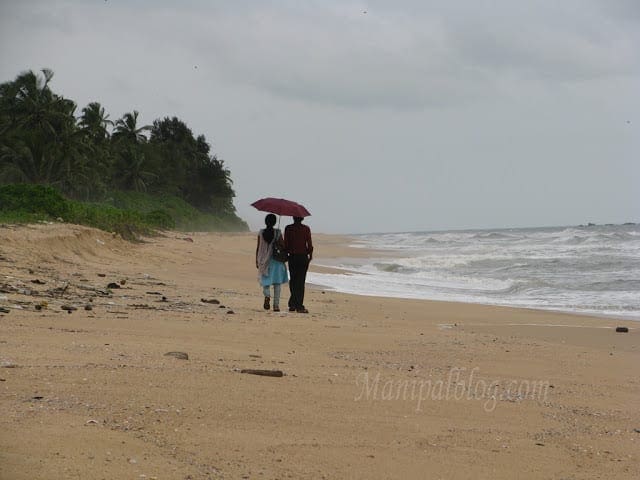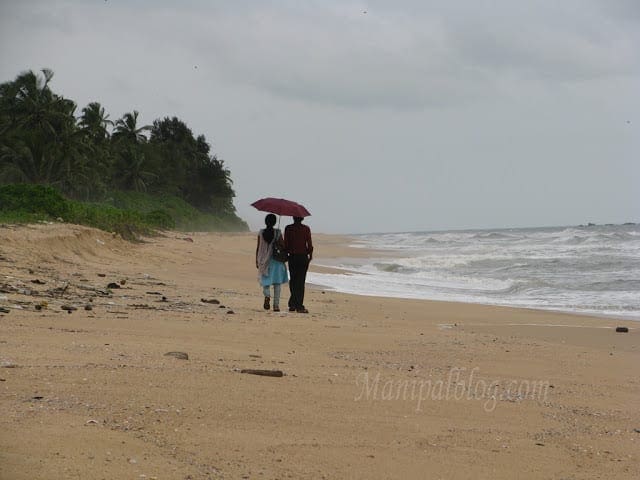 A walk at the beach can be enthralling . . . especially in good company
Taken by Ashish Mohanka at Kapu Beach.
If you would like your photographs to be displayed on ManipalBlog.com's Photo of the Week send them in to [email protected]!
Our Monsoon Magic Photography Competition is half underway. Last day for submission is August 14th. so send them in asap!
K.S.