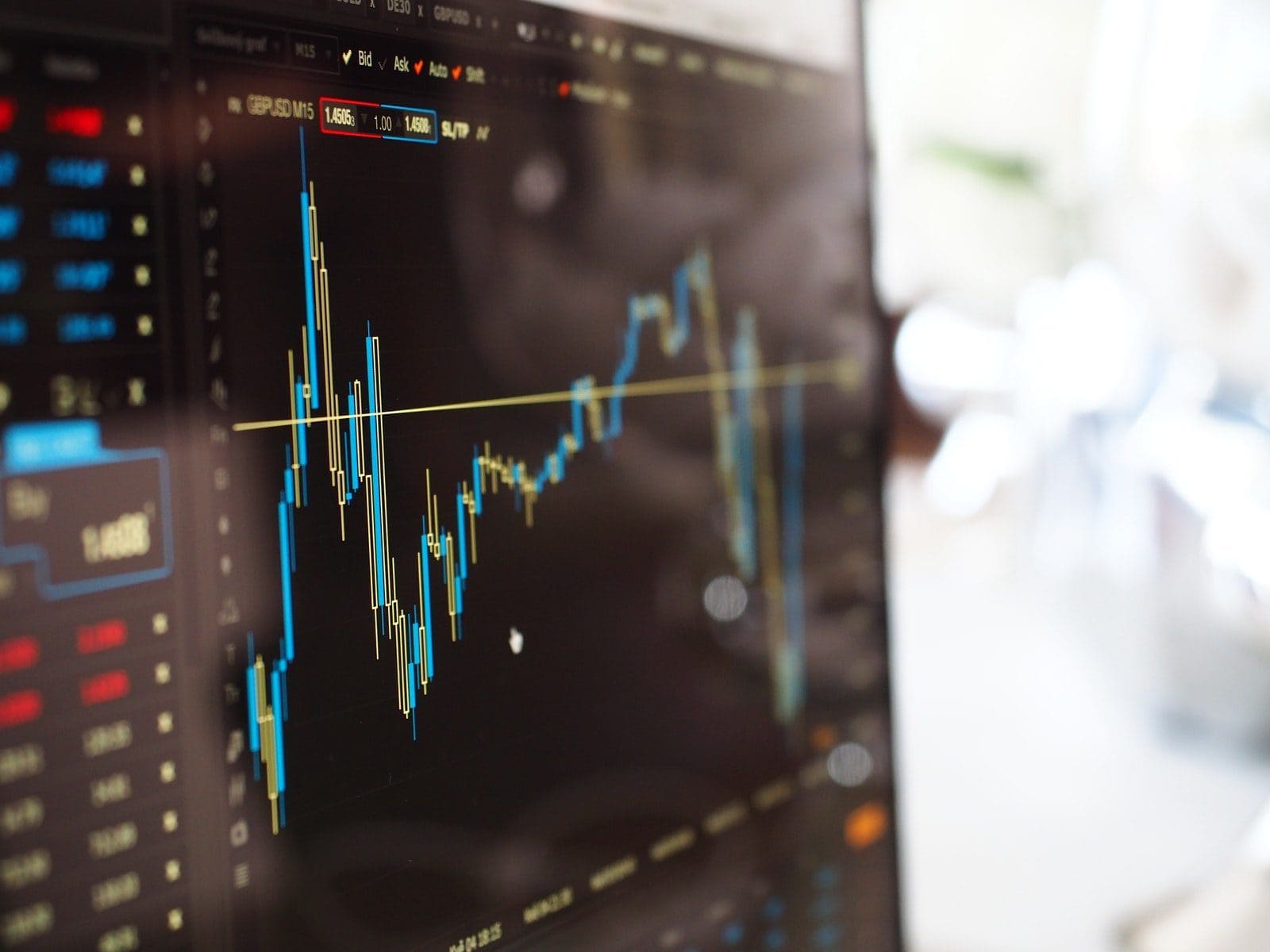 Investing is putting your money in an asset with the expectation of earning additional income or profit. It differs from consumption in that it guards money for the future so that it grows or becomes a passive income. Stock market investment is one of the most popular avenues for investments.
However, investing in market securities does entail the danger of losing money, so it is not always a foolproof plan. Thus, to minimize the risk of losing your hard-earned money while online stock investing, you should thoroughly research the stock before investing in it.
So what kind of stock should you avoid?
Let us find out!
Stocks Which You Must Avoid During Online Stock Investing
Below, we have listed the three most common types of stocks you must avoid while online stock investing. This approach will help you keep your investments safe and at least return your principal money.
Stocks with Low Liquidity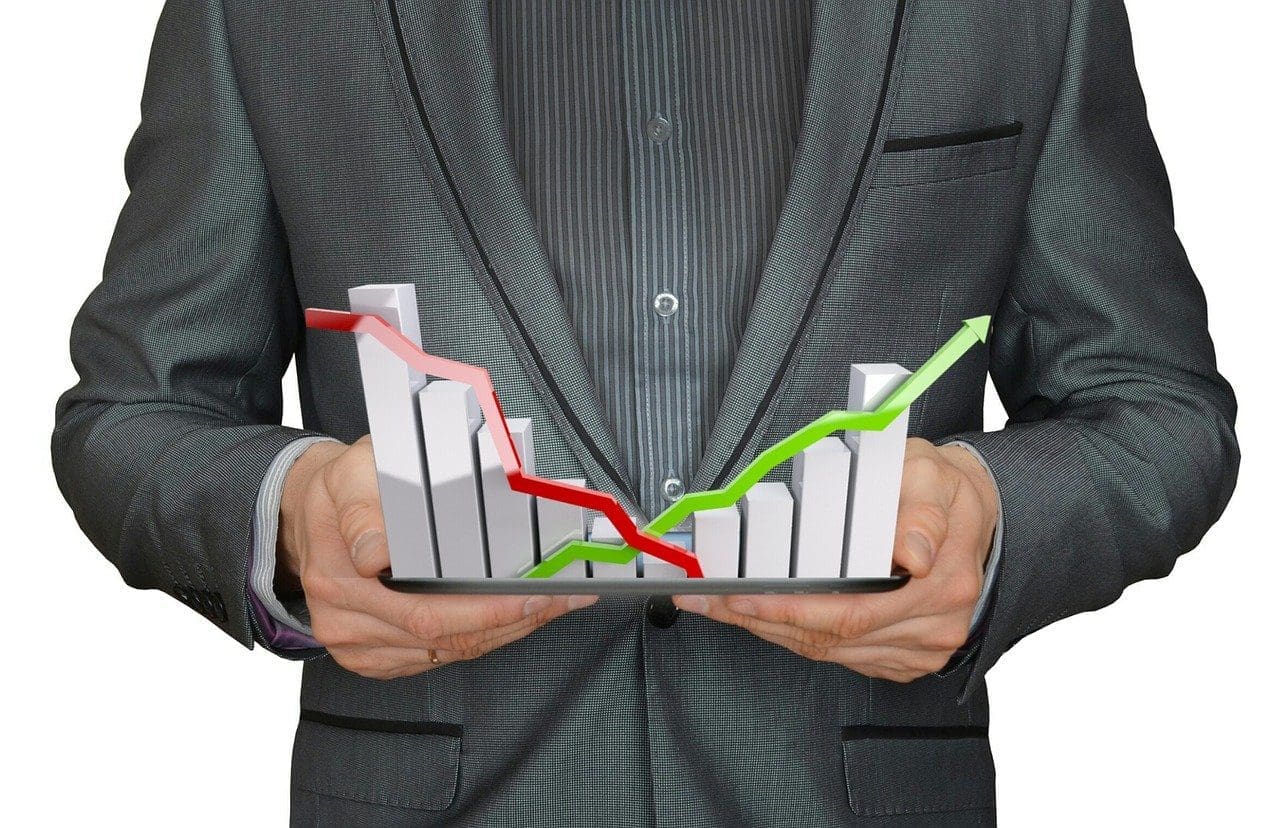 Some equities' prices are steadily declining, but investors cannot sell them because there are no purchasers. Investing in a low-liquid stock can be troublesome. Avoid shares with a daily average transaction volume of less than 10 Lakh.
Another technique to verify a company's liquidity is to look at the gap between its Ask and Bid prices. In general, the smaller the gap, the greater the liquidity.
Low Visibility Companies
Stay away from the stocks of those companies for which you cannot find much information on the internet. Due to a lack of visibility of information about these stocks, you can't double-check their details and might fall for something fraudulent.
These types of stocks generally exist in the small and micro-cap categories.
Falling Knife Type Companies
A falling knife has no handle.
Remember this saying. If something is falling, our first instinct is to catch it. However, if you try to catch a falling knife, you may catch the fast-falling blade and injure yourself. So, if a knife is falling for your own good, let it fall. Nothing is worth hurting yourself.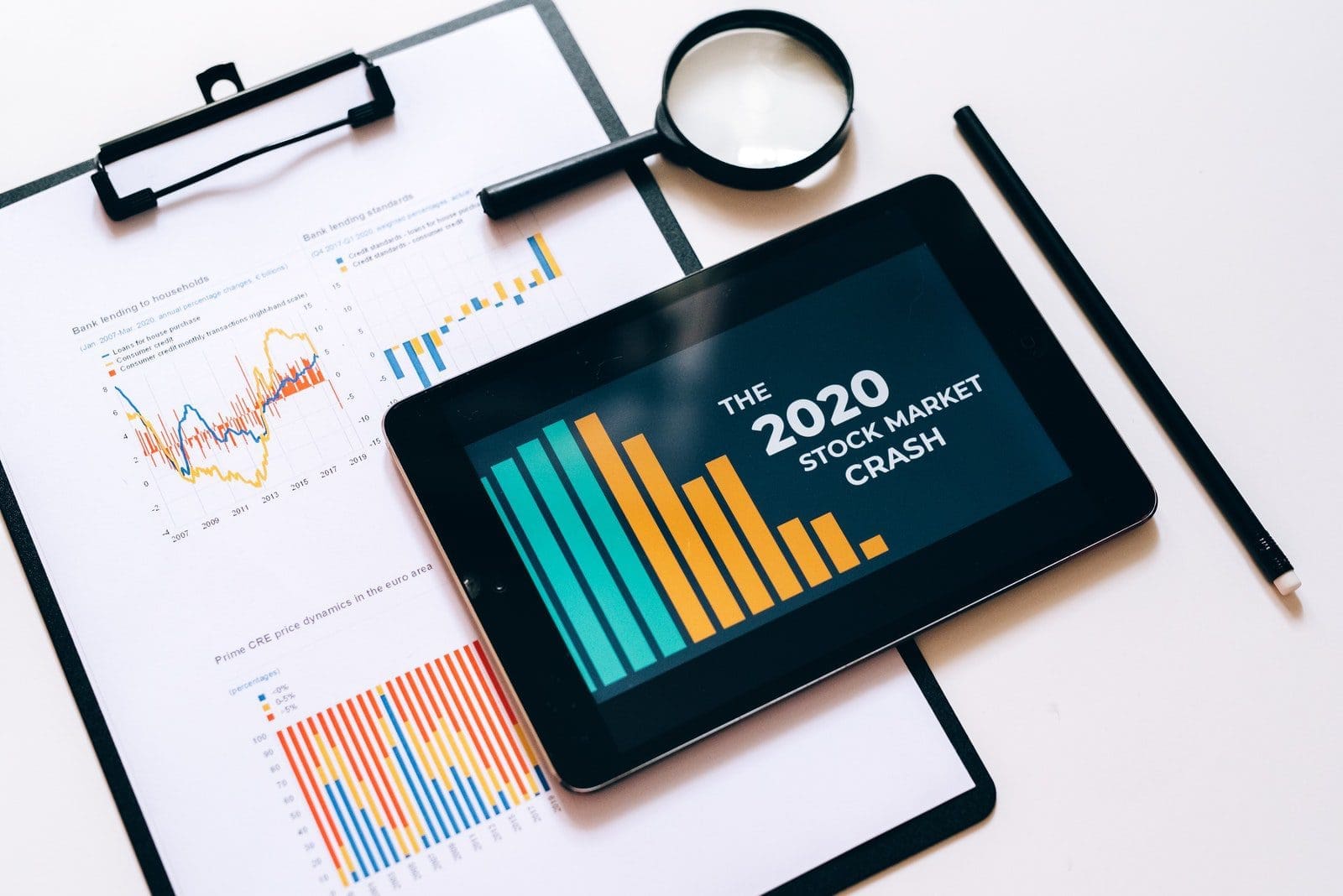 Similarly, investing in stocks whose values are consistently and dramatically declining is never wise. There is always a reason why these stocks' prices keep dropping, and the economy is punishing them.
Companies with Huge Debts
Another category of stocks that you must avoid is companies with huge debt. A company that is finding it hard to repay its debt (as more and more of it is getting piled up) will probably not be able to give you even moderate returns.
To understand the debt status of a company, check its debt-to-equity ratio. And don't invest in stocks with a D/E ratio of more than 0.5 as a rule of thumb.
Conclusion
The Indian stock market has numerous fundamentally strong stocks that have won investors' trust over time. Always do thorough research before investing your hard-earned money.
Avoid falling prey to stock market noises, peer pressures, and acting out of greed while investing in stocks online. Act with patience and a sound mind whenever you decide to invest in a stock!