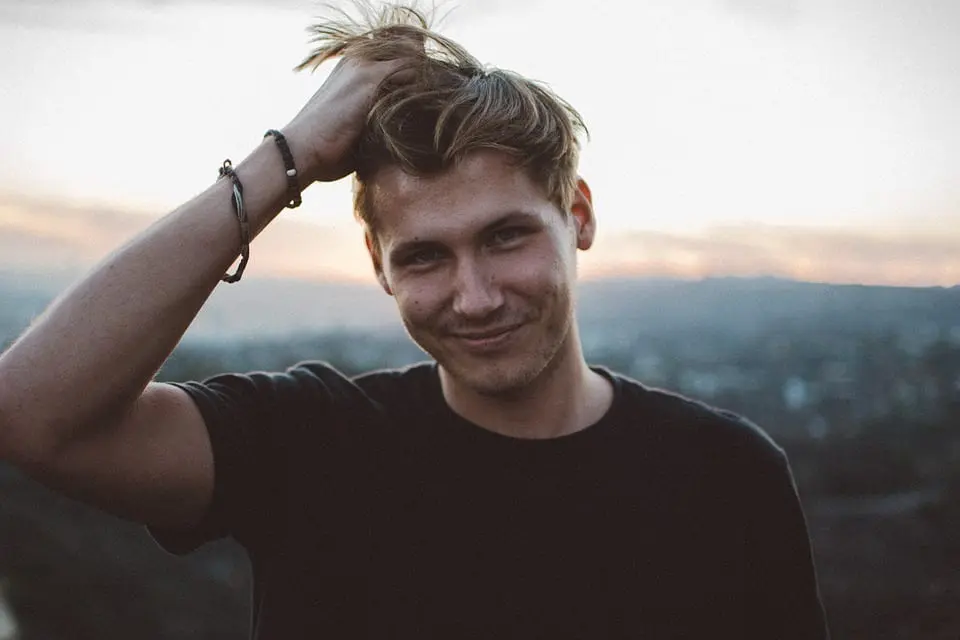 Experience is very important when it comes to acting as a career. A vital instrument that will help you to get through this industry is the experience. The ability to adapt to various situations in a scenario can get you hired or fired.
Experience though is not something you wake up with. You have to go through thick and thin to acquire it. With more experience, you will have more to offer to the casting directors, take a class and increase your affinity for getting picked for roles.
Thus, to beef up your resume, you have to take the following into consideration and action:
1. Audition for the very least including open calls
You are now starting from the bottom of the food chain, and the public open calls will play a useful role in crediting your acting status. In as much you are paying heed to the characters arising in your community, also take into consideration the internet which also acts as an advertisement offering platform.
2. Market and connect yourself
Calling on local production houses and directors and gain knowledge on upcoming auditions or roles that will free up. You will be able to learn where outsourcing turns up which means an open position or parts which you can be able to get.
This will not only build your resume but also keep some upkeep funds in your pocket as you look forward to the next role.
3. Do not undervalue the potential for an internship
This is a clean and legal way of getting access into an acting operation and the players being involved.
Moreover, the chance of climbing up a chain in the director also presents itself in the form of assimilation into an organization, and therefore your continued hard work will reward you with opportunities for more critical and significant roles.
Furthermore, the experience you have been seeking will present an opportunity for you to grasp it in such like scenarios.
4. Connect with your locality
In as much as this will involve auditioning for roles for instance through the local community theater, your creativity and input will also be needed.
This can be applied where you suggest a play for a fundraiser in the various field you may need to raise funds, for example, the church.
5. Polish on your unique skills
The skill you possess could be the thing that will help you to pass the bar in an audition. You should be able to bend your skills to usage where it seems natural. You should also not ignore the fact that you always have something new to learn.
You should thus take a class and learn new and more skills to help you increase your efficiency and therefore your chances of being selected in more roles.
6. Learn and Study about the industry
This knowledge can be mainly gained via reading but is also very crucial. With this, you have better insight when creating an action plan. This is on top of getting familiar with the ins and outs of the business, and the various roles that are played by multiple people.
Your imagination and creativity will be expanded. Moreover, it will also play a role in boosting your confidence. In as much as you may read on your own, joining schools will help you to obtain orally and written experience that they will pass down to you.