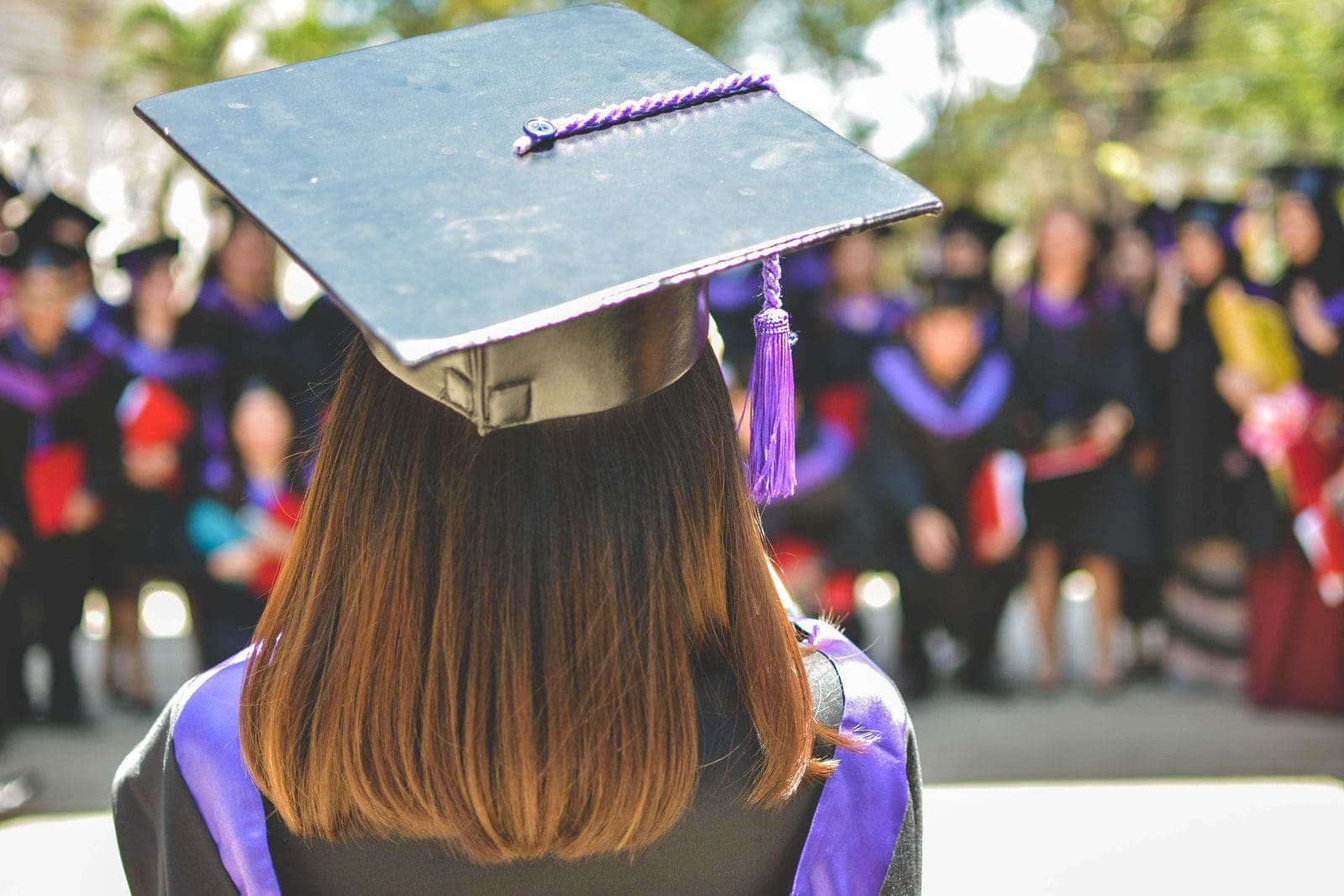 Selecting elective subjects right after the 12th board examinations is a lifetime choice that students are expected to undertake to be successful in their careers. Whether it is Arts, Commerce, Science, or any other stream, every subject choice will open up a wide range of career paths. Let us enlighten you about some of the best courses after 12th commerce.
Choosing the Right Course After 12th Commerce
Before enrolling yourself in the field of Commerce, you should be aware of different courses right after completing 12th Commerce. Knowing the options from the wide list of possible courses makes it simpler for you to narrow down the scope of field you would like to enter. There is a wider scope of opportunities and possibilities available for you. Developing the right skill set will help you in obtaining your dream career and job. Some ways to choose the right course right after 12th Commerce are:
Look into your field of interest to come across the right course
Check subjects and syllabus
Look into the best course of action for eligibility, commerce, course duration, fee, etc.
Courses to Choose After 12th Commerce
When you pursue Commerce during 10+2, it can serve immensely beneficial for your future career. Upon completing 10+2 in Commerce, students will have ample opportunities to assess if they wish to make it big in their career -especially in the field of Commerce.
While students have the chance to pick up standard Commerce courses after 10+2, they can still opt for a wide range of contemporary courses as well. Most course options after 12th Commerce are non-conventional and not strictly linked to banking or finance. When aspirants have completed 12th Commerce, here are some lucrative career options to excel in their lives:
B. Com or Bachelor of Commerce
Bachelor of Commerce or B. Com is available as a UG program for three years. It primarily focuses on Commerce-specific subjects like Business Law, Economics, Taxation, Finance, and Accountancy to deliver knowledge about managerial skills to students while emphasizing specific business skills simultaneously. B. Com aspirants will get to learn a lot about core business principles and standards.
Eligibility for B. Com courses is to obtain 50% marks in 12th standard or any other equivalent examination. The Bachelor of Commerce is a popular professional course and a highly sought-after career option by students pursuing Commerce in 10+2. The syllabus of the professional course focuses on core subjects like Accounts, Taxation, Economics, and so more.
There are several lucrative job opportunities after B. Com -including Business Analyst, Financial Risk Manager, Accountant, Digital Marketer, and so on.
BE or Bachelor of Economics
Bachelor of Economics or BE is a UG course of three years in duration. The course analyzes goods and services' production, consumption, and distribution. Students who wish to ensure a successful career in sectors like Finance and Banking and other fundamental corporate industries can take the professional course.
For a Bachelor of Economics eligibility, students are expected to clear the 12th examination in Commerce with a minimum aggregate mark of 55% or equivalent CGPA from some recognized brand. Some of the core areas of employment upon completing Bachelor of Economics after 12th are Economist, Analysts, Economic Researcher, Investment Analyst, Trainee, Financial Service Manager, Portfolio Manager, and so more.
BAF or Bachelor of Accounting & Finance
BAF or Bachelor of Accounting & Finance is a three-year UG course. The course is aimed to offer in-depth knowledge and insight into financial and accounting subjects for aspirants. The course helps candidates to learn important technical skills in their respective fields -including comprehensive accounting standards and financial analysis.
Candidates interested in Commerce in 12th and after can consider taking up BAF to pursue a lucrative career in the fields of Investment Banking or Audit Management in the future. As far as eligibility is concerned, candidates who have completed their 10+2 or some equivalent examination from some recognized board of education should have a minimum 50%-mark aggregate during board examinations.
BBI or Bachelor of Commerce in Banking & Insurance
A Bachelor of Commerce in the field of Banking and Insurance is available as an undergraduate course of three years of duration. It primarily features theory-based subjects that deal with banking and insurance.
To be eligible for the course after completing 10+2, students are expected to complete their 12th with a minimum of 50 percent aggregate marks from some recognized board of education. Upon completing a Bachelor of Commerce in Banking and Insurance, students can look forward to pursuing a lucrative career as job profiles a Marketing Agent, Financial Advisor, Accountant, Sales Representative, and others.
BFM or Bachelor of Commerce in Financial Market
Bachelor of Commerce in Financial Market is an undergraduate course of three years duration in the field of Financial Markets. Financial Markets can be defined as a mechanism that allows people to ensure the trading of financial securities like stocks, bonds, and commodities within the market.
The course is known to involve the study of equity and debt markets along with financial markets and foreign exchange markets. For eligibility, candidates are expected to complete their 10+2 or some equivalent qualification in the field of Commerce from a recognized board of examination with a minimum aggregate mark of 50 percent.
Some of the leading job positions you can consider pursuing upon completing a full-fledged course in Bachelor of Commerce in Financial Markets are Financial Planning Manager, Finance Controller, Trainee Associate, Risk Manager, Credit & Cash Manager, Financial Planning Consultant, and so more. 
Conclusion
Many options are available in terms of career once you complete 12th Commerce. You can know about the best courses after 12th Bio Maths or other combinations of courses. You should conduct in-depth research into the list of courses and career options based on your interests and skill sets.