India, the 2nd most populous country in the world, has felt its impact on different businesses across all spectrums. This impact is made by Indians who are both present in India and abroad. There is a large diaspora of Indians in places such as the USA, Europe, Australia, etc.  Indians who go abroad for education or employment and get settled there are known as non-residents of India.
Even if you are an NRI who has stayed away from India for a while, you might have dependents, such as your parents back in India, who might rely on your income for survival. You can purchase a life insurance policy to ensure their financial safety in your absence. However, as an NRI, can you buy the policy in India? Keep reading to get more information about this.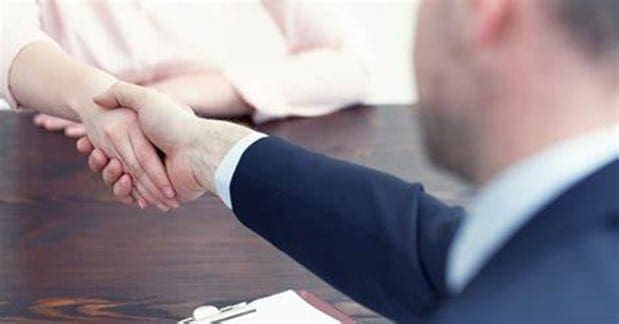 What is life insurance?
A life insurance policy is where the insurer and the insured agree. As per this agreement, the insured will be compensated by the insurer in the event of the insured's sudden demise during the policy term. The sum assured value which is given as compensation, depends on the policy you purchase. Policies such as term insurance give death benefits, whereas ULIPs provide either maturity or death benefits depending on the circumstances.
Who is an NRI?
There are different definitions for an NRI. The following is the general definition:
An individual who has stayed in India for less than 182 during a financial year
An individual who has gone abroad either for employment purposes or has a business abroad
As per the Income Tax department, an individual is considered to be a resident of India if:
If their taxable income in India exceeds Rs.15 lakh rupees
Have stayed in India for 120 days in a year
Has stayed in India for a year or more in 4 years
What are the categories of NRIs?
Apart from NRI, there are two other categories of people who are non-residents.
Persons of Indian origins: An individual who is of Indian, either by birth or by descent, and settled abroad is known as a person of Indian origin (PIO)
Overseas citizens of India:  An individual who has Indian origins but has settled abroad is known as an overseas citizen of India (OCI)
Can an NRI buy life insurance in India?
Yes, you can buy life insurance in India as an NRI. The life insurance plan for NRI is no different than those for Indian citizens. If you have dependents in India who financially rely on you, it makes more sense for you to invest in life insurance for their financial safety.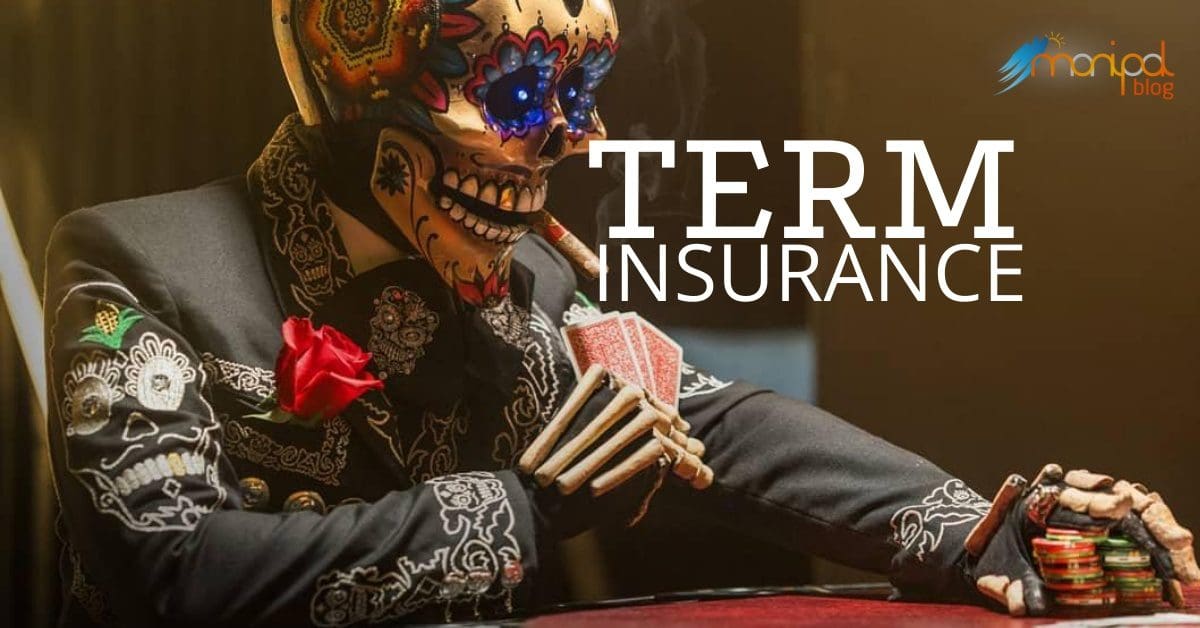 Things to keep in mind
If you are looking at a life insurance plan for NRI, the following are the things you should have knowledge about:
Eligibility
As an NRI, you need to meet the following requirements:
Have possessed an Indian passport
Your parents or grandparents or parents were citizens of India as per the Citizenship act of 1965
Married to an Indian citizen
You are eligible to purchase life insurance as an NRI on meeting these requirements. Do keep in mind you need to have an Indian passport as an NRI to purchase the policy.
Medical test
While some insurers might not require you to undergo a medical check-up, others might ask for it. In such situations, you might be required to visit India for it. If the insurer allows it, you can conduct the test at your current location and send the reports to your insurer for verification.
Premium
You can make premium payments from your India accounts as an NRI based abroad. NRIs have either a non-resident ordinary (NRO) nature account or a foreign currency non-repatriable (FCNR) account, also known as an NRE account. The premium payments will be deducted from either of these accounts.
Tax benefits
You can get tax benefits just like any other Indian citizen. It is better to discuss this with the insurer to understand which aspects of the policy are eligible for tax benefits and what might get taxes.
Conclusion
To secure the financial future of your dependents based in India while you are abroad, you should consider investing in life insurance. If you are looking to invest in the policy, either as a citizen or as an NRI, you can use the life insurance calculator to get an estimated cost of your policy.