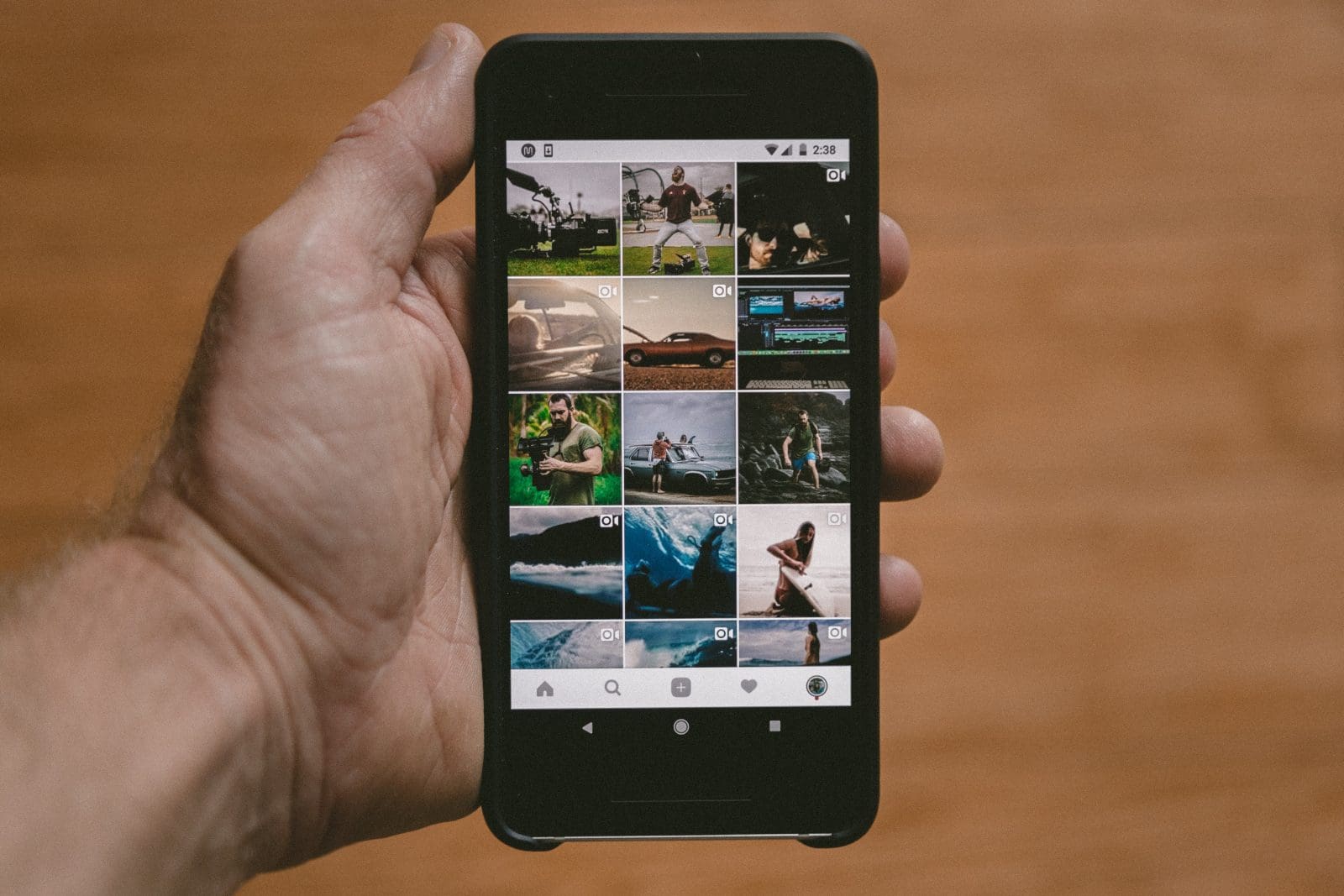 Social Media is a platform where everyone can gather, exchange ideas, meet, and have fun. The internet and social media platforms themselves often have a broad audience. Mostly, users on these platforms have a global reach when it comes to viewership.
This global reach is where it gets interesting. The potential of earning and being known on Social Media is a merit that's sought after by many. Those who start and gain a following are called "Social Media Influencers."
Social Media Influencers, or Influencers as they're known, are people or groups who have amassed a following and have earned credibility in their specific niche. The beauty of this is that you don't need to be a well-known model, an athlete, or a movie star to become an influencer. If you are an influencer, then you can join the biggest platform known as Intellifluence, specially designed for the influencers out there.
As long as you're credible, and you know what you're talking about, you can become a social media influencer. When you become one, you'll eventually have a social media influencer lifestyle where you'll get to enjoy doing your thing while earning. So how do you become one? Here are some tips to get you started:
Niche
Before you begin influencing, you need something to influence people with. Niches are crucial because this is where people will start to follow you. If you're a gamer, then your best bet would be gaming and tech. If you're a lady who loves makeovers, then you can do reviews of beauty products.
Even foodies are getting in on the action as Mukbang or a live feed of people eating large amounts of food is gaining a lot of attention recently. Being something in your niche can be a great bonus to earn followers. As mentioned earlier, credibility in your niche is essential.
Beware of Negative Attention as a Social Media Influencer

When you enter the world of influencing, your social media accounts can be subjected to public view. Try to optimize everything with your accounts, or you'll regret it in the future. There are a lot of cases where old posts and tweets from influencers get dug up.
As an influencer, there will inevitably be detractors who'll use those old posts and tweets to bring negative attention to you. Be careful of the content you do, as well. Some may not like it and can use that as a springboard to further damage your credibility.
Relevant Content
Sure, you're a gamer, but you often dish out content about poetry and art. You won't attract a lot of followers with that output. What you need to do is focus on your niche and create relevant stuff for your followers. As a gamer, you can post videos of awesome gaming moments, moves, walkthrough guides, and such.
Always remember that content is your bread and butter in the world of social media influencing. As a budding influencer, you don't have to jump from niche to niche yet. Garner yourself a strong following in your niche first before heading on to new ideas and content.
Consistency
Always make sure that you're reliable and consistent. There shouldn't be anything left unturned. Even your posting schedules matter. You may choose to post out content daily, weekly, or even monthly.
Remember, there's a lot of influencers nowadays who have fantastic content to show. If you wait too long, attention might sway away from you. Having a deep understanding of your audience is a must if you want to be on time in delivering your content to them.
Brand Collaboration
As an influencer, brand collaboration is a critical way to make money. It may not be as big at first, but as both you and the brand your working with gets results, the money will come. You can try and partner with smaller brands before jumping into the giants.
You might think that being an influencer isn't a good profession. Let's change that thought. Some of the wealthiest people in the world are influencers. These influencers have made the jump and are now partnering with corporate giants. An example of these influencers is DanTDM, with a net worth of $45 million and, most notably, PewDiePie, who has a net worth of $30 million.
Takeaway
Being a Social Media Influencer is a profitable and fun way to live. You get to enjoy the things you do while you earn. The tips mentioned above are excellent ways to start your journey as a social media influencer.