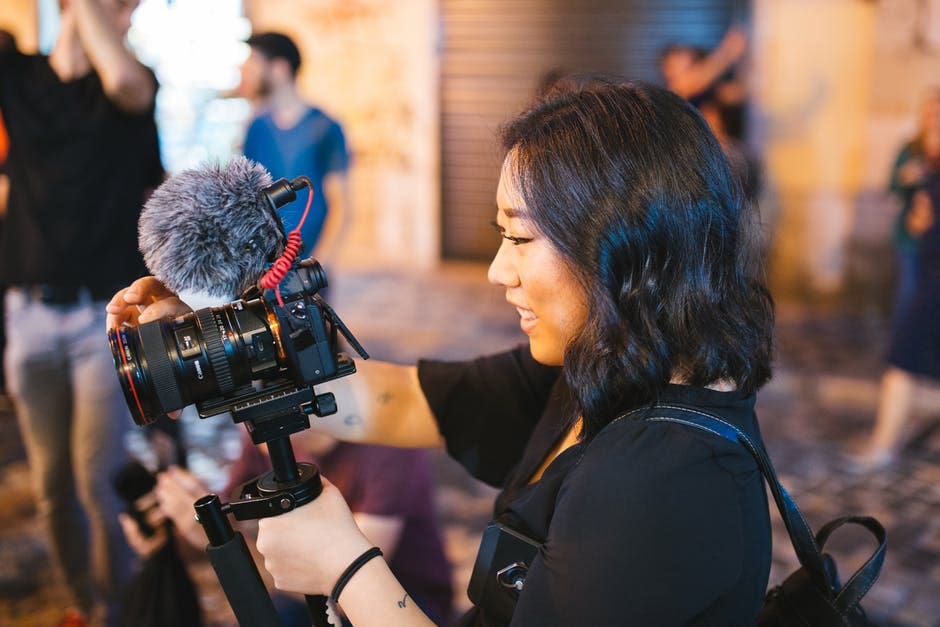 Vlogging is big business. So big that the most popular Vloggers now rival the popularity of Hollywood movie stars. That's why advertisers are now turning more to Vloggers to push brands, as opposed to the more traditional forms of advertising. If you like the money and freedom that comes with Vlogging, but have no idea on how to go about it, here are 4 tips for starting a new Vlog.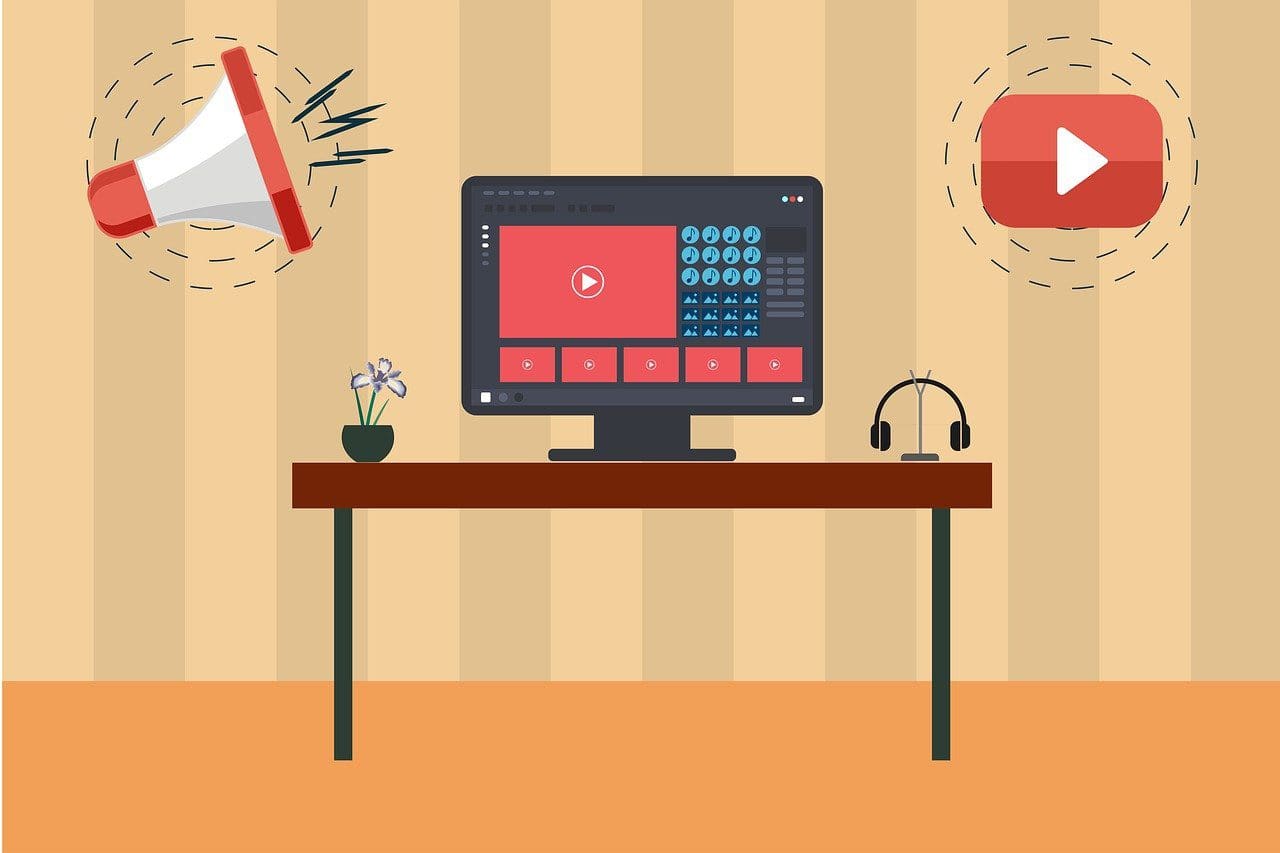 Develop a clear content strategy
Starting a YouTube channel is one thing, but creating a successful one is another. To become a successful Vlogger, you need to have quality content. You need a content strategy, even before you start a channel. You need to have a deep understanding of the topics you want to focus on.
As a rule, Vlog on things you are passionate about. Most successful Vloggers don't start off with money in mind. It usually starts as an avenue to share their passion and expertise with the world.
As long as you demonstrate passion in whatever you are doing, people will love it, and your Vlog will turn into a success. Internet users are smart enough to know someone who knows what they are talking about, and one who is in it for the ad money.
One way to make your vlogging a success is by making a good video intro maker as this will give an impact on your viewers. If you have a good intro, your viewers will remember your channel and invite them to subscribe to your youtube channel. YouTube video intro maker collection is easier to use, higher quality, and more versatile than anything else you'll find online. So what are you waiting for? Go find those perfect video intro templates for your next project and see the difference for yourself! You'll be glad you did.
   Use a high-quality camera
One thing that can make or break your ambitions of becoming a Vlogger is the quality of the camera you use. In this age of ultra HD, no one wants to watch videos that look like they were shot in 1999 but are only being broadcast now. Luckily, getting your hands on a good Vlogging camera is easy. Just make use of quality camera reviews, and you will get a clear idea of what camera to go for, and kickstart your Vlogging career.
   Focus on your Niche
To become a successful Vlogger, you need to ensure that your channel is always focused on your chosen niche. Sure, you may have other skills, but you would be better off opening a new channel for them. When you focus on a niche, people develop expectations, and that's what keeps them coming back to your channel. For instance, if you choose to Vlog on nature, do not introduce your political opinions in it, no matter how strongly you feel about politics. It could be destructive to your new channel.
   Have a social media marketing strategy
There is more to Vlogging than just creating content. You also need to market it, and that's a challenge for most beginner Vloggers. To succeed, you need to incorporate a social media marketing strategy. Millions of people use social media every day, and if you can give them access to your content, your videos could quickly go viral.
Read more about how to Buy YouTube Views From High-Retention Sites and improve your marketing reach!
Using social media is easy, you can start by sharing your videos on your social media pages, and incentivize your friends to share. Alternatively, you can opt to go for paid social media advertising, which gives you instant access to hundreds of thousands of users.