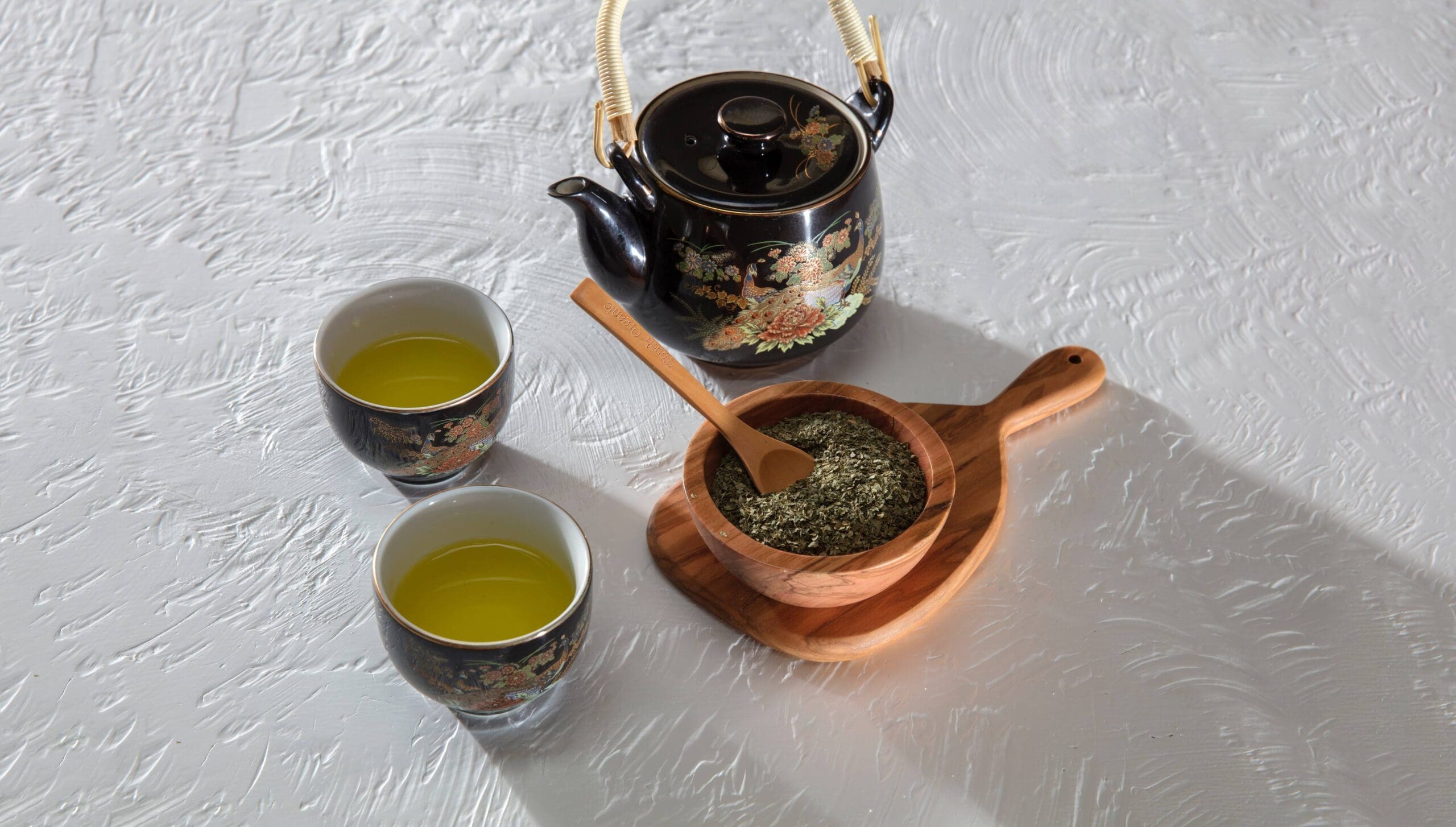 Food is essential to a human being, and if a type of food can help you to get clean and healthy skin, then that would be an added advantage. Our body is made up of 75% of water, yet it needs food to gain energy, you can get this energy by consuming fatty foods or choosing healthy alternatives. The benefits of eating healthy food are numerous like good blood flow, better immune system, and clear skin, etc. A toxic diet or eating regime can directly damage your metabolism rate, liver, etc. This article enlists some healthy foods that can be your savior while meeting your dietary needs.
?    Tomatoes
Tomatoes being an inexpensive vegetable are a rich source of vitamin C and are a significant nutritious element to add in your daily nutritional intake. It also contains an abundant amount of carotenoids which is essential for healthy skin as it protects you from the harmful UV rays; moreover, it also blocks wrinkling. You can easily add this up in your diet by pairing up with different dishes like daal, rajma, etc.
?    Dark Chocolate
Dark chocolate is comparatively more beneficial than regular chocolate because this item has excellent benefits such as boosted immune system, improved energy, and clear skin. Now the critical question here is why does dark chocolate have a significant effect on the skin? According to a study done by one of the most prominent universities, it was found out that, consuming about 20gm of high-antioxidant of this item can help you withstand twice as much UV rays as you would typically do. Also, there is an added advantage that dark chocolate is easily consumable due to its flabbergasting taste.
?    Green tea
It's proved that drinking green tea early morning can have many gains on your health such as reduced aging of the skin. The main element found in this item is catechins which are majorly crucial for the betterment of the skin. Like any other item on this list, green tea from a reputed place like Original Saigon Restaurant can help you prevent harmful UV rays due to the anti-oxidants present in it.
?    Red wine
Red wine is made from the outer surface of red grapes and drinking it in the right quantity is always advisable by the most prominent doctors in the world. The primary element that is found in this drink is Resveratrol, which is an anti-oxidant and helps to slow your aging process. Make sure to understand that red wine is an alcoholic beverage and consuming it in excess can cause you to have many problems like damaging your liver.
?    Carrots
Three central components which are present in carrots are – beta carotene, vitamin A, vitamin C. Beta carotene is essential when it comes to skin care as it helps the person to increase the regeneration of cells causing a person to have healthy skin. Vitamin A is responsible for the strength of teeth, and it also keeps skin tissues intact. Vitamin C is crucial mainly because of the reduction of dark spots. This item is readily available, and it doesn't cost a lot so you can quickly get this regardless of your geographical position.
?    Lemons
It's packed with an enormously potent combination of Vitamins such as vitamin C and B with the right amount of phosphorus, and that is why this item is a must on this list. Most of the facewash in the beauty industry usually contains lemon extract in it but consuming lemon can also help a person reduce skin inequalities. Due to various healthy ingredients present in this item, a small quantity of it can make a massive impact when it comes to the skincare game.