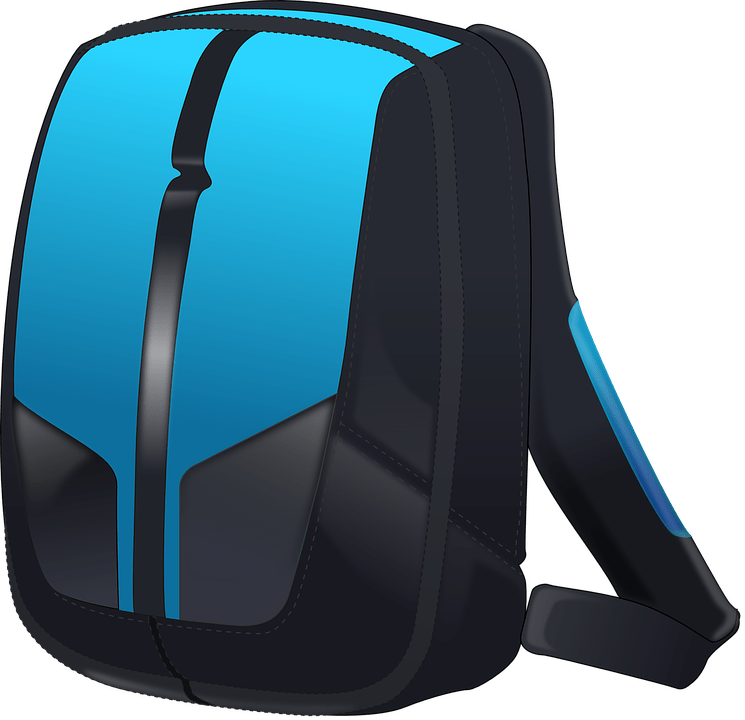 Did you know that they now are making backpacks for all different types of travelers and traveling? No matter where you are going to travel or how you are going to do it there is a backpack out there that will fit your needs. There are backpacks for laptops, students, day hiking, trekking, toddlers, children, professionals, making a fashion statement, hydration backpacks, and now there are travel backpacks made specifically for lugging them on and off airplanes and busses. There is no doubt about it travel backpacks have hit the market, are not going away, and make travel easy and comfortable. Here we will go into detail about travel backpacks, what is out there to offer people, and assist you in finding the best for you.
The Evolution of the Backpack
Backpacks started out for students and campers that would use them for lugging their books or equipment around to the desired location. Many times they were uncomfortable and awkward to wear. Traveling luggage started out as one big rectangle suitcase that was to be carried with one hand. These also were uncomfortable and awkward to carry. Now if you walk through an airport you will see all different types of suitcases and travel backpacks with wheels, handles and sometimes it is as if the suitcases even drive themselves.
The Ultimate Travel Backpack
Now, in its ultimate evolution we now have a combined suitcase and backpack creating a travel backpack that can carry just as much cargo as any other option. The travel backpack can be wheeled around like the suitcases and also worn as a backpack with a belt strap if need be. It is the ultimate backpack and suitcase for any travel situation.
Options
The great thing about them is that they also give options when choosing a travel backpack. This meaning that there are travel backpacks made for children, military, youth, professionals, college students, and just about any other person that would need a backpack for traveling. There are also travel backpacks that double as duffel bags. These can be used for overnight bags or suitcases to lug around the world.
Prices
Travel backpacks will of course vary in prices. Most of the time you will get what you pay for. It is recommended that you either look at the bag in person to determine the quality or search for reviews online. Many times the picture online can be deceiving and not be the size or quality that you need. This happened to me when purchasing a hiking backpack. I found the backpack I needed and the price I was looking for. Only to find out that the backpack was smaller than expected. I then returned the backpack and found a larger one for cheaper. High quality, cheap backpacks are easy to find online if you do some research and know exactly what you are getting. You can find travel backpacks for up to 80% off and more. We hope you enjoy your travels and hope you enjoy your travel backpack.