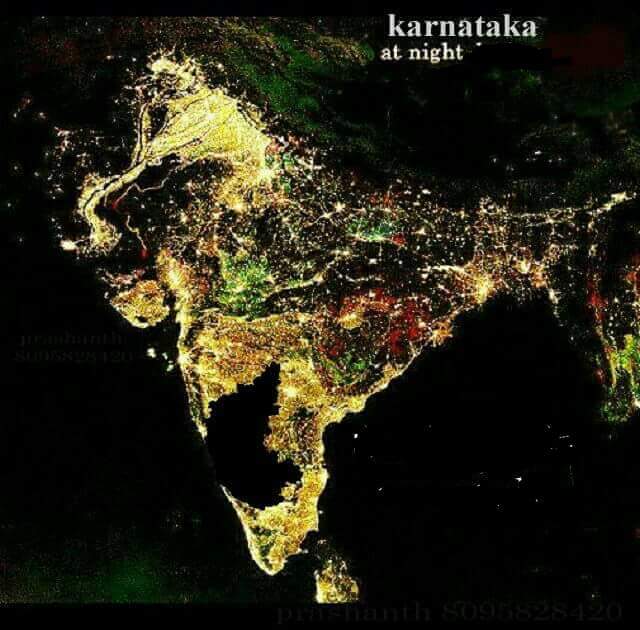 Karnataka, a state on the Indian peninsula is said to be the fourth most popular state in the country. It is a stunning mixture of urban and rural showcasing a compact south Indian culture to the world. Karnataka is a house to a few of the major cities in our nation and is one of the most popular destinations to live in.
With a great blend of traditional values and modernity, Karnataka is a perfect place that has it all. Right from being safe and secure, having ample career opportunities, and a healthy environment, Karnataka covers all the points necessary to make it a good place to stay.
The life you get when living in Karnataka depends on the area you choose to live in. Here are the top five cities to live in Karnataka:
1) Bangalore – Capital of Karnataka: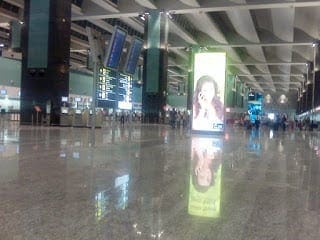 Bangalore or now Bengaluru, is one of the four major cities in India. A hub for technology and the IT sector, it is a city that has jobs for all. Bangalore also has the most affordable renting systems and numerous PG services all over the city. This vast city is one of the safest cities in India.
With all the basic resources available at affordable rates, this city is a great place to live for bachelors and students.it has a majority of the cosmopolitan crowd.  Bangalore has the perfect weather, cool during winters, and warm during summers and around 10 different beaches around it. With numerous pubs, restaurants, theatres, cafes, bars, and shopping centres all over the city, Bangalore has a life of its own. It is, in every way, the best city to live in Karnataka.
2) Mangalore:
Mangalore is an Arabian Seaport and a major commercial centre in Karnataka. One of the cleanest cities in India, Mangalore is known for its beautiful beaches, seaports and diverse culture. Also called as the 'Rome of the East', Mangalore is renowned for its stunning architecture. Mangalore is a place with affordable living, good and friendly people and fewer crowds.
Mangalore is a place where a person can live comfortably with a family. With a good economy and a healthy environment, Mangalore is one of the few places where urban and polluted does not go hand in hand. It also has entertainment zones all over the city. Mangalore has a good transport system and is a secure city to live in.
3) Hubli-Dharwad
Hubli or Hubballi is one of the beautiful cities in India. It forms an urban centre with Dharwad a city 20 km away from Hubli. It is one of the most visited cities in south India. It is the second-fastest developing city in the state of Karnataka. As Hubli is also a tourist centre the cost of living is a little high. Hubli is the best city for someone who wants a quiet life with good food and surrounded by gratifying nature.
Hubli has a few IT parks on the outskirts, and the city itself is famed for its agricultural industry. Moreover, there are more than 1000 micro, small and medium businesses which produce everything from food to steel furniture. Hubli is without a doubt one of the most exquisite cities to live in.
4) Mysore:
Mysore is a city in the southern parts of Karnataka. It is one of the most vibrant cities in India. It houses a sweet mixture of Hindu, Rajput, and Islamic cultures. The cost of living is cheap, the transport is great with average traffic, and there are multiple leisure and entertainment zones like malls, restaurants, and cafes throughout the city.
The best thing about Mysore is it has a sense of ethnicity to it. With multiple temples and palaces, this city has a royal history that shows even in its contemporary lifestyle. Mysore has a great tourism industry which reinforces the multiple small and large scale business in the region. It has decent education institutions and good people.
5) Chikmagalur:
Chikmagalur is a hill station in Karnataka and the best second home anyone would wish for. With the Western Ghats forming the backdrop, numerous waterfalls, and the lush greens, this place is a heaven on earth. It is a major tourist destination in Karnataka and has a growing economy.
Chikmagalur is a place to go and have some private time away from the chaos of work. It is a place to reconnect with family and a place of peace and happiness. This beautiful hill station is a perfect getaway place. Unlike other tourist destinations, Chikmagalur is not crowded, making it a great place to live.