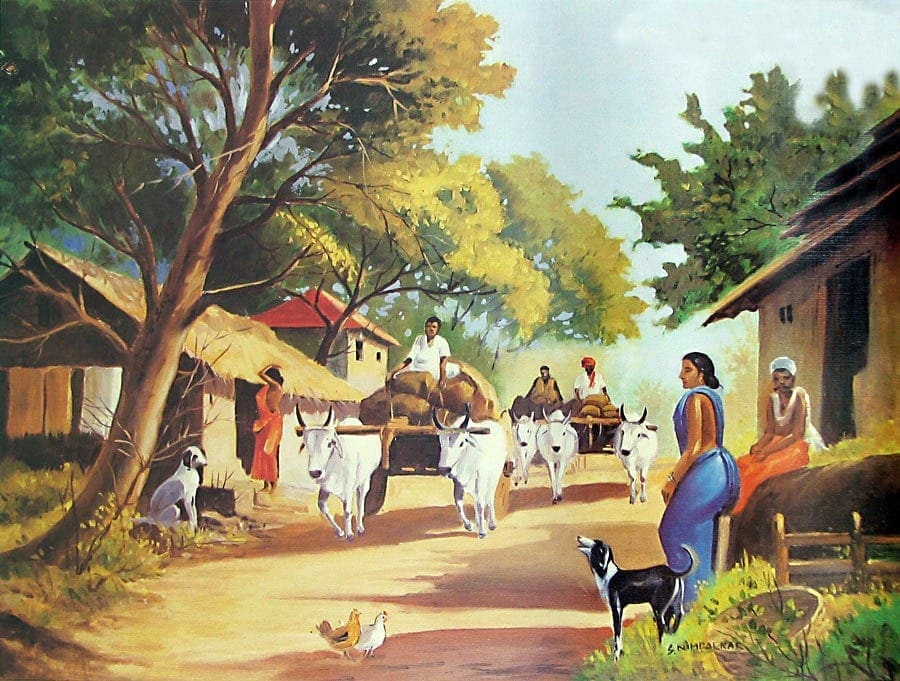 A trip to south India in the cool months of winter is the best experience anyone can get. The pristine beaches, the lush green mountains, the tea gardens, the famous temples and the cities themselves are a gift basket of a perfect holiday. Most of South India is a heaven on earth in the months from November to February with cool climate, clear skies and impeccable beauty. Whether you are travelling solo or with family, the south can be a perfect place where you can relax and enjoy moments that would later become the perfect memories.
1) Coorg – Scotland of South India:
Coorg is one of the most popular destinations in south India. Nestled between towering mountains with a misty climate, Coorg in winter is a place from a storybook. Coorg, also called as Kodagu is home to Madikeri fort, Abbey falls, Nagarhole national park, Chettalli, and many more places which will tell you stories of worlds unknown.
Coorg is a tranquil town famous for its stunning scenery, varied wildlife, coffee, which is renowned around the world, and the people themselves called Kodavas, the ethnic warrior people of Coorg. Coorg is a great place to relax and forget about your daily worries. This place offers a vacation from the regularly scheduled lifestyle. A favourite among nature lovers, Coorg is a place when you can unwind and return to your lives, happier and fuller.
2) Hampi:
Hampi is an ancient village and a world heritage site dotted with ruins of temples from the       Vijaynagara Empire. Hampi gives a feeling of living in history and is a great place to go to for people interested in architecture, history, and mythology. The exquisite quality of the various temples and monolithic sculptures attracts travellers from all over the world.
The ruins of Hampi dated back to 1500 AD tell a legend of being the second-largest city in the world of that era. These include the 7th century Hindu Virupaksha Temple, a carved stone chariot, the Vitthala temple site, and the beautiful white Hanuman temple. While it is possible to see the site in two days, lingering a while amidst the historic ruins will give you an experience of the great city Hampi once was.
3) Pondicherry: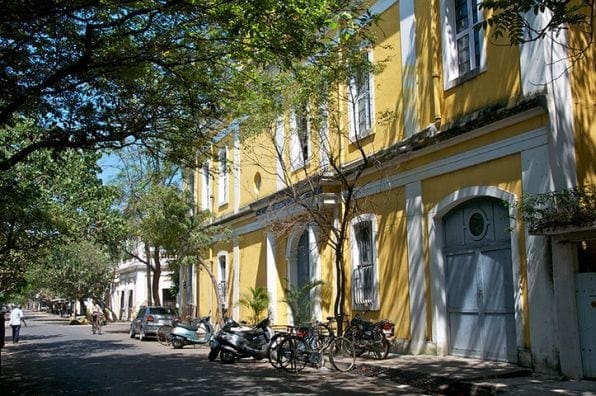 Pondicherry or commonly referred to as Pondy, is the most populous of the union territories in India. With a perfect blend of French and Indian cultures, Pondicherry is a hub for the younger generation. With beautiful white sand beaches, backwaters, fishing villages, the French boulevard town with its French heritage, Pondicherry is a town from a painting.
Pondicherry offers you a variety of activities that you wouldn't do in your regular hectic life. Learn pottery at Golden Bridge Pottery, take a bike ride at the promenade, meditate at Auroville or take a leisure walk in the park. Pondicherry is a city you should go to when you need a break from life.
4) Ooty:
Ooty, short for Udhagamandalam, is a resort town in the Western Ghats. It was founded by the British as a summer resort. This small resort town has places like the shimmering Ooty Lake with its boating club, botanical gardens, Pykara falls, Mudumalai Wildlife sanctuary, Sandynalla pine forest, Emerald Lake, Rose garden and many more.
A week-long holiday in Ooty will send you back refreshed and in peace because of the tranquillity of this place. Ooty has minimal crowd, great places to eat and stay and most famous local homemade chocolates. If you are fond of photography, the picturesque landscape of Ooty will offer you the best pictures of your life. While Ooty is generally visited in summers, the winters at this place have a magic of their own.
5) Wayanad:
Wayanad is a rural district in Kerala known for its magnificent wildlife sanctuary. This lush forested area is a home for animals such as elephants, tigers, leopards, and egrets. If you are a wildlife and nature enthusiast, this is one of the places you need to visit in India that showcases our diverse nature.
Not only the wildlife sanctuary, but Wayanad also has numerous waterfalls, historic caves, and luxurious resorts and comfortable homestays. A trek through this landscape to the historic Edakkal caves will be a walk to remember. These caves contain petroglyphs that date back to the Neolithic age. One of the richest regions in terms of nature, Wayanad is a must-visit location in the south.