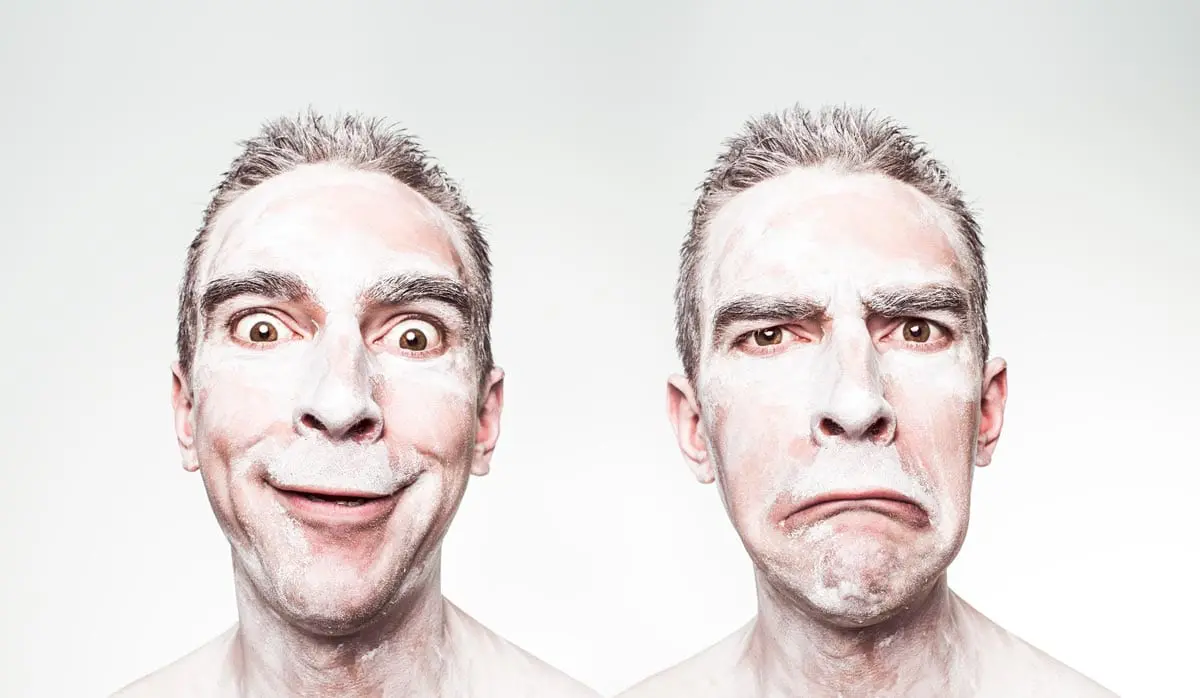 Is studying human behaviour a passion for you?
It takes an understanding of general human behaviour deeply and passionately to be a psychologist. Many of us have it in us but just a few ever think of pursuing it as a career opportunity. A career in psychology opens up a dearth of opportunities world over. From schools and universities to corporates and health centers, every organization today hires psychologists and hence the opportunities are plentiful.
A graduation in Psychology is enough to be a designated and professional psychologist. It promises to be one of the most high-paying and respectable jobs of all times. Apart from being a professional psychologist, a career in law, management or education is another possibility for trained psychologists.
USA has come up as a popular choice for students desirous of a career in psychology. Employers around the world respect Psychology degrees from American institutions more than from any other countries. Here's a list of Top 10 global universities to study psychology as per QS World University Rankings® 2011.
| Rank | Title | Country | Academic | Employer | Citations | Score |
| --- | --- | --- | --- | --- | --- | --- |
| 1 | Harvard University | United States | 100.0 | 93.8 | 97.0 | 97.5 |
| 2 | University of Cambridge | United Kingdom | 83.0 | 100.0 | 88.0 | 89.1 |
| 3 | Stanford University | United States | 91.2 | 74.7 | 86.3 | 85.3 |
| 4 | University of Oxford | United Kingdom | 77.8 | 87.5 | 76.8 | 80.5 |
| 5 | University of California, Berkeley (UCB) | United States | 86.9 | 70.1 | 65.4 | 77.6 |
| 6 | University of California, Los Angeles (UCLA) | United State | 74.4 | 59.2 | 81.6 | 71.3 |
| 7 | Yale University | United States | 72.2 | 63.6 | 78.2 | 70.8 |
| 8 | The University of Melbourne | Australia | 68.0 | 67.9 | 66.3 | 66.3 |
| 9 | Princeton University | United States | 58.9 | 46.5 | 98.5 | 63.1 |
| 10 | McGill University | Canada | 61.9 | 45.3 | 70.0 | 58.5 |