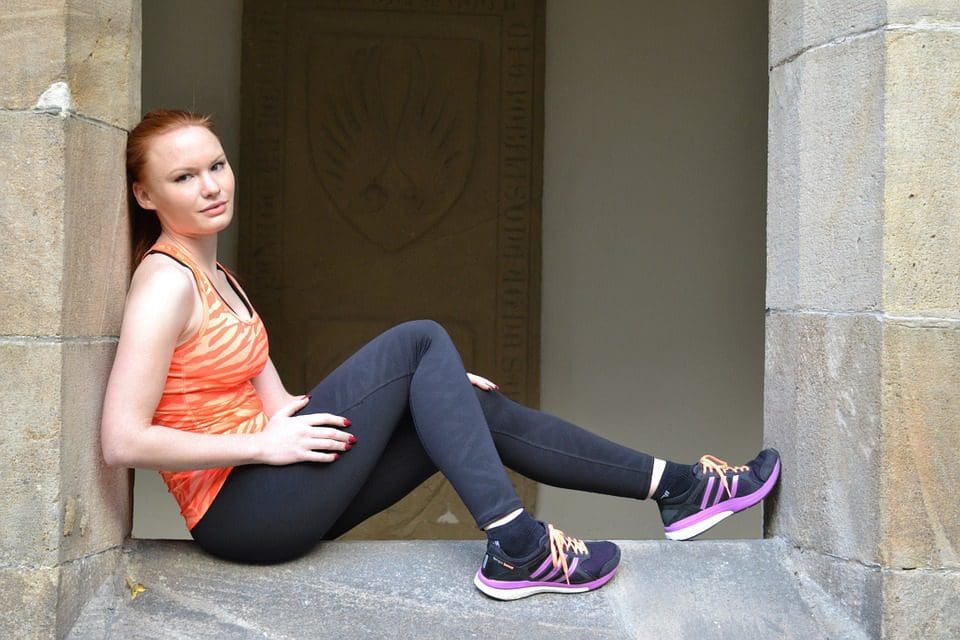 When it comes to stocking your wardrobe up with essentials, legging for women are an absolute must-have that you cannot miss out on. They are highly versatile pieces of clothing you can wear daily and even style fashionably for any occasion. Leggings are about as comfortable as bottom wear gets, so a couple of pairs are fundamental for smooth luxury all day long. While legging for women can sometimes be clubbed with unremarkable pants, they have tremendous potential to be styled in different ways for the most vogue outfits.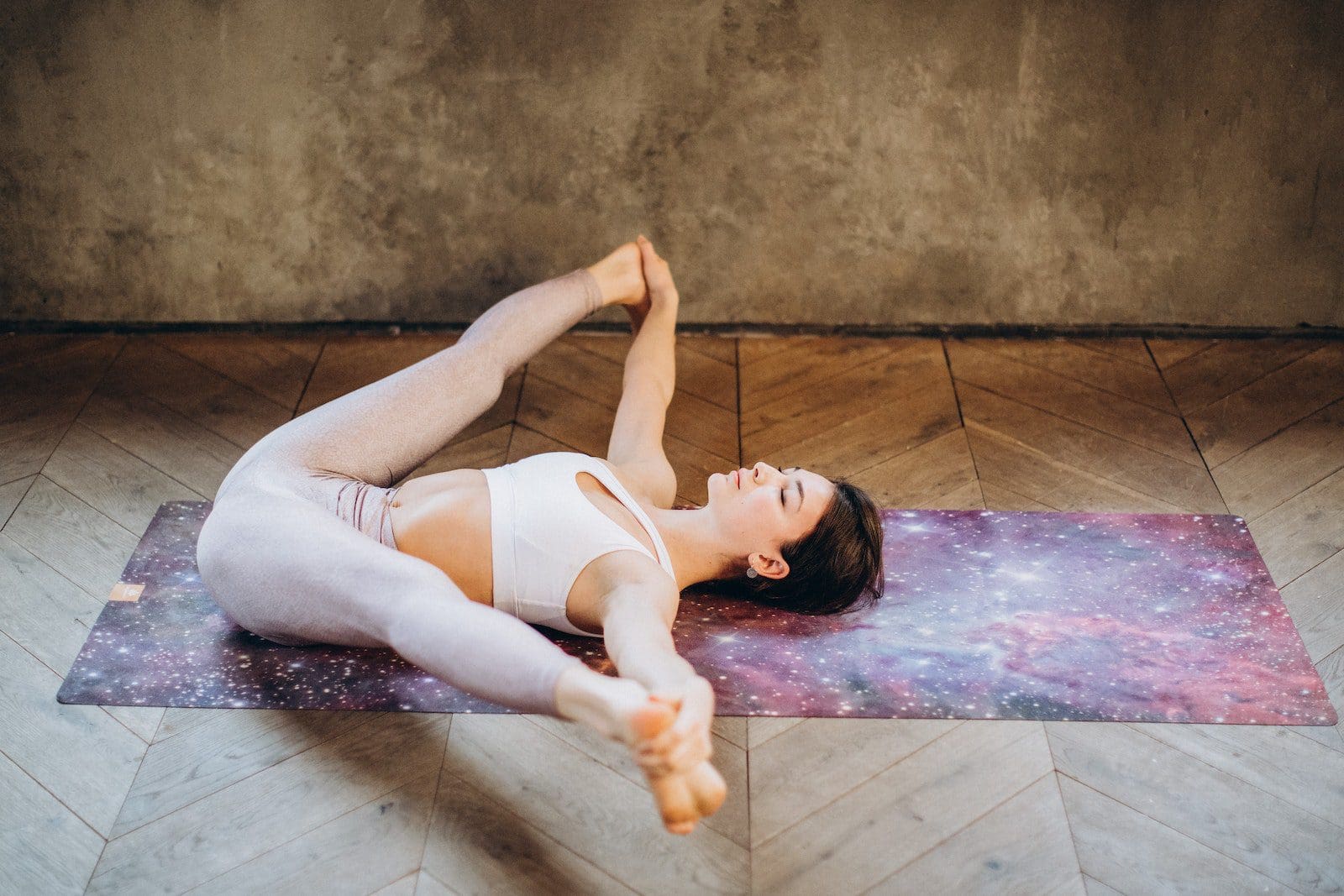 Below are some quick and fun tips for styling your favorite leggings for a party look!
If you are heading out for an evening party, your legging for women can play a fun role in your outfit. Style them with a long belt dress to incorporate the flair of the dress with your classic leggings. You can finish this look with a pair of stilettos to elevate your outfit for the night! As for accessories, some fun gold hoops will tie the look together.
When looking forward to a fun gathering with friends, you can replace your jeans with leggings for a much more comfortable alternative. Style them with a sleeveless corset top, and add a pair of combat boots to finish this trendy and irresistible outfit. You can also add a leather jacket in case it gets chilly.
Leggings are also the best option when you want a casual yet fashionable look to run errands. Style a pair of high-waist leggings with your favorite crop top, and add sneakers for maximum mobility and comfort. Also, carry a tote bag along to carry purchases.
With winter just around the corner, fall looks are a must, and you can style the best of them with leggings. Put them on with a cozy turtleneck and tuck them in. Layer this with a long overcoat for the classic winter look, and add a small sling bag for essentials. Honestly, you can also wear knee-high boots to enjoy the winter fashion spirit.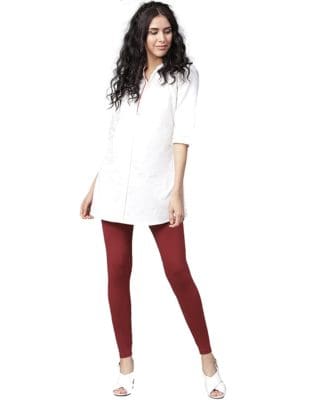 You can put together another stylish party outfit for your next one with a pair of legging for women and a backless fitted top. This simple yet appealing outfit will surely turn a few heads. You can go bold with your makeup and add a pair of high pumps to this outfit for an edgy look. You can also add some signature earrings or a prominent belt to accessorize.
Lastly, leggings fit right at home with looks for any ethnic party, so don't miss out on these fun looks. Style your leggings with a short Kurti for an indo-western look, and accessorize with heavy, traditional earrings. A set of bracelets in one hand, a watch in the other, and fancy juttis for footwear will finish this look.
You can shop for all your favorite legging for women in shades and materials at affordable prices only on Zivame!