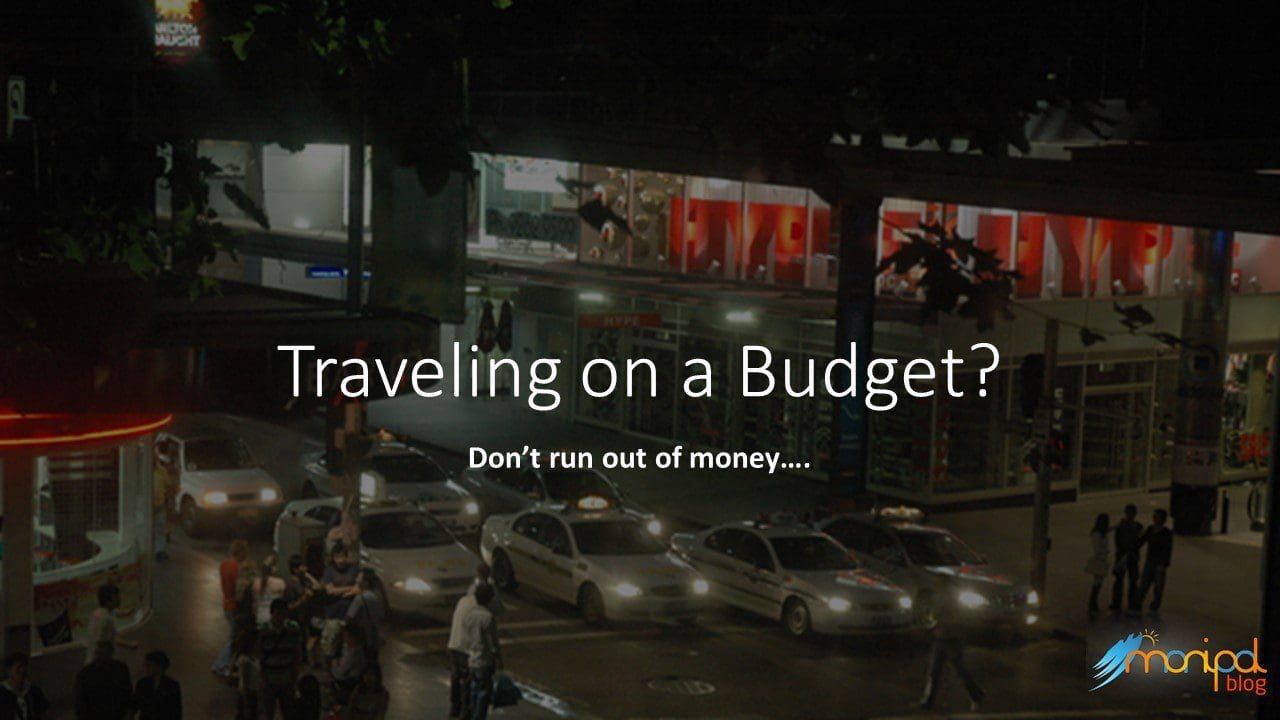 Most of us tend to travel on a budget and sometimes the amount of cash you have available is not enough to allow you to get through the rest of the trip.
There are a couple of options when a cash shortage scenario looms on the horizon, such as finding ways to spend less on your travel requirements, which might be to book Tatkal tickets on IRCTC, for instance, and there are other options to consider too.
Here are some suggestions to consider if you find your bank balance is emptying at an alarming rate with you are on your travels.
Try a buy now, pay later solution
If you know that you will have the funds you need right now in a couple of weeks' time and don't want to disrupt your travel plans there are a couple of payment options that could help tide you over.
There is always the option of using your credit card but a that could turn out to be expensive if you don't repay the full amount as soon as you get the statement.
You could potentially make use of another payment option offered by ePayLater, which is their Buy Now, Pay Later product.
No documentation is required and you simply use the service to pay for things like tickets and then pay the amount you spend 14 days later.
Earn your food and a bed for the night
If you want to spend as little as possible while still enjoying a fulfilling travel experience there is always the option to consider a suitable volunteer opportunity.
Some hostels will offer you a bed in exchange for a few hours of volunteering and you might be able to include a meal into the arrangement too.
Obviously, it would be wise to stick to recognized volunteering opportunities but it is an option to consider if you want to stretch your budget to the max or if you have run out of cash.
Switch accommodation
If you have arranged a travel itinerary beforehand and will be paying for your hotel stay locally it could be an opportunity to protect more of the cash you have left by finding cheaper accommodation.
You might want to stay in a nice plush hotel but that easts your cash quickly. If you can put up with some lesser creature comforts for a few nights it could make a big difference to stretching your travel budget.
Pick your locations carefully
If your budget is tight and you start to run low on funds it could be a good strategy to review your itinerary and see if you can make some changes so that you spend time in a cheaper location to help your remaining cash go further.
Some parts of Europe, for instance, can see you burn through cash with alarming ease, but there are places where your money will last a lot longer.
The key thing to remember is not to panic and keep a clear head so that you can work out the best way to keep your travel plans on track without running out of cash.