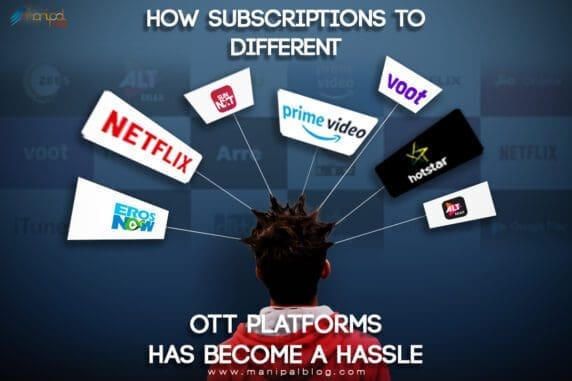 Over-The-Top or OTT Platforms, as they are called, can be considered a luxury, which most people around the world have succumbed to. Overindulgence in these platforms has induced in us a sense of dependence or addiction towards the culture of binge-watching a particular TV series or a series of movies. Sitting in front of the TV/Laptop/Mobile/Tablet screen to watch numerous episodes or movies has rendered us leading a very unhealthy lifestyle.
Unhealthy Viewing
Practices like binge-watching series or movies dilute the priorities of an individual. For instance, instead of completing an assignment from school/college ahead of time, a student would rather binge-watch an entire series or catch up on various new releases on the OTT platforms. Such a situation gives rise to more couch-potatoes who sit in front of the TV or laptop binge-watching for hours on end. This unhealthy way of living prompts people to snack more while they binge-watch.
The availability of so many schemes has proven to be a nuisance for most of the subscription holders. The cost of the subscriptions to these OTT platforms can be comparatively more than that of cable TV subscriptions. With various packs and offers, these platforms can confuse the account holder by giving him/her too much to choose from. At the same time, these platforms manage to drain one's financial resources periodically.
People, while away their time they could use to do something productive by binge-watching. All these subscriptions being net-based, cause a financial burden on consumers. With most of the population working online and from home, it puts pressure on the speed of the internet or chokes the bandwidth on the whole.
Most Service Providers are looking to come up with schemes, which include subscriptions to the various OTT platforms in addition to the cable TV subscriptions. There is a constant need to upgrade the technology to match the requirements of these platforms. The investment required on smart devices to be able to keep up with the content available on the OTT platforms can prove to be expensive.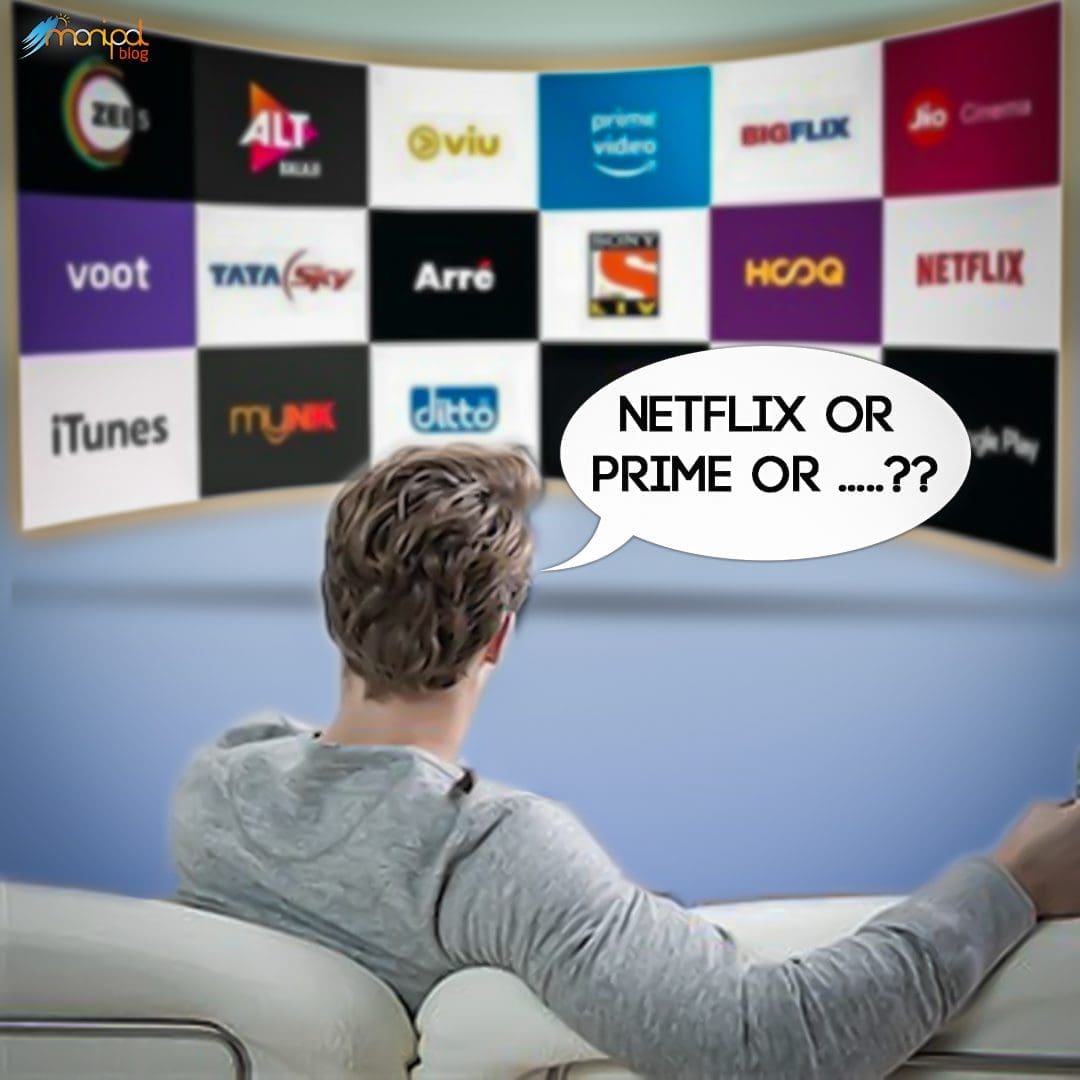 The content showcased on these platforms has gained popularity over time. There seems to be no filter on these shows or movies whatsoever. The youngsters are hooked onto the shows which are not suitable for their age. Being exposed to violence, the abusive nature of various characters online leaves a very harmful imprint on the youngster's life. Parents, guardians, and other adults find it laborious to monitor and control whatever their kids watch.  
Wither Cable TV
This is why Cable TV subscriptions prove to be a safer and cheaper option. One can choose the channels they would be watching daily and pay only that much for the subscription. In the yesteryears, TV subscriptions were expensive as people had to pay for all those channels which they might not use. The OTT platforms need to have a subscription model so that they can be thought of equally. We subscribe to everything available on these platforms, not thinking of the harmful repercussions it might have. The aspect of censorship is the biggest concern when it comes to OTT platforms. The content available on television is censored so that it does not clash with societal sensibilities. 
On the contrary, we do not find the same on the various OTT platforms. The content is usually consumed on an individual basis. Somewhere, the cultural thread of watching TV together as a family or otherwise collectively is getting washed off. These platforms need to develop content to bring back the family audience for greater reach.
OTT Platforms are Here To Stay
A private service provider recently announced their scheme. As a content aggregator, they would bring together content and services from the OTT platforms and TV channels through their set-top boxes. The most attractive feature of this might be the single Login for the various OTT platforms. This feature could prove to be more convenient than subscribing to multiple platforms for content and services separately. Going forward, this could turn out to be a pocket-friendly option for the consumers, and the success of this venture could bring in more players and more opportunities.