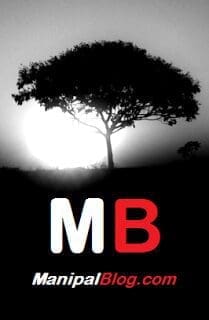 No matter how many clothes you take it will not be enough, since everything you wear will get wet and sandy, and clothes never dry fast enough, and the sand never comes off as easily as you think.
Take mosquito repellent. Especially for the train ride.
If you are scared of dogs don't plan on sleeping on the beach at night. There are tons of dogs at the beach and they will come near you since dogs like humans.
Don't order pancakes unless you are 100 % sure that they taste good. I didn't see a single place that understood the concept of maple syrup. And this was after I googled for good pancake places in Goa.
Don't go with friends who love walking when you don't. You will end up walking everywhere and you're legs and back will hurt long after you are back.
You might not want to go to clubs if you are not planning on drinking. They aren't fun otherwise. Unless you like getting your feet stepped on, getting elbowed in the face and a lot of other stuff that happen when people (most of them drunk) are packed in a tiny place.
There is nothing to do in South Goa. Even though beaches are nicer. If you go to north goa first and then to south, you will die of boredom.
If you don't have attendance issues or haven't run out of money, you might end up staying for a couple more days in Goa. It's really hard to willingly come back.
Wear sunscreen. You'll probably will still end up getting sunburn though.