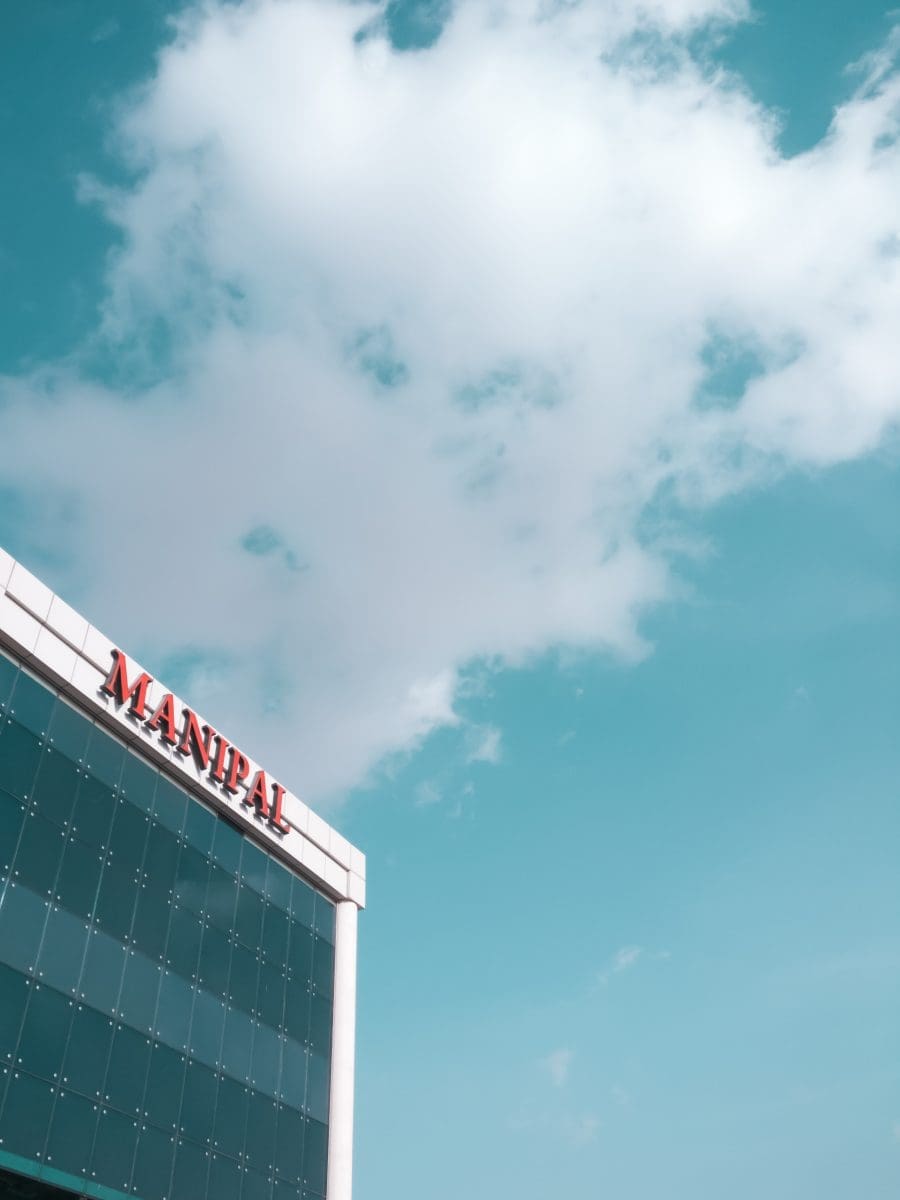 Manipal. The first thing that comes to mind on hearing that word for most aspirants of Manipal University be it for Engineering or any other stream is the massive freedom along with the excellent curriculum it offers to its students.
Since the past 2 years, I have been enticed by the same. Initially being an Engineering Aspirant and hearing stories about my father's college, an engineer from a premier Engineering Institute of his time, Manipal seemed like a dream.
Last year when I was pursuing Engineering, Manipal was my top priority, and this year while I am pursuing Mass Communication, which is the actual stream of my choice, Manipal still remained my first priority.
From a 5 digit rank last year for Engineering in the Manipal Entrance Test 2018 to a 1 digit rank in the Manipal Entrance Test rank for School of Communication, to finally taking admission in the college, it has been quite a journey.
I got a lot of help from various students who are going to be my seniors, mostly from the Engineering stream who never discriminated me for being in a different department in various aspects, I already feel like a part of the Manipal family.
From the day I gave my Manipal Entrance test this year on May 24th, all I could think of was my chances of getting into the college. I do not mind the loss of a year at all since I am getting to pursue my dream for the first time, that too with the full blessings of my parents but honestly though I did make it in some other colleges for the same stream, everything would have felt incomplete somehow if I didn't make it in Manipal.
Though the initial result date was 30th May, it did get pushed back to 3rd June, adding a few more days of extreme anticipation, but the result was worth it.
They didn't allow us to book a hostel till the end of the month, but the moment I did finish the booking (Room 606, Block XVI, do drop by sometime!), I felt a heavy burden off me. I was finally a student at Manipal.
I do not know what the future holds or how the Manipal experience of a minimum of 3 years will be for me, but there is nothing I look forward to more than these 3 years.
I for one am not that worried about placements before the start of college itself because I am sure there is a right place for everyone in the world who deserves it, I just have to prove that I do deserve the spot and I really hope Manipal will give me enough chances to do so. What I really care about is the relations I have with everyone I get to know, the things I learn and what I contribute to the college as a student in the next 3 years.
I heartily wish everyone the very best and will be looking forward to making the most out of the Manipal experience with everyone who is a part of the Manipal family.