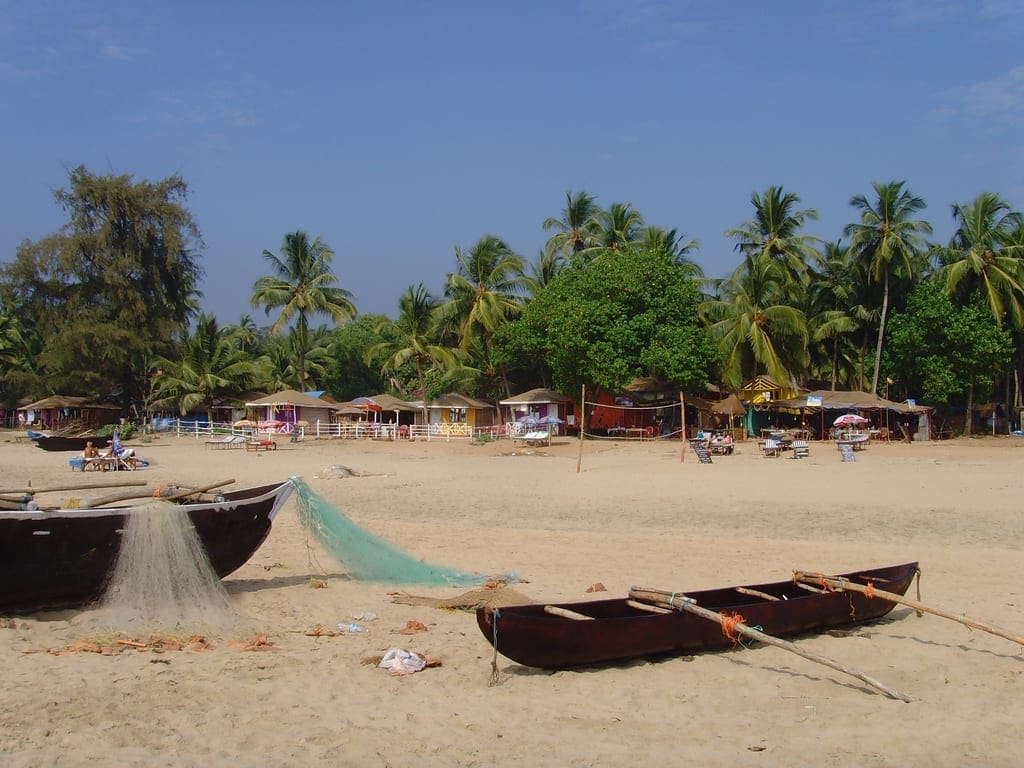 The Vegas of India. The party capital of the country. It has so many names. Yes it is Goa, the greatest party destination of our land. From scenic beaches to the best clubs, it has everything you need to relax and escape from the monotonous college or office life! I can't think of any fun-loving person in Manipal who hasn't been to Goa in his/her college life. Since it is not far from our university and the budget required to chill in Goa is very much in our reach, it is undoubtedly the best place to go during the holidays or to de-stress after examinations.
In the four years of my college life I have been to Goa three times and it has never disappointed me. So here are my top three moments/places from my Goa experience, which will help you to plan your Goa trip in an efficient way!
The Baga Experience: Baga beach is undoubtedly the most popular spot in Goa. Anybody who has been to Goa with friends has been there. From the popular restaurant Brittos to the happening clubs like Titos and Hype, Baga has everything to offer for a fully fledged party experience. However personally speaking, my favorite moment in Baga was when I was relaxing on a bench in front of the ocean during the night, gazing at the stars while the cool breeze kept the unwanted noises away from me. It was peaceful.
Club Cabana: If you are in Goa for clubbing, you have to go to this place. I have been to a lot of clubs in my life but this place just hammered its way to the top spot. Situated near the Anjuna Beach, this place is on the top of a small hill. With a dashing swimming pool to the brilliant view it has to offer, everything here falls perfectly into place. The crowd is pretty decent, unlike many places in Goa and so is the music! Caution: Because this place is so awesome, you may feel depressed for 2-3 days after that just because you can never have enough of Cabana.
The drives: If you go to Goa and you know how to drive a two-wheeler properly (not just move it) then I would strongly recommend you too to hire a scooter or bike of your choice. It gives you the freedom of hopping from one place to another! And also driving in a scenic Goa with a friend laughing behind you is something that I do not have words for. My favorite drive in Goa was from Panjim to Baga, which is an hour-long drive and God it was exhilarating! Note: Keep your license with you if you do not want to spend half of your money in bribes.
So these were my favorite Goa moments that I am going to cherish for the rest of my life! If you have some superb Goa experiences or stories, then do share it with us. Cheers!