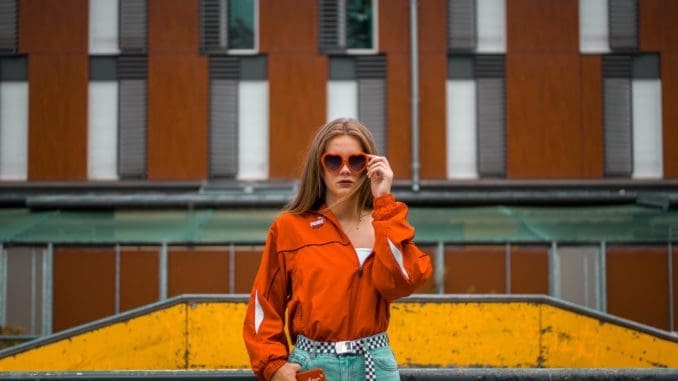 If there is one way of dressing that'll never be a cliché is the street style. Street style helps a fashion freak showcase its multiple personalities and apply subcultural and intersecting styles or trends. You can think of it as your personal little fashion show, where you can frequently put on a fit that suits your mood. You can slide into something that's hip, colorful and style it any way you want.
It's all about making the most simple and plain pieces of clothing look stylish when paired correctly and with the correct posture. It honestly doesn't take much to be a street-style fashion freak; all you need to do is let your inner stylist out and risk it all when it comes to unique design styles and colors.
To make it easier for you, we have mentioned some easy ways to dress up like a street-style fashion freak and look stylish as ever.
Rock the oversized tees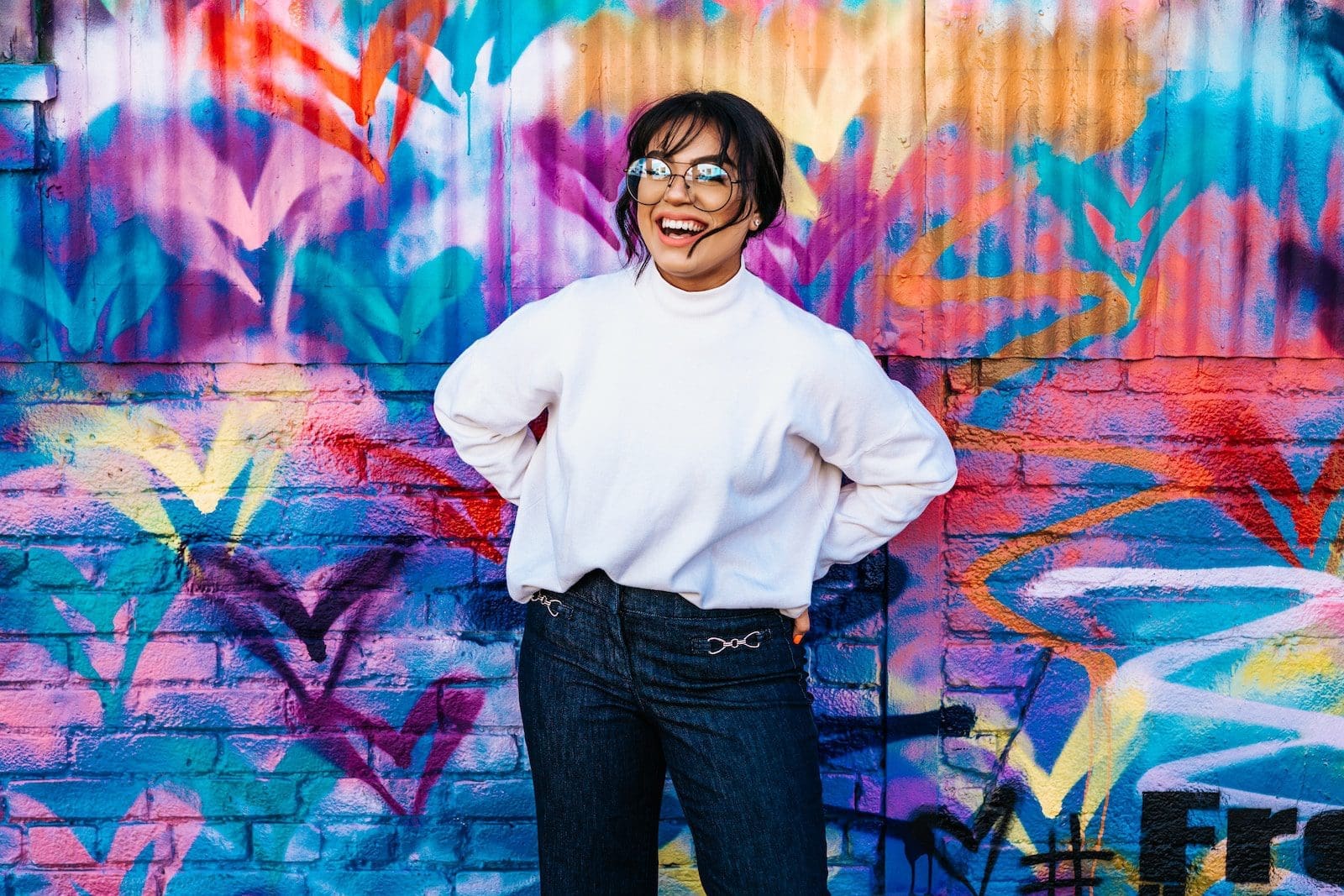 If you've been searching for a reason to purchase oversized fit (tees and pants), this is it. You can go with the current trend where all the cool girls pair an oversized t-shirt with bell bottoms or baggy pants and a cool pair of chunky sneakers. You can also wear an oversized t-shirt or custom tshirts with no pants or shorts and put on some nice chunky sneakers or high heels for a cool girl street-style vibe.
Throw on a jacket
This one always works! If you do not possess any oversized fits, no issues. Instead of wearing a jacket the normal way, just throw it over your shoulders (coat-slinging) and there you go, looking chic and cool at the same time. The jacket will immediately amp up your entire garb and make you look like a true fashion freak.
Wear a top under your strappy dress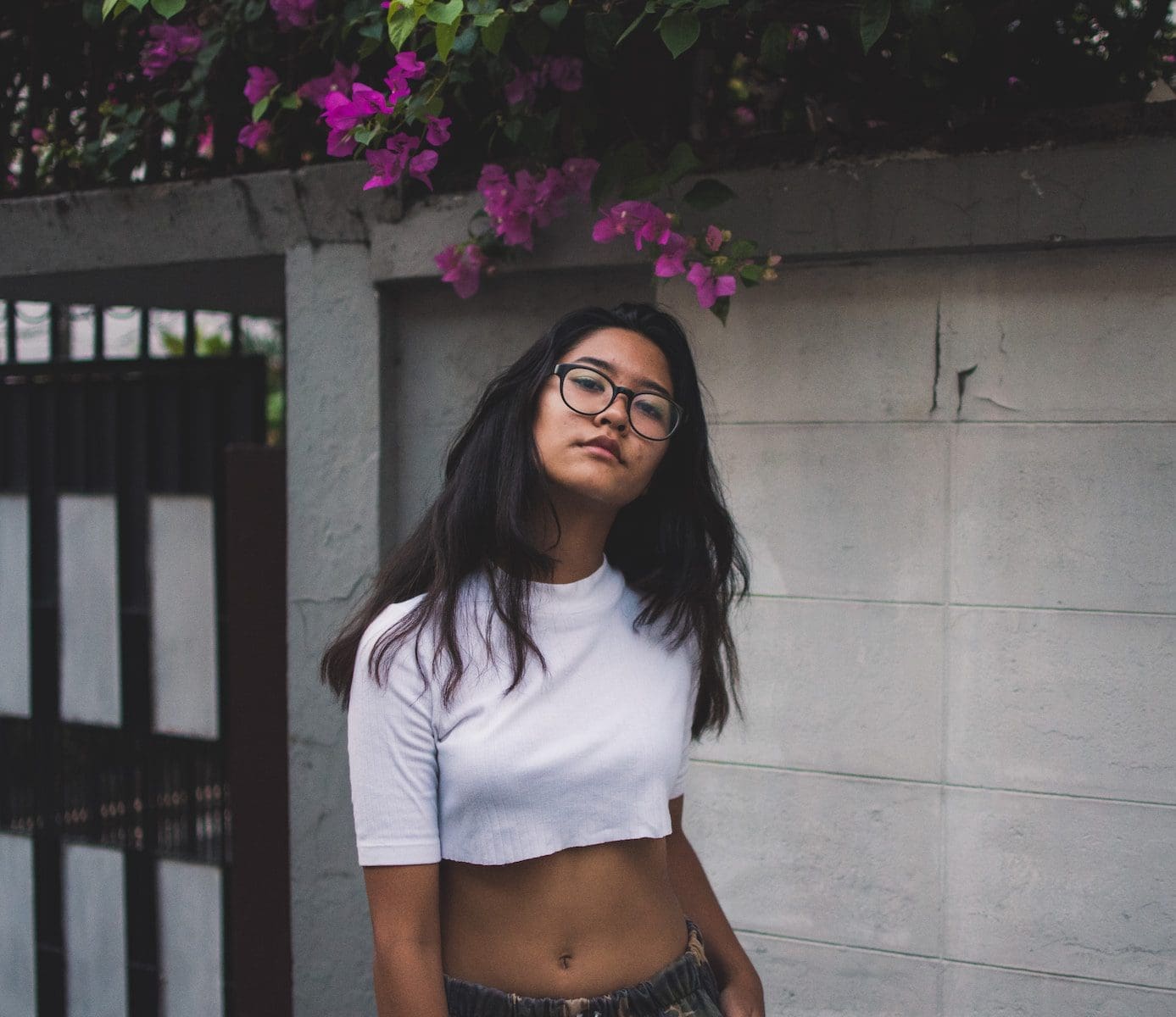 Leave the boring old way of just wearing a strappy dress and looking all girly. Ace the street-style look by wearing a tight top or a crop top under your strappy dress and complete it with some chic accessories and shoes.
Loosen up your shirt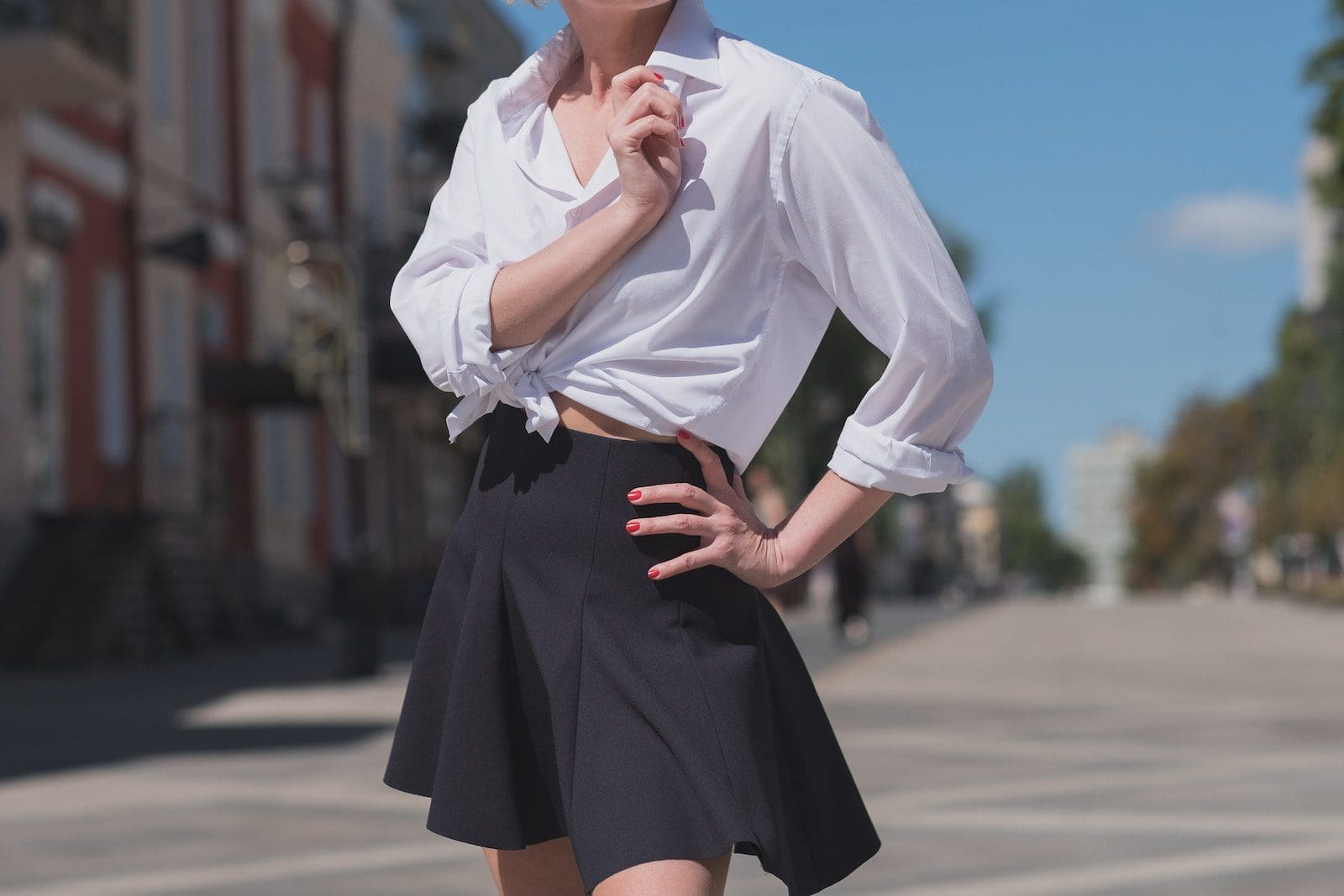 Normally, you'd button up your shirt and keep a few of the top buttons undone. But, to ace a street style look with a boring old plain shirt, you have to keep the top 2-3 buttons undone and let that shirt slip down a little either at the back or slide it down one shoulder, making it look like a one-off shoulder. This makes your garb come across effortless while you consciously carry such a bold fashion freak look. It's hip and chic all at the same time.
Add jewellery to your plain fit
With street style, you don't have to try to keep it plain and simple. You can add on a few funky and bold pieces of jewellery with a plain casual outfit (a neckpiece elevates a plain tee and jeans duo). You can also put on your all-time favourite gold hoops with a formal outfit like a blazer and pants and put on a pair of gold chain loafers.
Opting for the street style doesn't mean you should be wearing really high heels and high-end accessories. Rather, it entails putting on a dapper ensemble, perfect with comfy shoes and funky accessories. Now by that, we don't mean that you have to go all branded, you can rather just opt for an OOTD that makes you a true fashion freak.