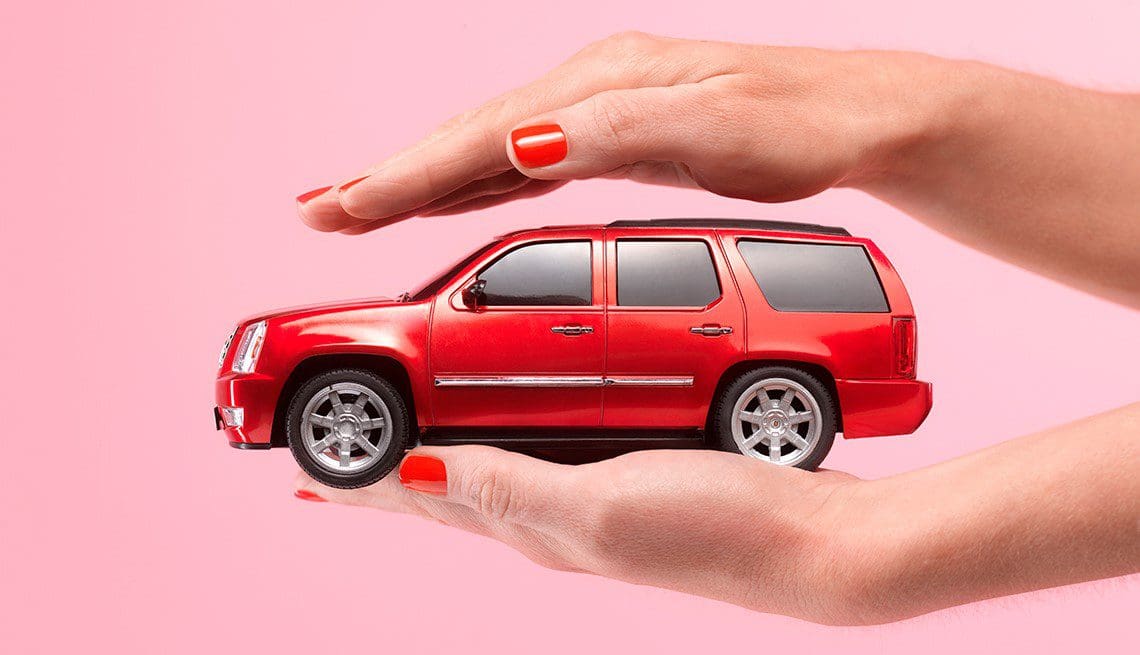 Car Insurance in India is a tricky affair. Most Car Insurance buyers are not entirely aware of the type Car Insurance Policy, Premium, Coverage, or Legal requirements. In most cases, they are conned into buying the wrong policy by Insurance Agents or Dealers. Using free online services you can quickly compare car insurance companies that offer a variety of plans.
There are several types of insurance in India, and many people understand how significant they are. Auto insurance, like any other, offers benefits and coverage for your car if a collision or other forms of damage befall it. Put simply, it further protects against any sort of liabilities.
Taking the right car insurance is one of the most critical aspects of buying the car. In the event of any accidents or damage, car insurance will cover the financial implications. Apart from that, it is also a legal compulsion.
Car Insurance Policy are broadly classified into two categories
Comprehensive Policy
Third-Party Insurance
Comprehensive Car Insurance in India covers technical problems, accidents, repair, and even theft. Third-Party Insurance, on the other hand, provides more limited coverage for Car Insurance arriving from third party claims.
Here are a few FAQs for car insurance purchasers!
Q: How should I go about selecting a car insurance provider?
A: Just like your health insurance or life insurance, you should be careful about how you choose a car insurance provider. Choose a provider that has tie-ups with the most extensive and most comprehensive network of service stations in the country and can offer cashless services in case of an accident.  The second point you need to note is that the car insurance provider provides you with the least excess rate and has a good and fastest claim settling ratio and record.
Q. I am confused as to how different car insurance companies have different premiums! If I opt for a cheaper premium, will I lose out on any benefits at the time of a claim?
A. It is correct to have this question, and also the confusion is understandable. The car insurance providers try to cover all their bases while offering insurance. Note that each insurance provider will be differing in the discounts they provide, the personal accident cover, as well as in the Insured Declared Value (IDV). Depending on these three values, your premium from different providers will vary.
Discounts – The discount depends on each company, based on their policies, claims experience, network, etc.
PA (Personal Accident) – This cover is usually the same across the insurance providers. However, this is an optional cover, and you need to choose the amount, and the premium varies accordingly.
IDV – The IDV is the one that is the significant component of your car insurance premium. The IDV is the current market value of your vehicle, so be careful with the cover mentioned in the policy. Most companies try to reduce the IDV and thus offer a lower premium. This way, they will be paying you much less for your vehicle when you go for a claim. It is always recommended that you keep the IDV value on the higher side as it will help you get a higher amount when you sell your car or during claims.  Ideally, the IDV reduces around 10% every year, the maximum 20%.
Q. After I purchase a car insurance policy, what points do I need to check?
A. This should be very clear. See that your car details match with what is included in your policy details, i.e., the details in the RC book, such as the car make, car model, the subtype, fuel type, seating capacity and also the engine cc.
Q. When I am renewing my car insurance, what points do I need to check?
A. First, decide whether you want to renew car insurance policy with the same company or you are getting a better opportunity elsewhere. Remember that the No Claim Bonus (when applicable), is more than the NCB from the previous year, up to a maximum of 50% of your insurance. At the same time, the premium should be less than the past year, if there has not been any claim. It is also essential to check that the IDV is reduced by a minimum of 10% from the previous year.  Do also note that sometimes the Third Party insurance premium may get revised.
Car insurance premiums for young drivers are more expensive than car insurance premiums for adults. The reason behind this is because teenage drivers still lack the experience in being a defensive driver, and most of the time, teenagers are the ones being involved in car accidents. With this, the car insurance company ends up paying a lot for the damages caused by young drivers during accidents.
Finding fair car insurance rates is definitely essential for any person that is investing their hard earn money on such deals. Since car insurance is something that you must have if you own a car, a lot of car insurance companies tend to take advantage of such a need. This is probably one of the reasons why you don't often see affordable car insurance rates today. It needs to be said though that you should never lose hope when it comes to finding the most reasonable car insurance investments. Usually, it only takes a bit of time and a lot of analysis regarding the car insurance options that you have.
For those people out there today that are wondering how they can determine the fairness of the car insurance rates that they face, there are a couple of things that you can do. First, you can check out the deals that other car insurance companies offer. This is usually an excellent way to find out more about the insurance services that are circulating on the market today. More importantly, it allows you to expand your horizons when it comes to the actual options that you have regarding car insurance.
Check the terms and conditions of the car insurance that you are currently going for and see if there are other insurance companies out there that can offer the same or better services for a much more reasonable price. Rates definitely vary from one insurance company to another, and that is why you must always consider the possibility of getting better deals from other companies. Ultimately, you need to focus your attention to the overall benefits that you are going to get from your insurance deals, especially about the money that you are going to spend on them.