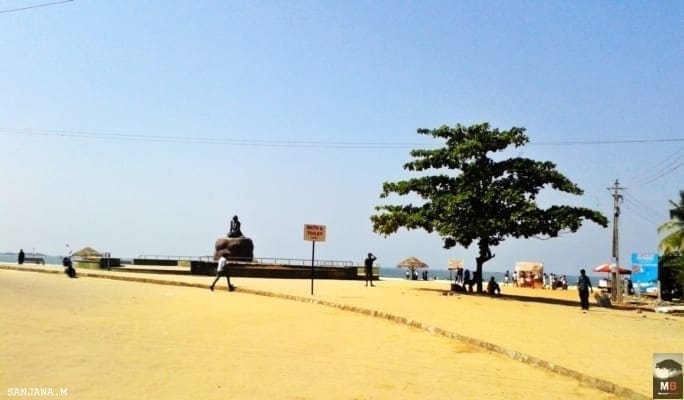 Beaches are popular for a reason as they provide ample recreational opportunities for kids and adults alike. While kids frequent beaches due to their love for the waves and the never ending stretches of sand, adults visit beaches as they provide an escape from the rigorous routine of daily life.
The Malpe Beach is one of a kind, where you can fully enjoy the rest and peace that you require together with nature and relish every single moment.
A natural port located just 6 km from Udupi, Karnataka; the Malpe beach is known for its charming and attractive golden brown sand and turquoise blue waters. It is lined with palm trees and the blue skies above add to the scene, providing a perfect picture. Your vacation will be complete when you lie down on the sand and enjoy every bit of the natural splendour around you, along with the cool air from the sea and shades from the palms.
The amazing view of the sea is sure to make your trip unforgettable. The beach in Malpe is also termed as a virgin beach as its beauty remains untouched and intact. A small river, known as the Udayavara River, flows around the beach and this is also known as the Malpe River.
The activities that you can take up in the beach are abundant and most of these activities are nature-based ones. The beach has numerous islands nearby and it can be an amazing experience to watch these islands from up close.