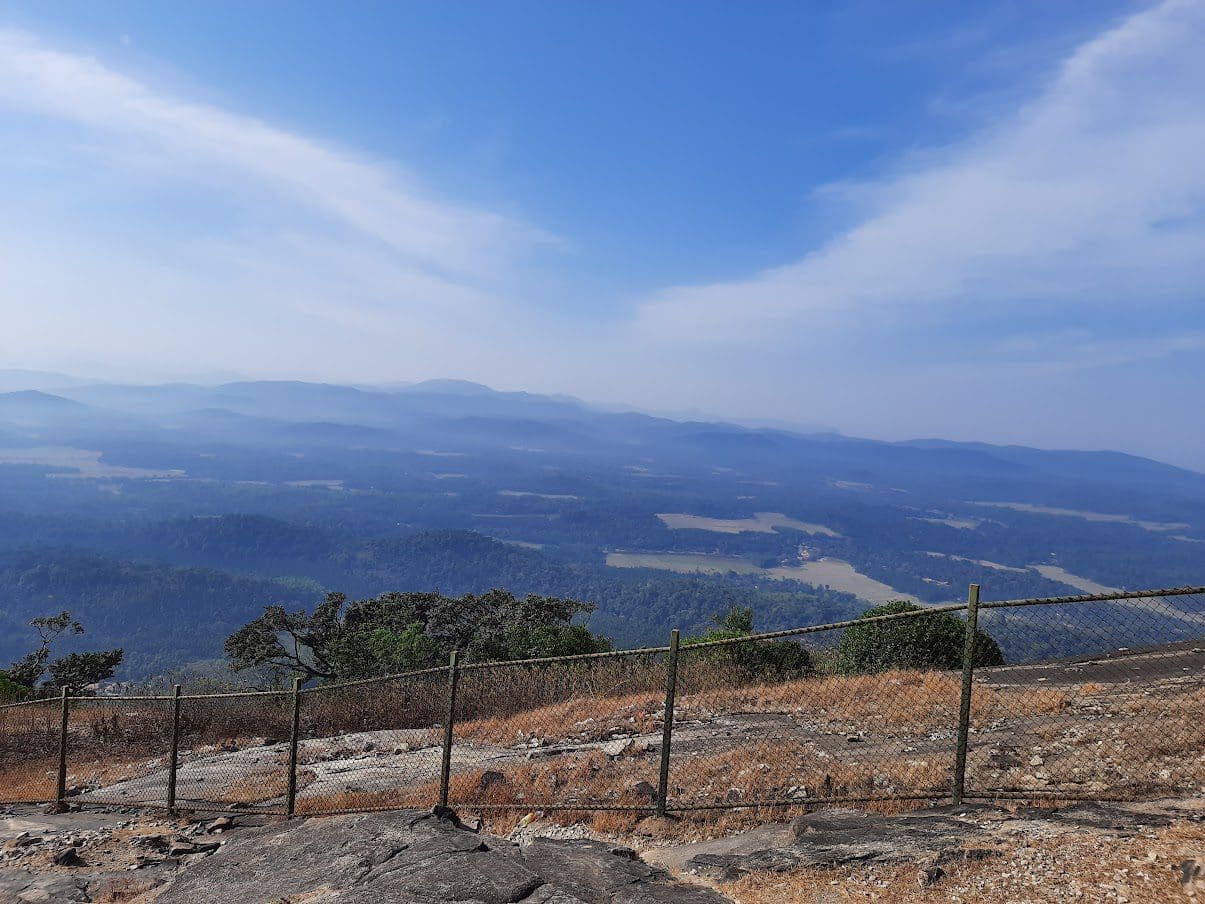 Well, now that you are in Manipal as a fresher after being enticed by the amazing Manipal experience that you have read about so much on ManipalBlog or have seen on YouTube, what next? Will you actually be able to fulfill your goals of travelling around Manipal like a pro? Or will the hectic schedule of classes followed by labs and maintaining a social life that includes a lot of time in DeeTee or Edge? With the proper guidance (Yes, this article right here), you will certainly learn to master travelling in Manipal like a pro! Be it budget conscious travelling or travelling just for the sake of it with enough dough or just roaming around the amazing places in Manipal which are worth visiting, there are certain things to keep in mind and this article will help you understand those to help you make the most of your Manipal experience!
Tip #1
Go with the flow – For a lot of situations related to travelling, it is always important to plan in advance. What clothes to wear, what clothes to take (incase of a multi day trip), transport bookings etc. However, it is very important to keep your mind open to all opportunities you come across. It"s never wise to say "No" and be angry at your friend circle if they suddenly make up a small trip plan for the very next day or a small visit to the beach right after college hours. These impromptu trips usually end up being the most fun as they don't include all the pre travel worries, so as long as you have enough money to cover for the trip and it is someplace you want to go, just for for it. Don't regret not having enough time to plan. At the end of your college years, you are most likely to remember these impromptu trips over the well planned ones (Along with remembering the person who always came up with the impromptu plans in a love-hate way). And do consider yourself lucky if you have friends who are as much into travelling as you are!
Tip #2
Get a 2 wheeler license – Something I am still working on after finishing my 3rd year here (Damn you, rains)! Travelling via a bus is a cheap option, however the inconvenience of waiting for a bus among other things might make the entire plan fail. And not to mention how expensive the autos can be in Manipal, since they never run on meter. If things like these are bothering you a lot and is not allowing you to travel as much as you want to, the 2 wheeler license can come into handy here. If you have your own 2 wheeler, great! If not, renting them from various outlets across Manipal is a cheap affair (Not really so for the petrol) and if you have someone else with you for the trips, the total cost after being divided by 2 is quite cheap. A few places like Kundadri in Agumbe is best traveled by in two wheelers only. Also, travelling within Manipal also becomes much less of a hassle with a two wheeler and as compared to autos, you can cut down the costs to a great extent as long as the scooty is giving a decent mileage (Which it should).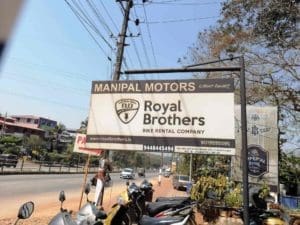 Tip #3
Keep your mind open for public transports – "When in Rome, rome like a Roman" is a phrase most of us are familiar with. Even though comfort or privacy is something you value, as a college student, you wont get any better time to really experience travelling. And honestly, when you are travelling like a local, it makes you understand the place better! Apart from that you can save a lot of money and more often than not, it can become way more fun to travel locally than travelling in private vehicles or taxis due to the amazing conversations you can strike up with the locals. No amount of reading or seeing videos about a place will give you enough knowledge about the local culture as much as talking to the locals would. And rejoice, since most Kannadigas (People from Karnataka) are generally very friendly and are always open to conversations with tourists! However, it is understandable if you are reluctant to try out public transport and even though Karnataka has a really good public transport system and is generally safe, you might not feel that way initially. If you are travelling alone, prefer travelling in the way in which you personally feel the most comfortable but if you are travelling with a group of trusted people, do try out travelling in public transport!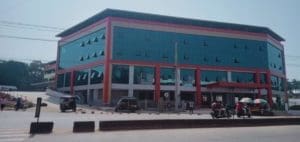 Tip #4
Prefer staying in hostels over a hotel – Perhaps one of the most underrated tips – If the place you are looking to go to has any hostel accommodation available, go for that! First and foremost, hostels are cheap. If you are travelling solo,  then hostels are a much safer option as well! A few hostels might not allow you to come in a large group, so check that beforehand. However, if they are allowing, opt for it. Apart from the cheap factor, there are various other reasons for going for a hostel as well! A few big-shot hotels also offer dorm accommodation, so you can avail most of the good facilities of the hotel at the cheap cost of a hostel. Most hostels are situated at prime properties and they offer various activities as well, so you would not be bored at all if you stay at the hostel. And most importantly, the kind of company you will get at an hostel is impeccable. If you are a solo traveler, you might meet new people to travel with. For those in groups, you know what they say, "The more the merrier!". Strike amazing conversations, share stories near the nightly campfire at the hostel, the choices are plenty!  You can get good and trusted hostels from hostelworld or Zostel. Be sure to check out reviews before booking rather than solely booking according to price.
You may be greeted by extra cute surprises at hostels. This picture was taken in Zostel Kochi on December 25th, 2021.
That should get you covered on how to travel like a pro in Manipal and never let the wanderlust in you die. Karnataka has a large number of amazing places worth going to. If Karnataka alone can't satiate your hunger, there are states like Kerala, Goa etc right around and with good connectivity through public transport and railways, you have no excuse to not travel! So start packing your bags and get going! Happy traveling!